well i will
i wanna push you down
well i will
i wanna take you forgranted
yeah yeah well i will
i'm not sure what this song is supposed to mean but it hits a sore spot for me.
everyday i think i grow a bit stronger and sure of myself but sometimes i crumble. break ups aren't easy. no sir. and you'll never be ready no matter how "over it" you are. i'm usually a very sarcastic person but on occasion, i buddhafy my life.
ok so one door closed. where's the open one waiting for me to storm through?
i've always known i'm a pretty free spirit. i don't like to be controlled and bossed around. at all. then again, not many people do. though there are those rare people who need guidance their entire lives and feel lost when they're left to their own discretion. but hold up. HOLD UP. i like to be left alone and allowed to breathe and live. but i don't like to be ignored. there is a fine line. FINE fucking line.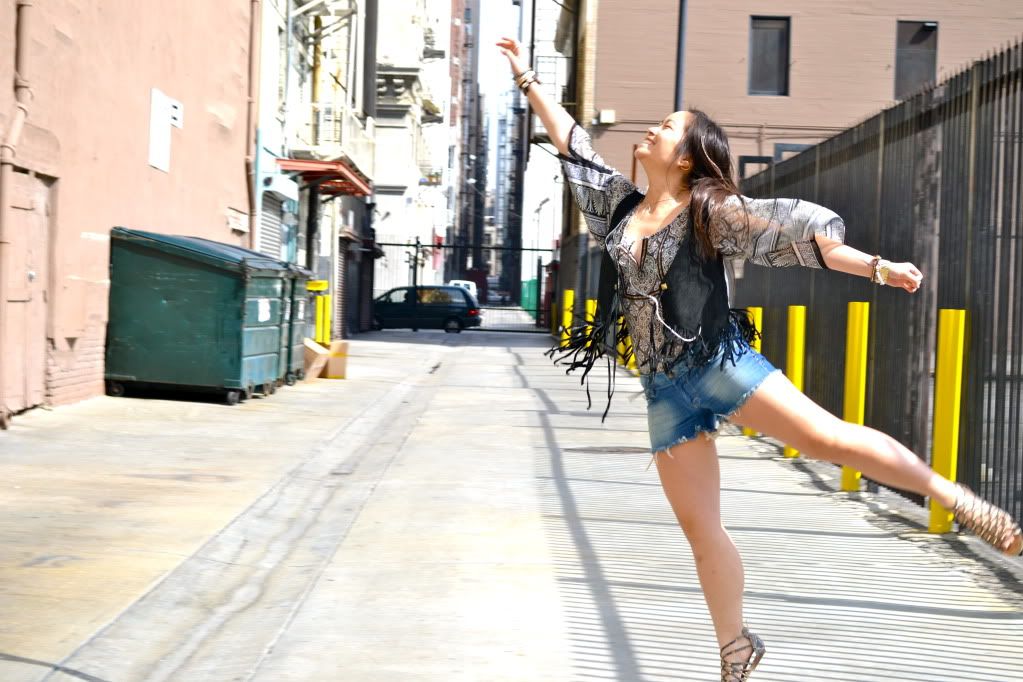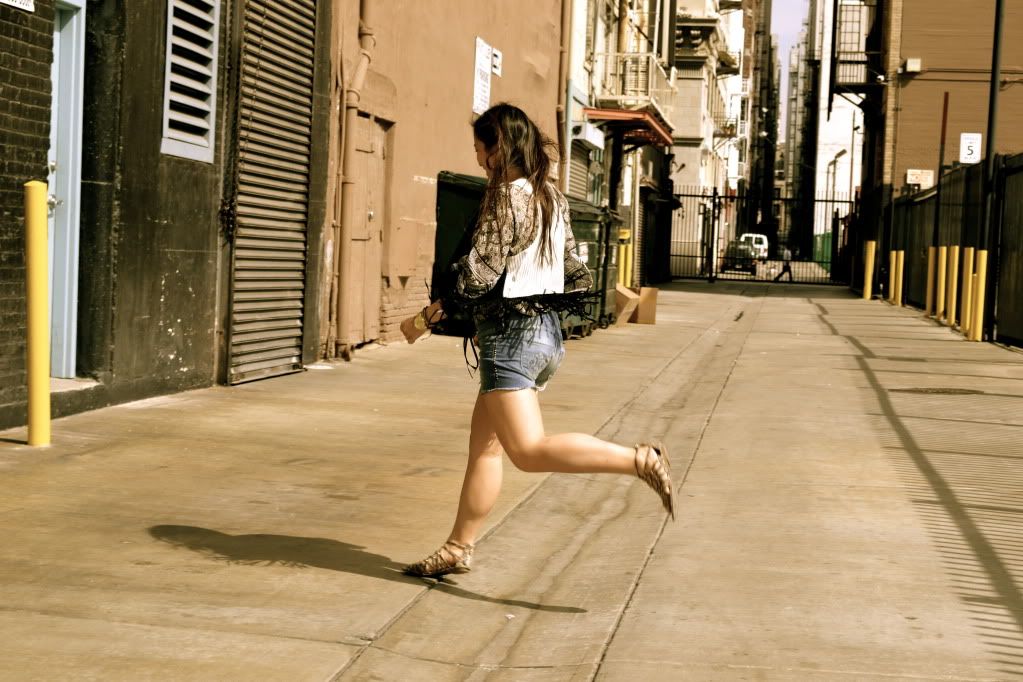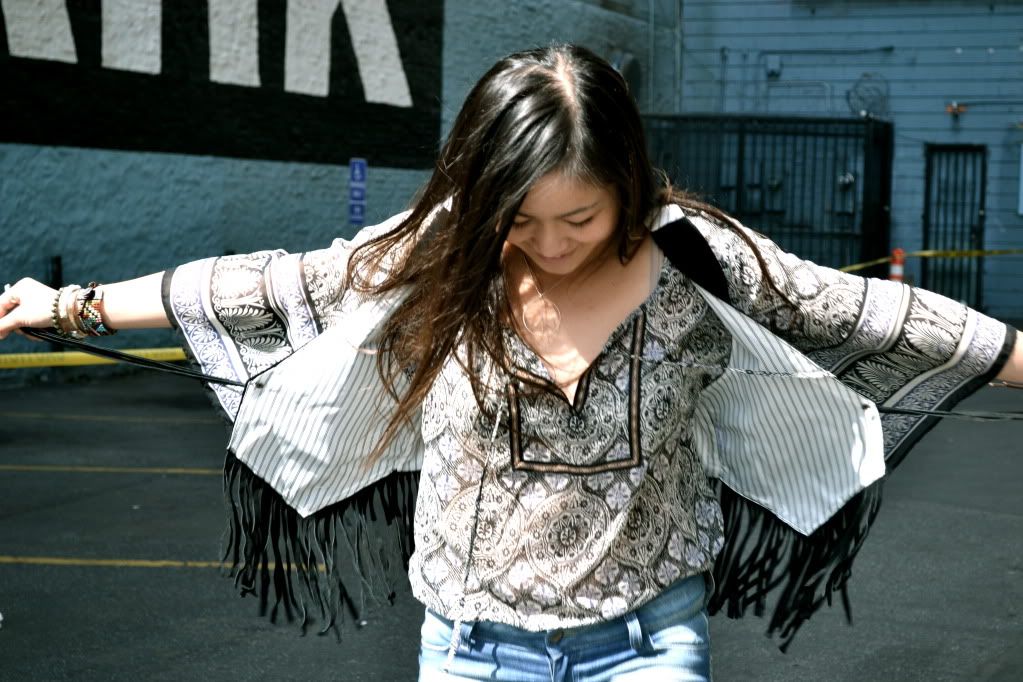 let's fly.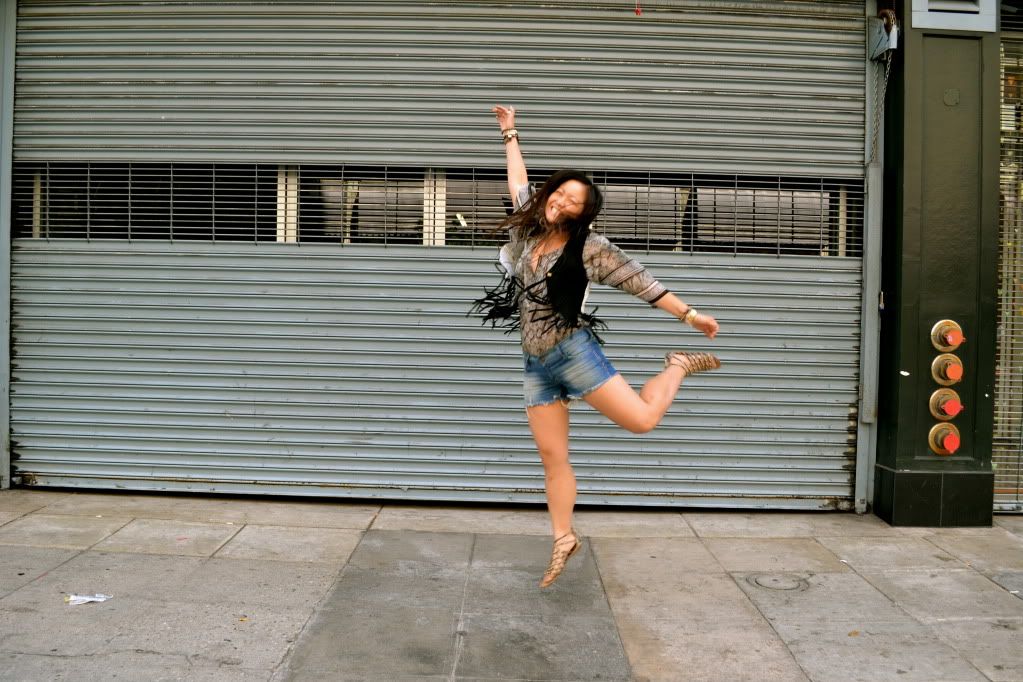 still haven't mastered the in flight pose. haha. i look like i'm flailing.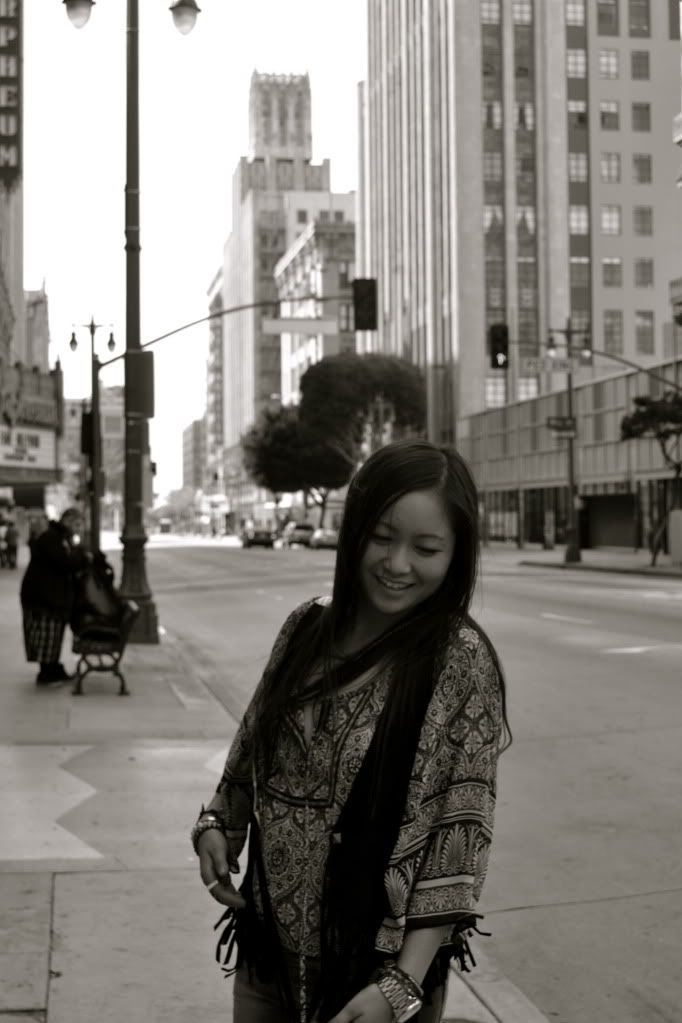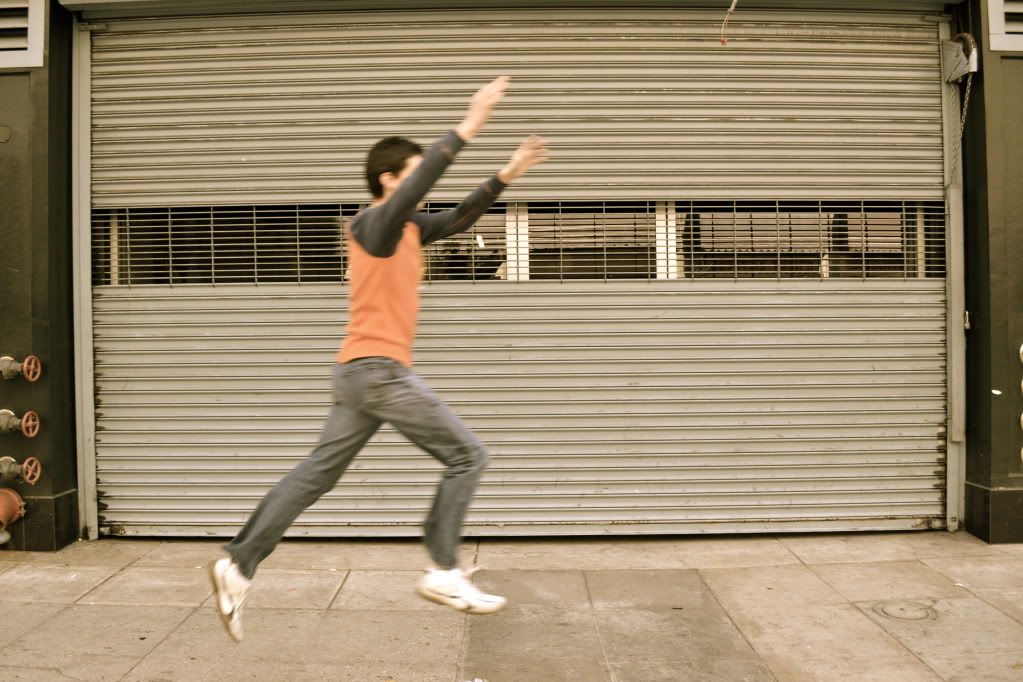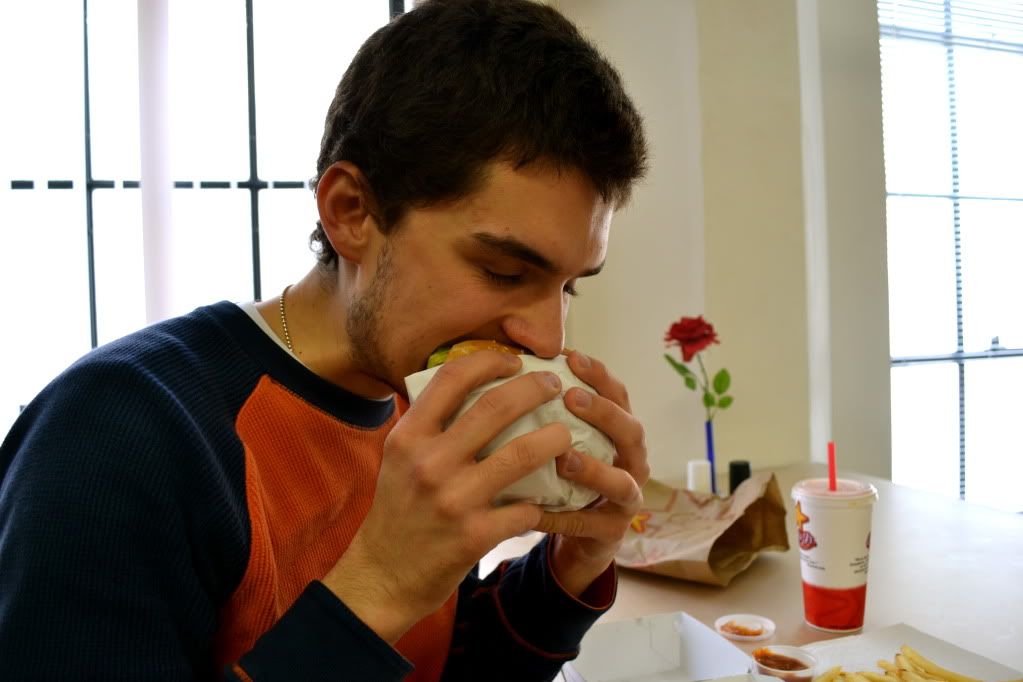 inhaleeeed
fat days are everyday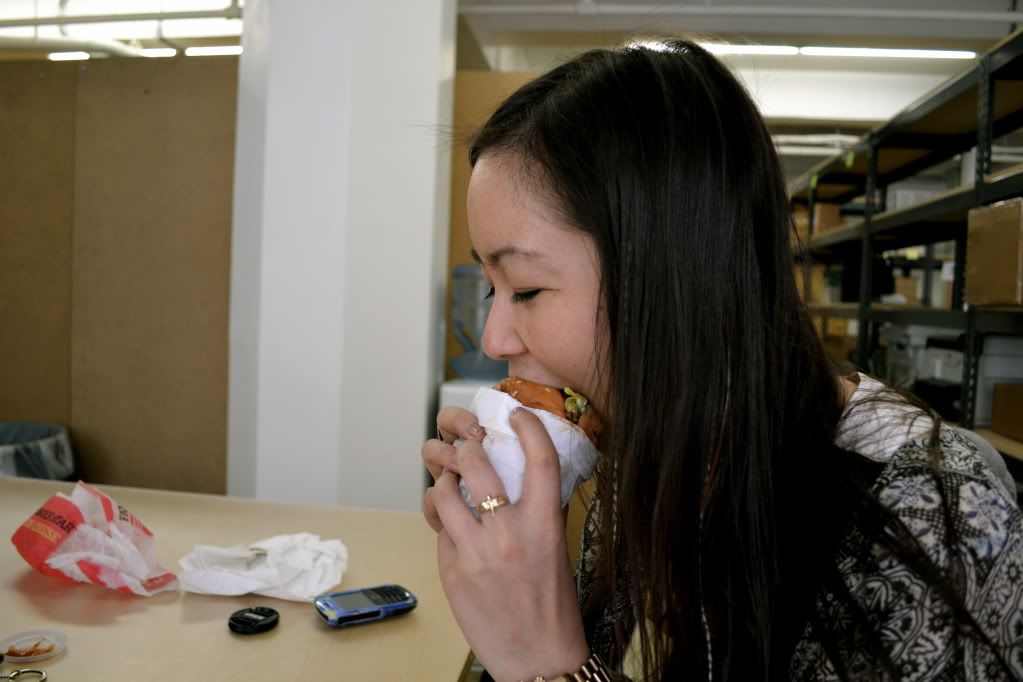 best. thing. ever.
.jennybean.