just a moment ago
i was up so high
looking down at the sky
don't let me fall

they say what goes up
must come down
but don't let me fall...
remember my yard sale last week?
here's the proper documentation and what i did with my moneys.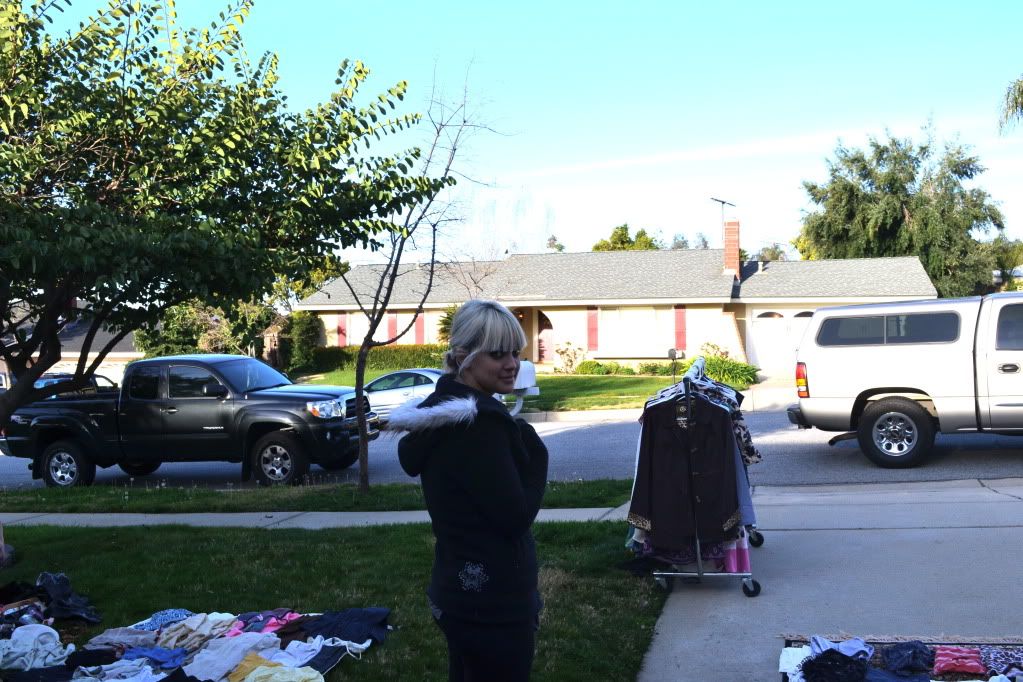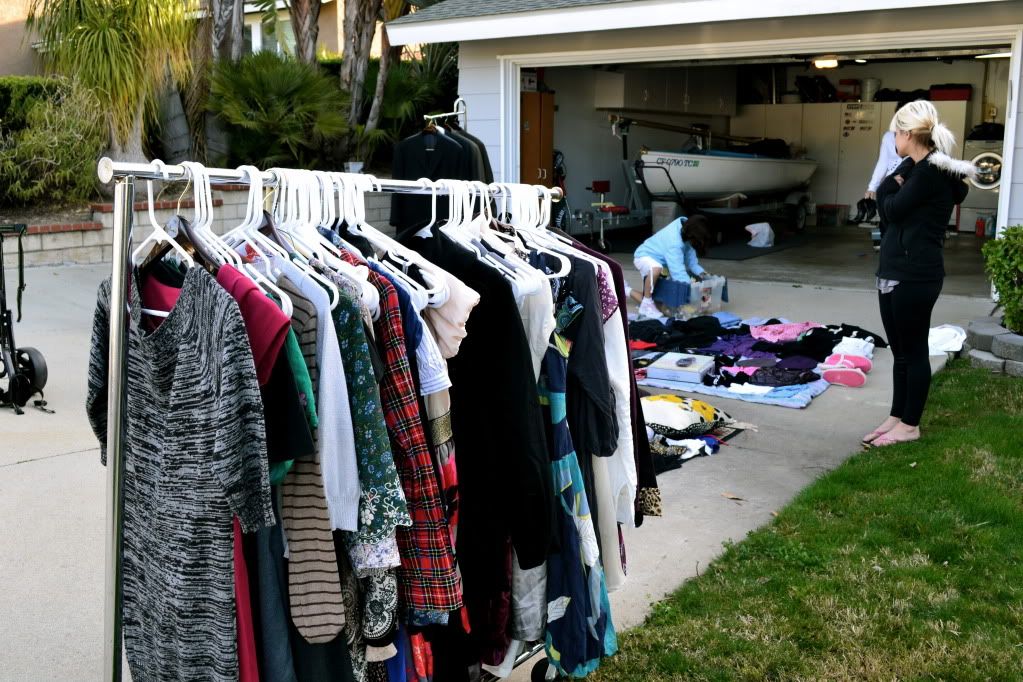 lookin goooooood @ 7am saturday morning
and then what i bought...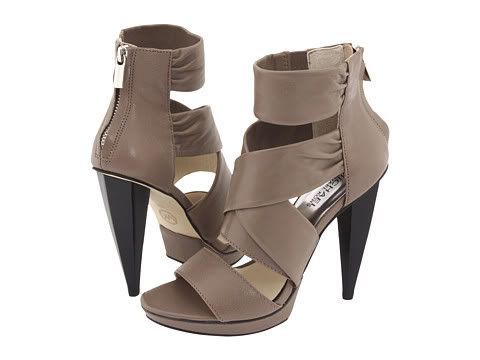 michael kors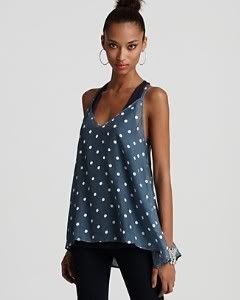 patterson j kincaid
report signature
urban outfitters
.jennymichelle.