now you're one of us, you're coming with me.
this place about to blow.
ke$ha - blow
note to self - don't buy low sodium soup. low sodium soup tastes like sour tomato paste. sodium worth bloating for.
only 2 finals left. t-w-o. and then my final fucking quarter at fidm. i did however admit that i will miss this school it just hasn't hit me yet seeing as i'm currently tormented by this institution. nonetheless, famililiarity builds fondness.
packing for my new york trip last night was seriously challenging. i did manage to pack 3 almost identical polka dot blouses. yes, i'm currently obsessed with polka dots and it's scary. am i reverting back to 2?
in a serious effort to minimize the jewelry i'm taking to new york, i decided i should wear everything that i'm taking with me. (at 2:30am, this was an ephiphany) my fingers are pretty much lost underneath my rings.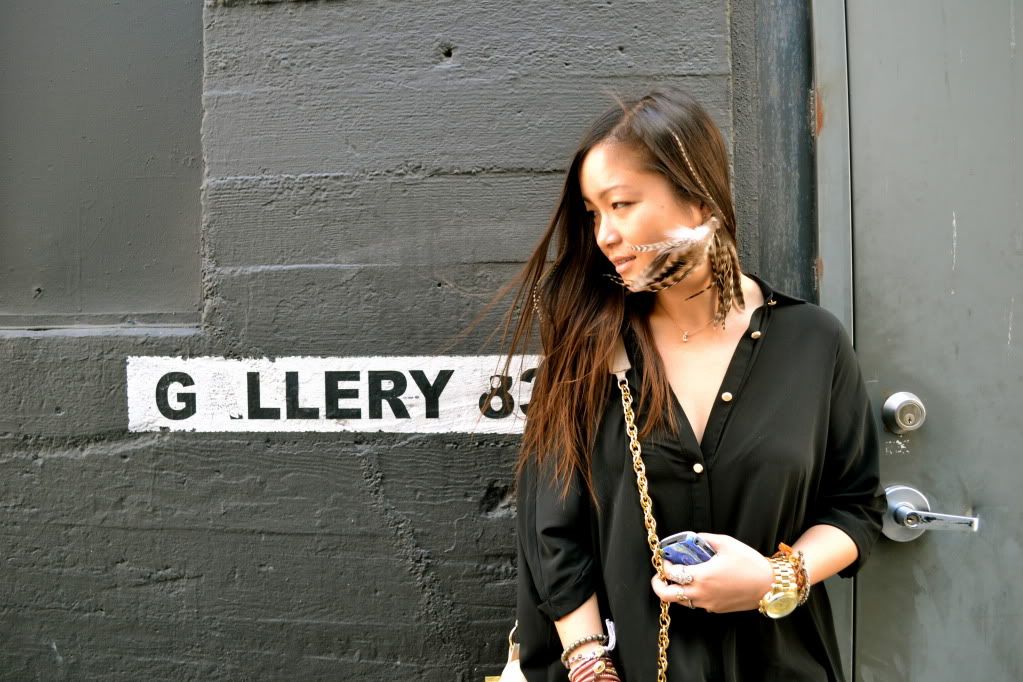 armani exchange jeans/fashion district top/hammit bag/bcbg wedges/chan luu duh.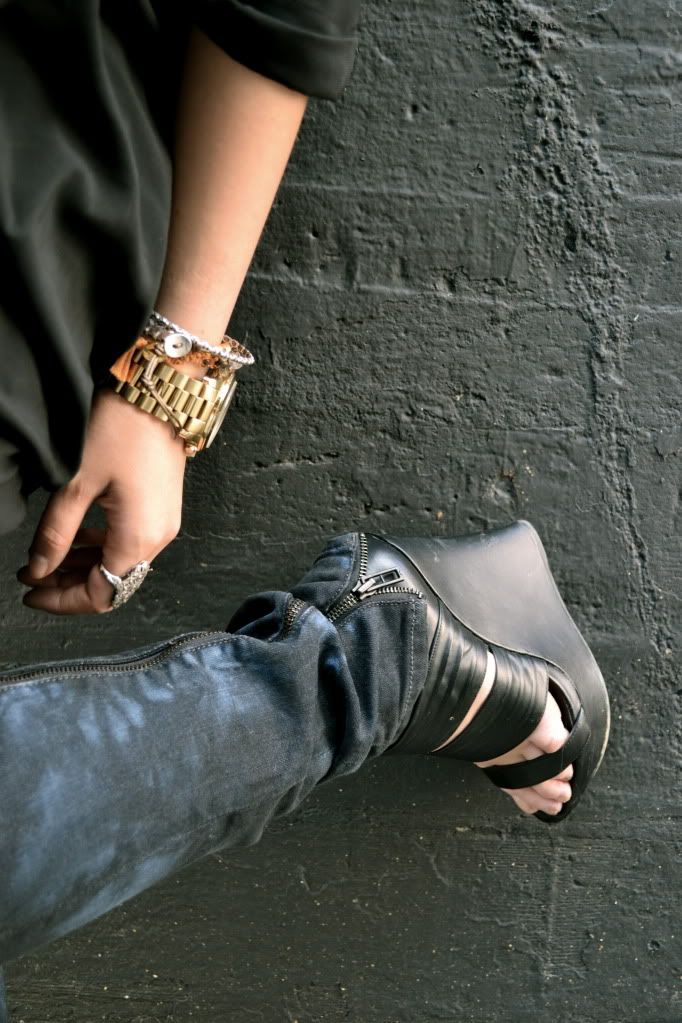 my amazing michael kors watch that is pretty much just an accessory primarily because... i can't fucking tell time. DIGITAL.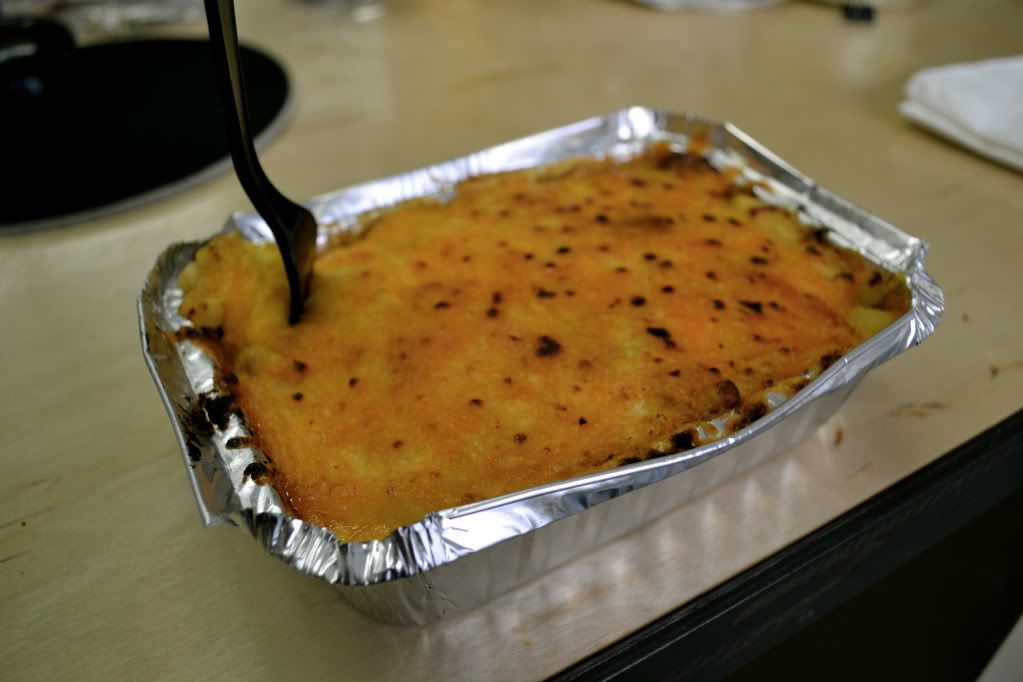 mmmmmmmmmmmmmmmmmm mac n cheeeeeza
.jennymichelle.