open wide, i know you're thirsty
say ahhh
say ahhh

shawty you the baddest and to meet you is an honor, lil mama

i'm twenty one. TWENTY ONE.
my actual birthday was spent showered with love from my lovely co-workers and friends. all day i received facebook notifications of people wishing me happy birthday and i gotta say, it makes you feel pretty damn special.
although i had to go to work and take a 10 page essay final on my actual birthday, my love nik did take me to dinner and i ordered my first drink ever. really. i don't drink. i got cardedddd. ;)
when i was in buffalo with my sister, i got to celebrate with my family. we went to wegman's after a sushi dinner and got my an ice cream cake that was perfectly sized. i insisted on tons of candles. only the best. <3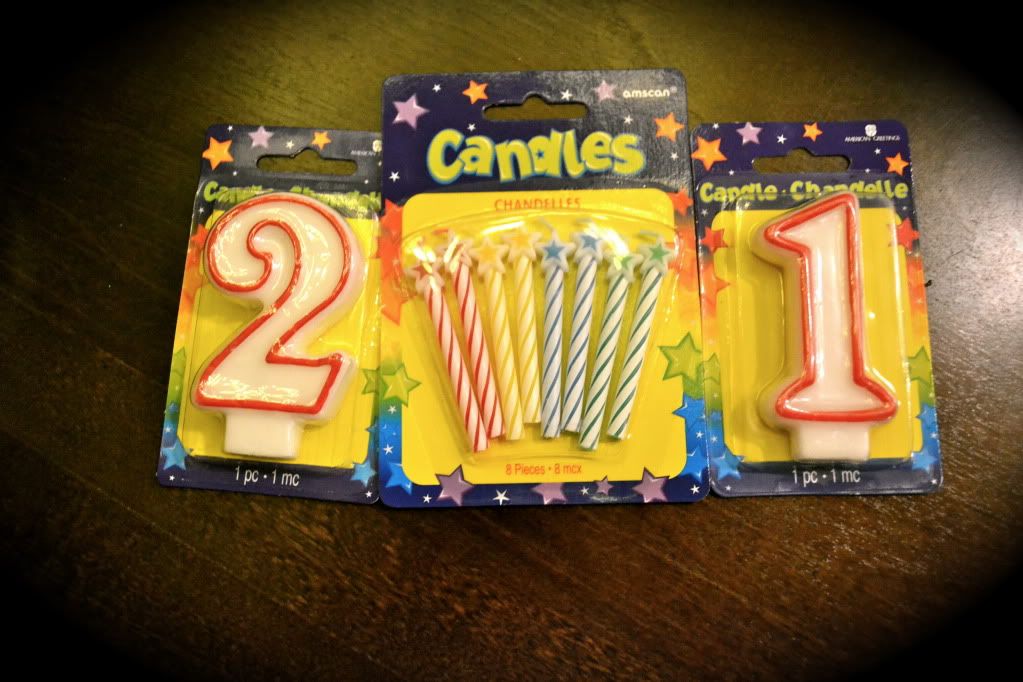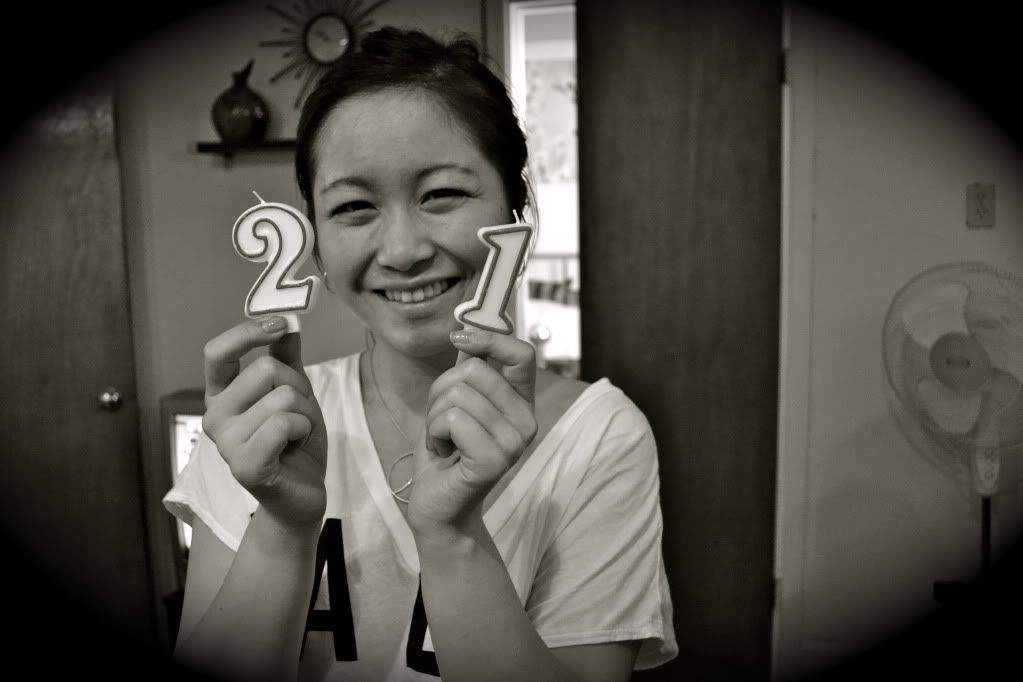 that's my momma holding my baby harp seal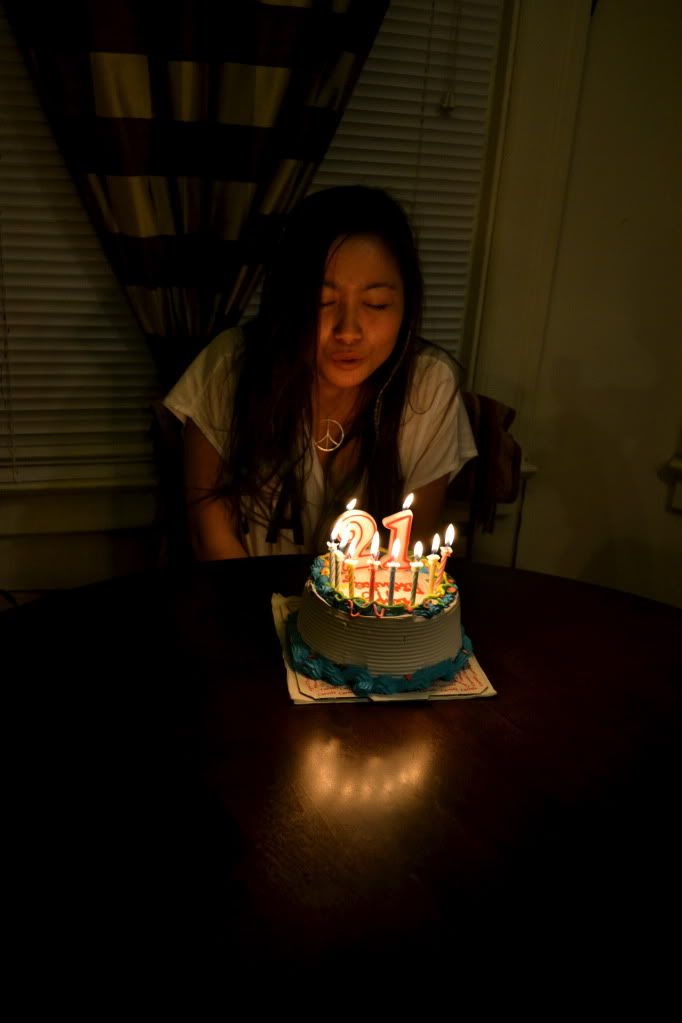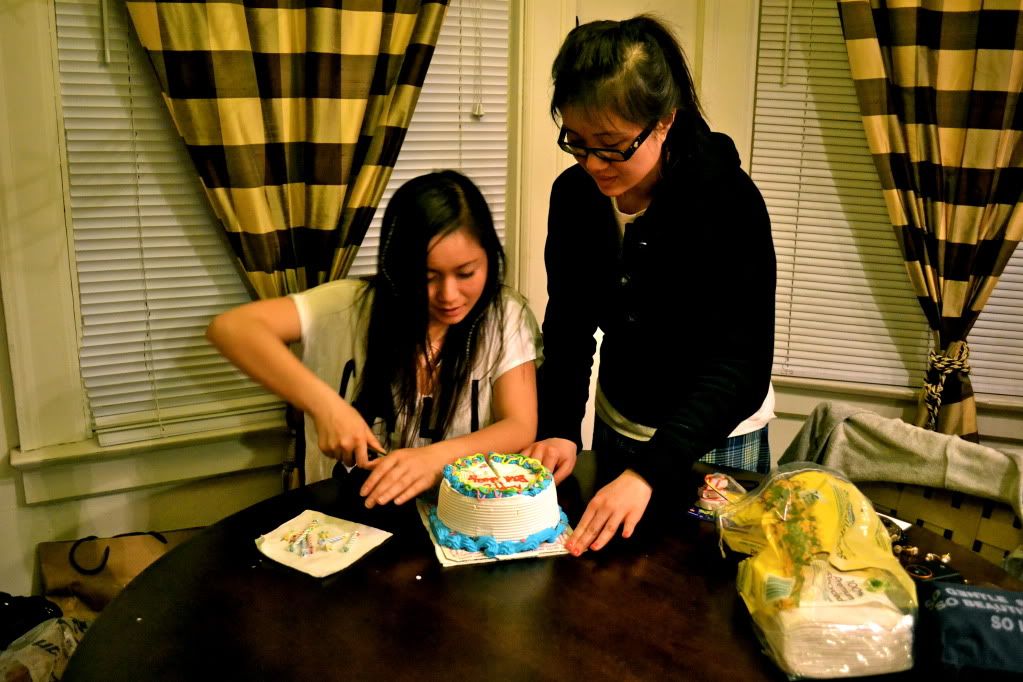 big sister ly with me :)
.jennymichelle.