don't you worry about the distance.
been soooo busyyyy. haven't had time to post anything!
but i'm not dead.
just saying.
i'm actually debating if i should actually write about my personal life on this blog. i think the incorporation might scare people away.
anyhow, my birthday party was this weekend and it was a mother fucking blast!
taco guy - check
berry and gold napkins - check
voluspa candle - check
10 different vodkas - check
homemade peach mango salsa guac - check
bestie nik sarac - check
brother wally zafar - check
most amazing people in the world - check!
a few photos left from my ny trip...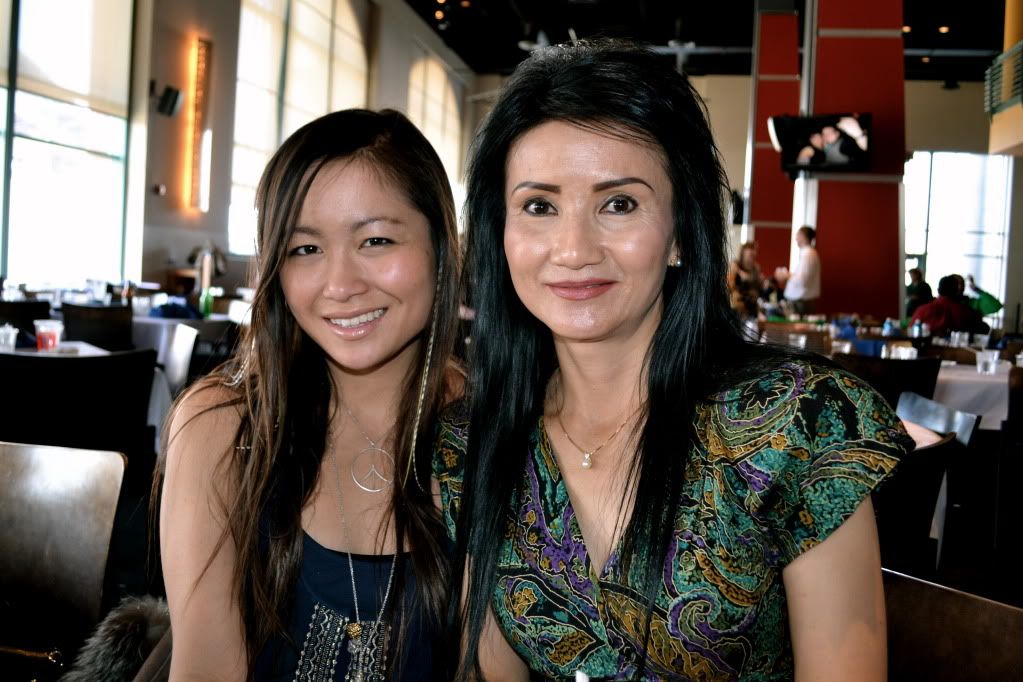 memorable.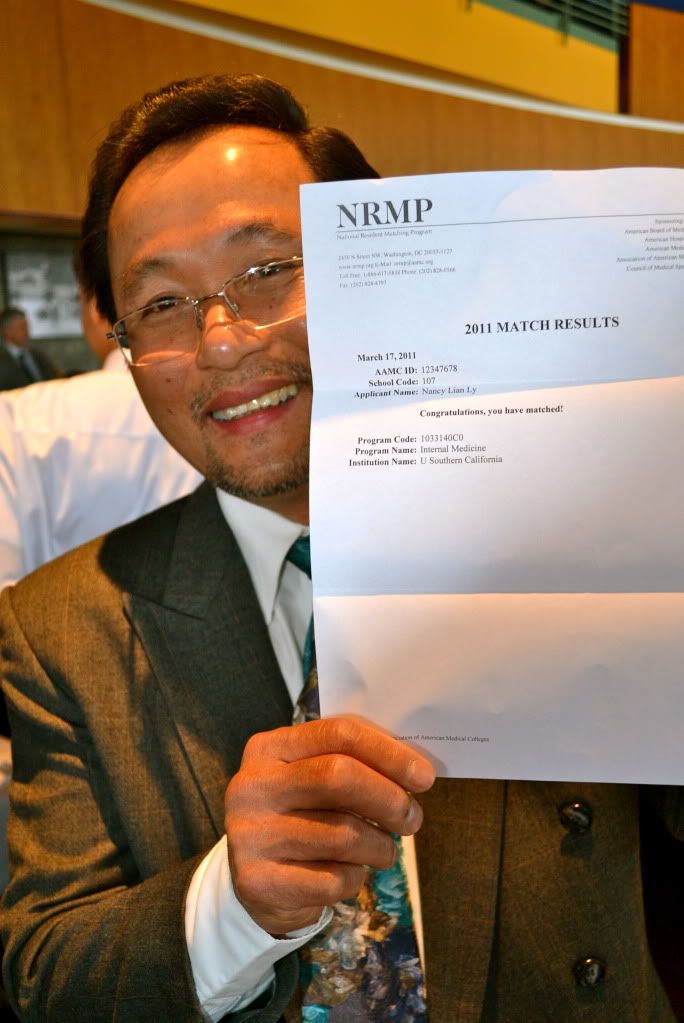 proud.
china goodies. that's green tea oreos dude.
bruschetta. my fave.
.jennymichelle.