what you work at bally's
look at your physique
girl you are a beauty well I am a beast
they must have been trippin to have left me off the leash

jeremih & fittycent - down on me
i love this song. PUT IT DOWN ON ME put it down on me. DOWN DOWN on me. xoxo.
i have umbrellas. i really do. in fact i have four. because you know... i'm a hoarder sometimes. but for some reason, my laziness gets the best of me. i choose to not carry umbrellas. nipples (nip/nippy/nik) and i got caught in the rain. being the fat kid that i am, i realized since i was already soaking, there was simply no point in running. nipples said something about it's all about how long we were in the rain and not the fact that we're already wet. i found that to be incredibly against my beliefs. so i walked. he ran. and we were the same amount of wet. in that we were entirely. i think i won this one.
i might have been a touch more inclined to running had i not had 4 plates of sushi mac RIGHT before.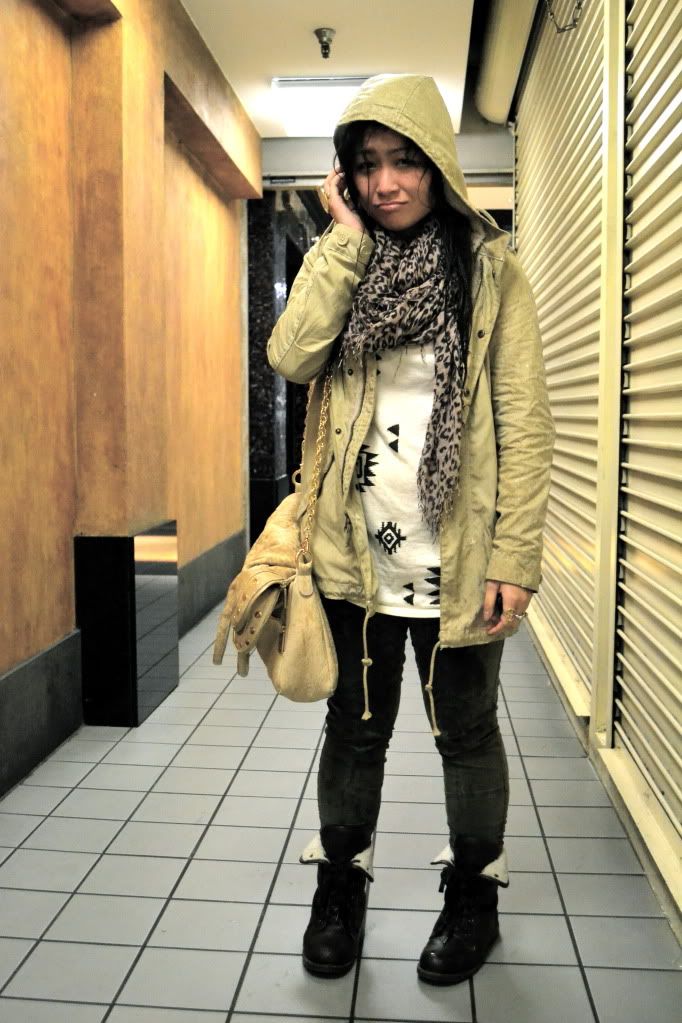 f21 skinnies/urban outfitters tunic & jacket/ hammit bag/boutiqued boots/chan luu scarf
see? same wetnes.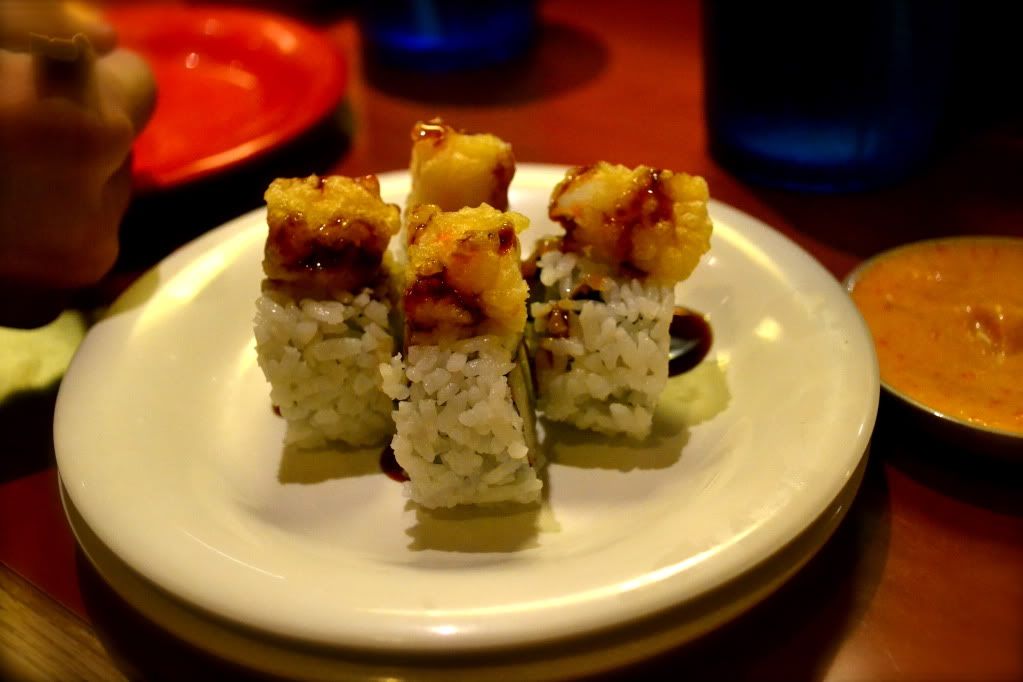 forget shopping carts. i have a human mule.
soooo red i had to b&w this shizz.
.jennymichelle.