doin' something mean to it
do it better than anybody you ever seen do it
screams from the haters, got a nice ring to it
i guess every superhero need his theme music

no one man should have all that power
the clock's tickin', I just count the hours
stop trippin', I'm trippin' off the power
(21st century schizoid man)
final day as a 20 year old. the best part about turning 21 is i can actually get into places. screw drinking. i just want to be able to go places. i remember once i was denied access to a bowling alley because... i was under 21? you've got to be shitting me.
i got myself a lot of presents but there's never an end to my wants and needs. :)
ps... my sister is coming home. as in... she got into USC for her residency!!! 8 years away from home and i finally get my sister back! i can't wait to eat out with her... talk to her... see her everyday!!! she can share my closet with me... i think she's the one benefiting here... jk. i get a live in doctor... and my sister back! yay! we'll be hardcore apartment hunting come may :)
things i could definitely use for my new apt...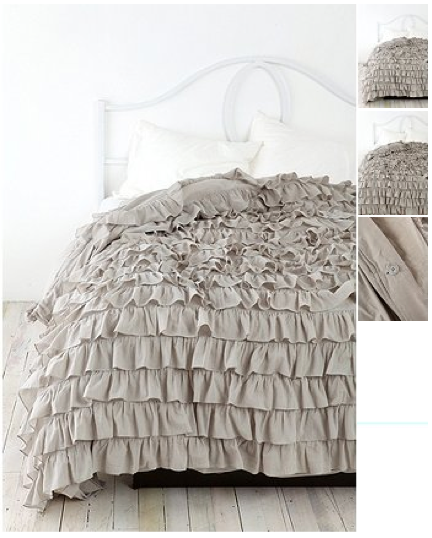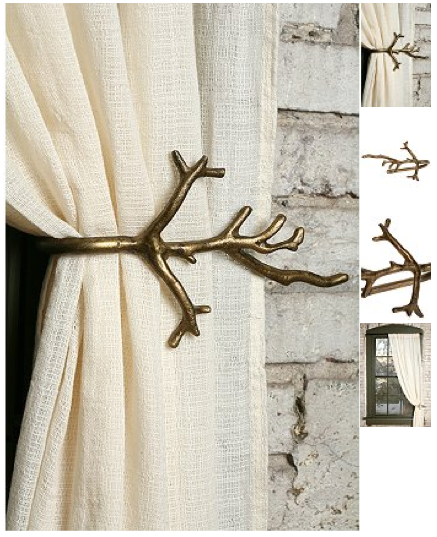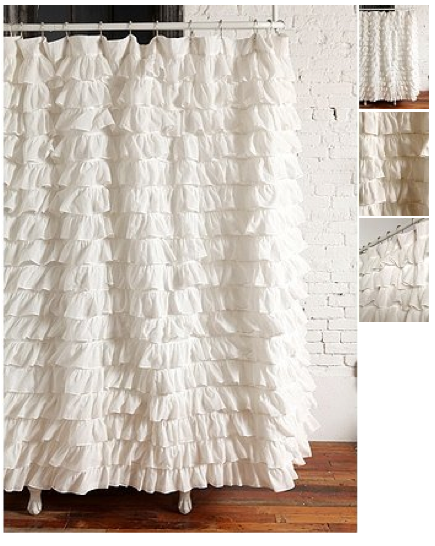 i'm really into ruffles lately...
i really need a dress form. pronto.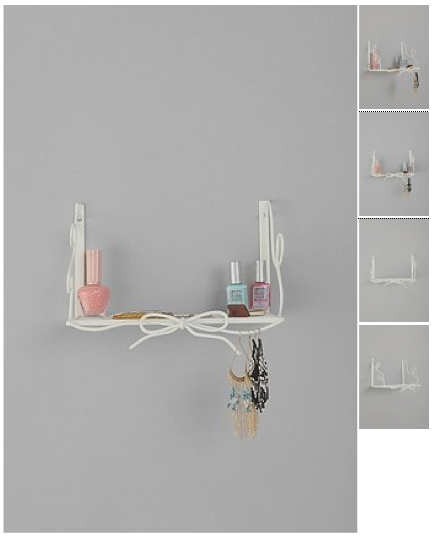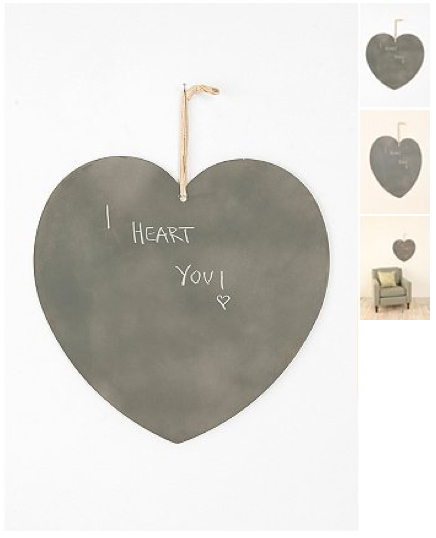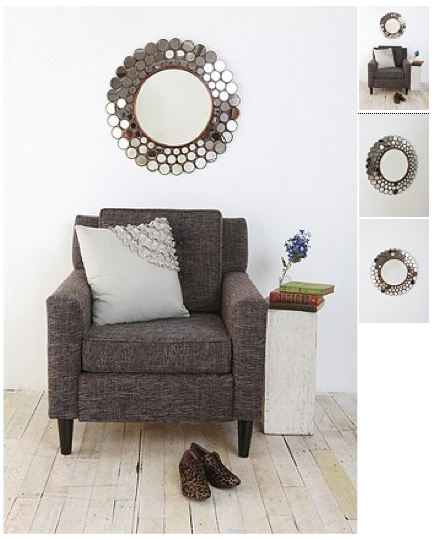 are more pillows... duh!
only 4 more hours!
.jennymichelle.