to get to you i'd walk a thousand miles
but my love is all i have to give
without you i don't think i can live
i wish i could give the world to you
but love is all i have to give
i'm a product of the nineties and will forever be faithful to said music.
dear miley, you will never be britney.
dear justin, you will never be justin j timberlake
dear selena, you will never be XXXtina.
just saying.
i have a recent obsession with knee high socks. i used to fear sausage link legs... thankfully my socks are nice and loose which makes for easy wearin. i ordered a crapload more stuff from urban outfitters. do they really not have a loyalty program? i'd win.
my house of harlow sunglasses are scheduled to arrive monday. cannot. wait. <3
happy sunday. 15 days til my 21st. currently plans are work and school. story of MY life.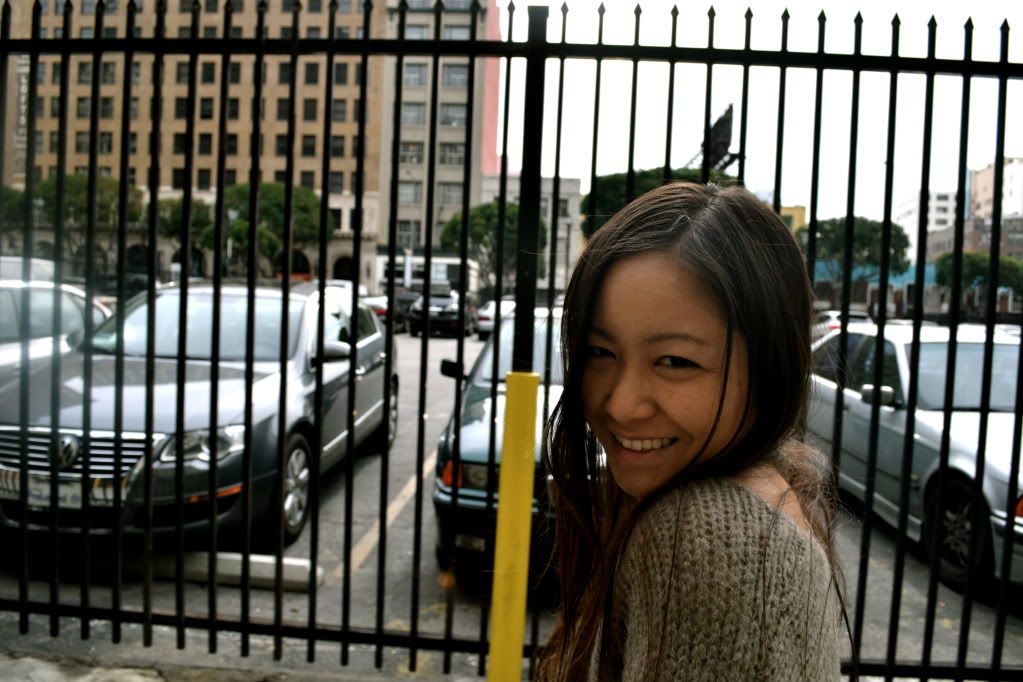 f21 socks/american apparel skirt/american eagle sweater/dolce vita boots/hammitt bag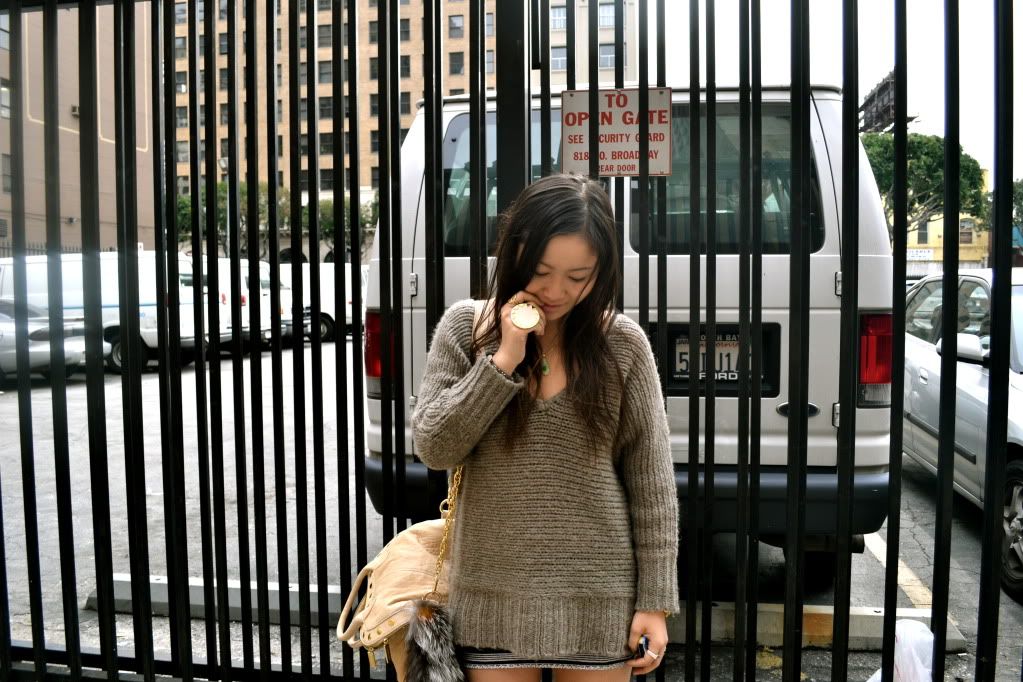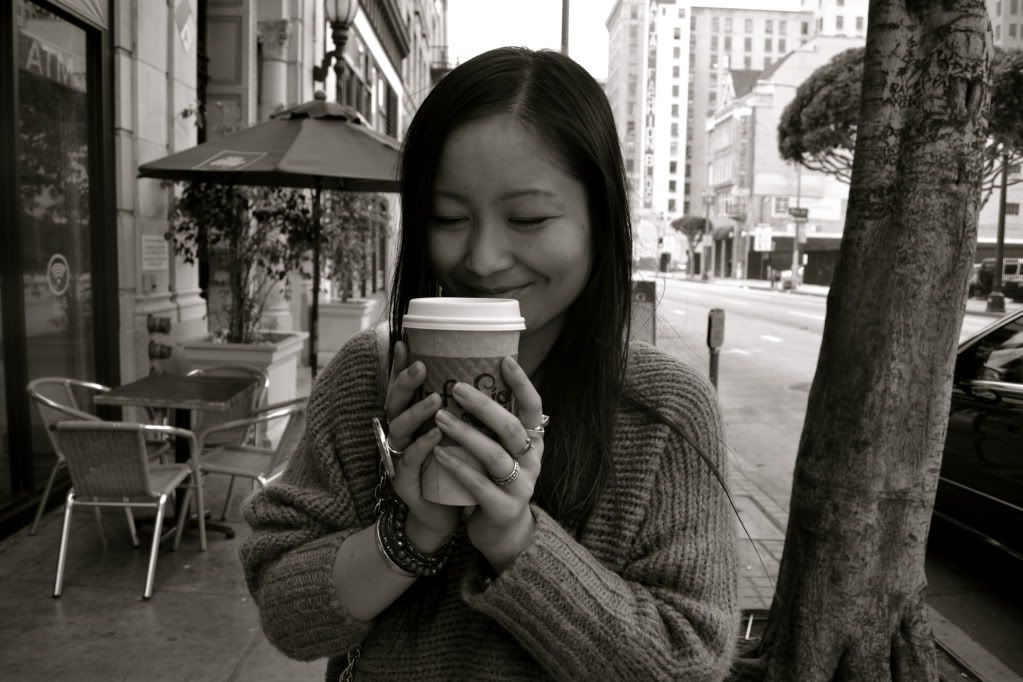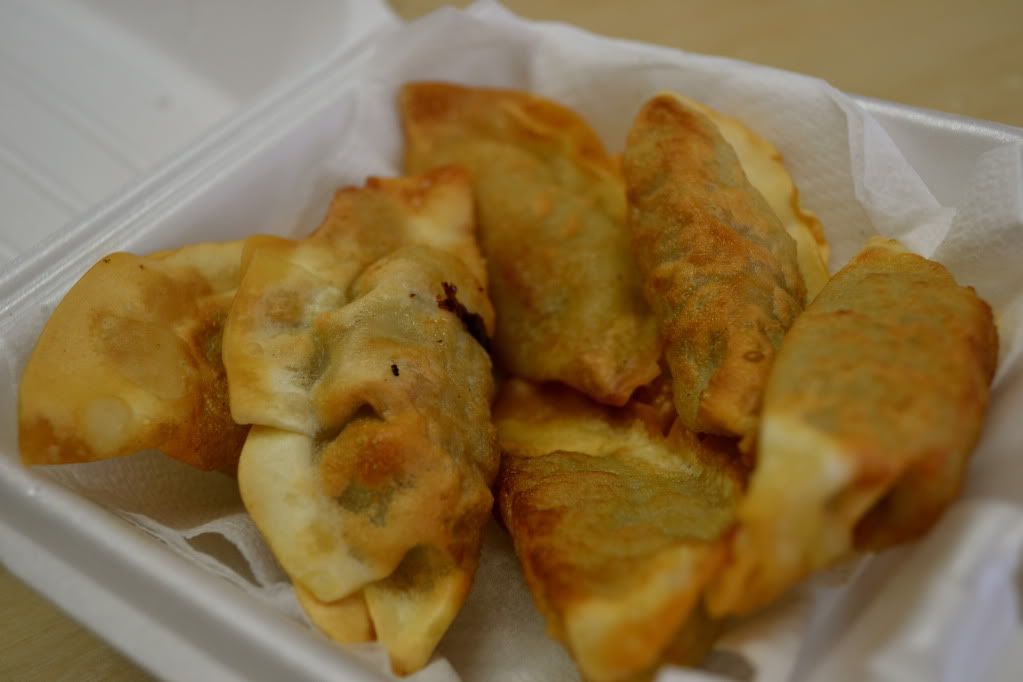 such a disappointment. this place did not have eggs the three times i called in. i need to fucking buy them a hen. geezus.
*jenny michelle