where the freaks all come around
it's a whole in the wall
it's a dirty free for all
one of my favorite things to do is gallivant around little tokyo with nik. he's an egg. he's yellow in the center. white on the outside. don't hate. he has issues with his identity and i'm the kind soul willing to stick around while he handles his crisis. nonetheless, our last trip was awesome! i finally had that peculiar japanese soda that has that ball (which now i know is completely useless and actually hinders my drinking). i went shopping, duh. and of course nik pretended he's japanese by completely pronouncing menu options at TOT like a bosssss. i of course butcher everything including the english language. i blame it on the fact that english is my third language. really.
i was born a chinese.
raised a vietnamese.
and now i'm a little bit of errthang.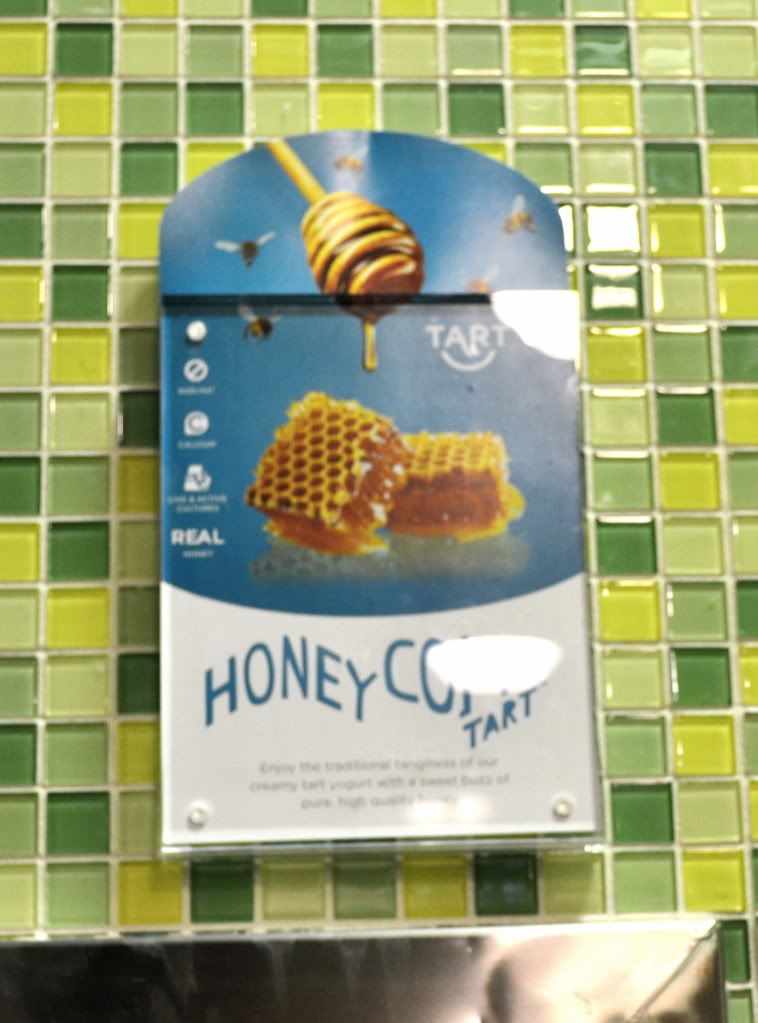 typical. we start with dessert. and this was the nastiest flavor i'd ever tried but of course i like nasty.
my routine. i get strawberries blueberries walnuts carob chips (STFU. they're amazing AND help digestion)
but then i got super cold and HAD to have a soy chai latte no foam at 150 degrees.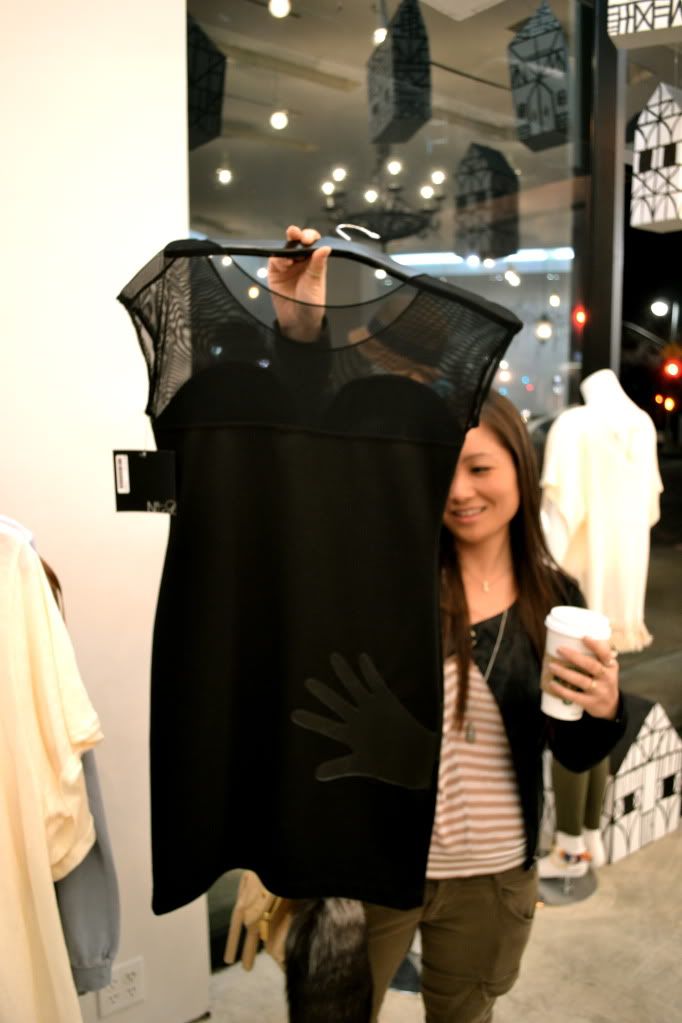 necessities.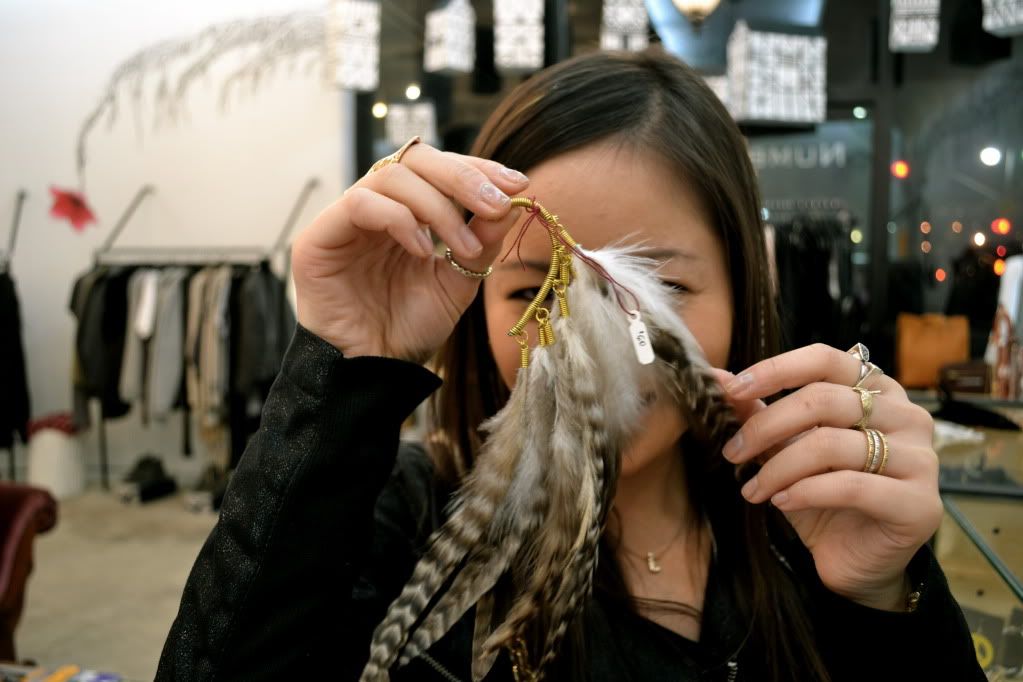 love number a. boughttttt.
nik says that this is a grandma dress. whatever men like older women.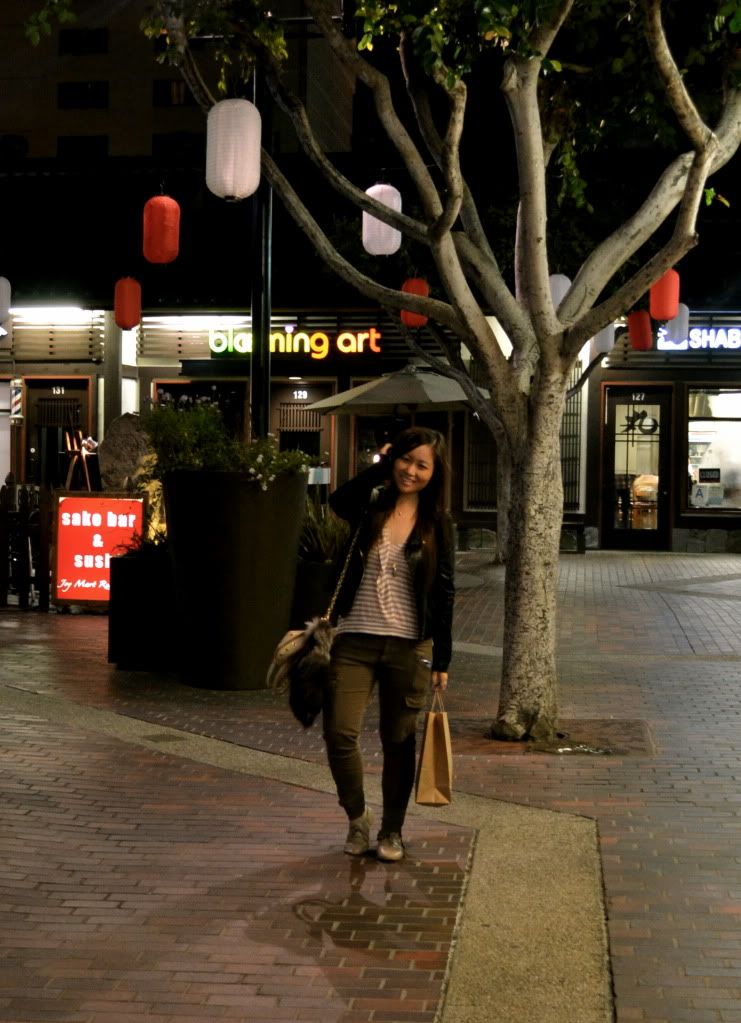 those lanterns would look good in my apt. dontcha say so?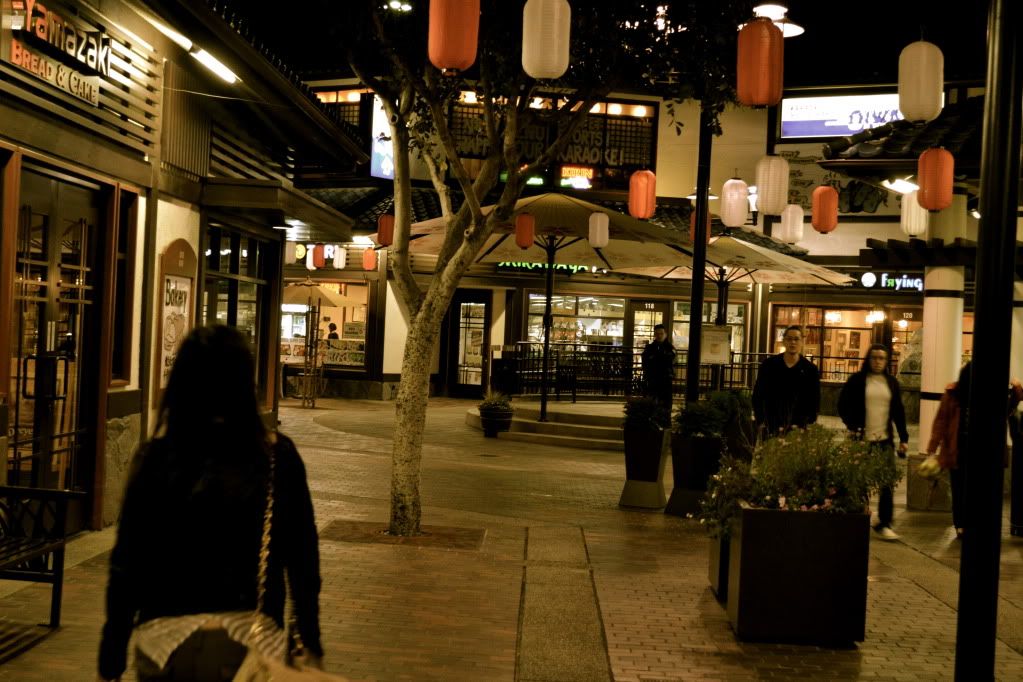 all i'd use in jr high. reminiscing...
where are the keys...
i sure do sleep with a nightlight. the pitch dark terrifies me.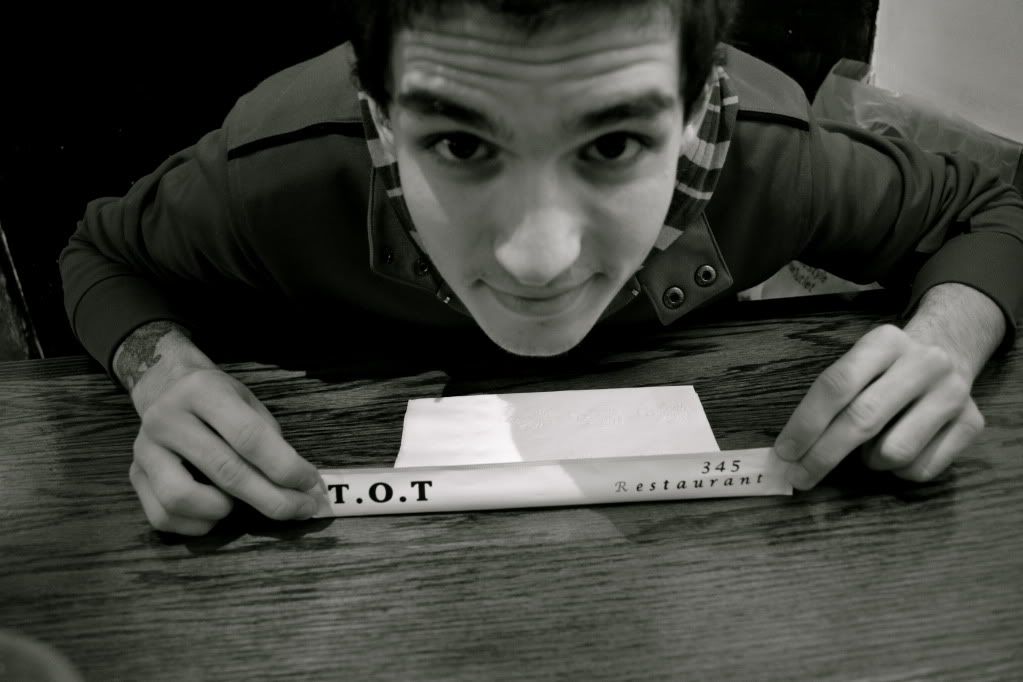 boys mature later than girls... puberty is just around the corner.
squid flakes on the tofu
licky licky
ain't no mircale whip... gotta keep up the cushioning.
i have no upper body strength. didn't i play varsity tennis for four years?!?!?!? failure.
.jennymichelle.