I'm working a sweat, but it's all good
I'm breaking my back but it's all good
'Cause i know i'll get it back
Yeah, i know your hands will clap
And I'm working,
Yeah, i'm working
To make butter for my piece of bun

lykke li - i'm good, i'm gone
slept with the lights out last night. it wasn't so bad. my baby harp seal made me feel safe. yes i'm almost 21 and i sleep with a stuffed animal.
on my mission to spend as much money as i can, i went shopping after work last night. is it evil that i get secretly excited when a store goes out of business? i mean... it signifies economic turmoil and a recession that doesn't seem to be letting up. BUT on a brighter note, i get $1200 worth of merchandise for $200? i think that's the best fiscal stimulation ever! finally replaced my sad rebecca minkoff wallet (that i've had for 3 months... and is already peeling!) with a fancy michael kors wallet that the very old man at macy's picked out for me. he had good taste! what can i say! he also said i looked fancy and like i was going somewhere. hell yeah! i was going to ralphs! gotta keep up appearances with my meat cutters.
you belong with meeeeee
chaser LA. still looking for a journey tee.
kelsi dagger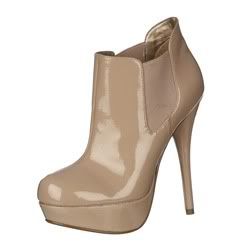 #1...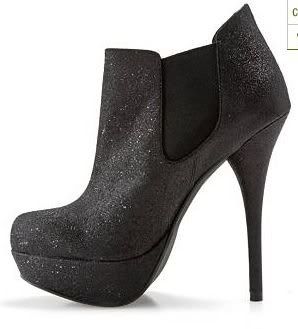 #2... had to buy them both. really. umm hello... $20 each!
patterson j kincaid. i love almost everything from this line.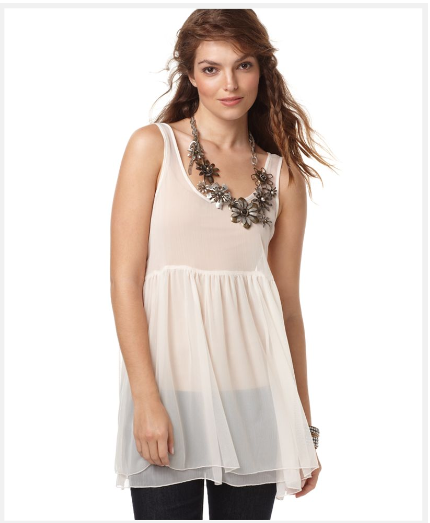 free people
cc skye. $600 bucks... and i definitely paid $130. best shopper ever.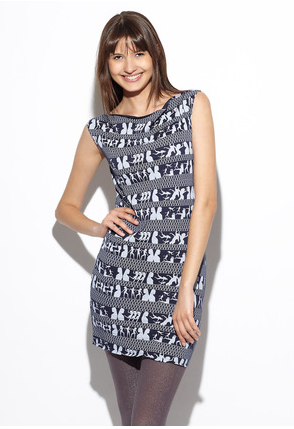 my hautelook american apparel dress came!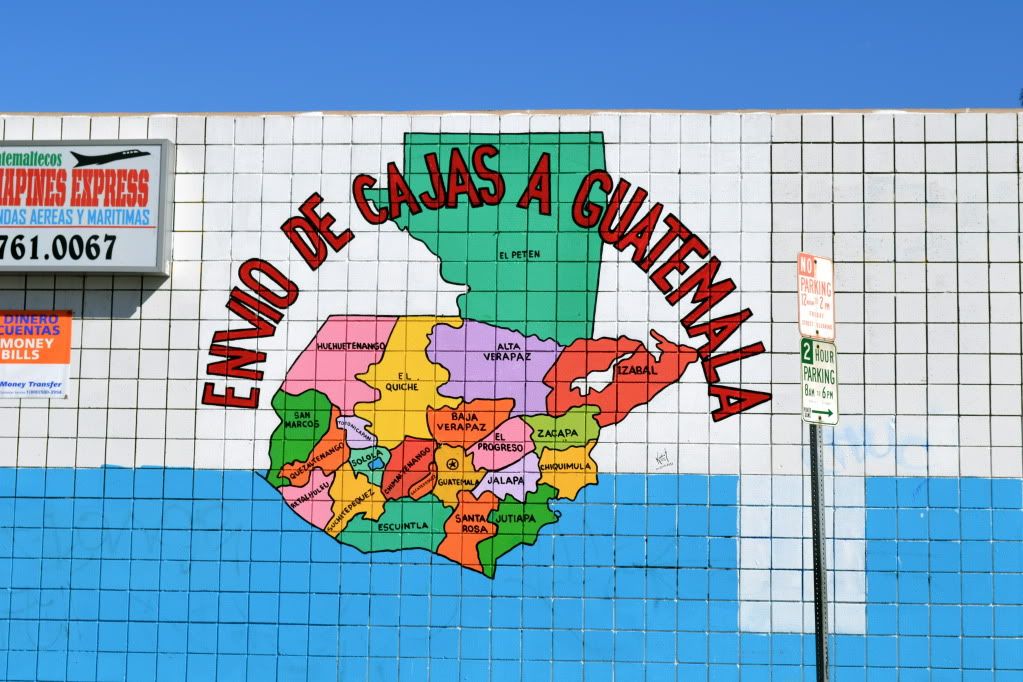 little guatemala a little while ago with lesty & jose.
olvera street in downtown LA. it was my first time! and i practically grew up in chinatown which was literally across the street. haha.
union station. i've still never been on a train or metrolink.
.jennymichelle.