I'M BEAUTIFUL IN MY WAY
'CAUSE GOD MAKES NO MISTAKES
I'M ON THE RIGHT TRACK BABY
I WAS BORN THIS WAY

DON'T HIDE YOURSELF IN REGRET
JUST LOVE YOURSELF AND YOU'RE SET
I'M ON THE RIGHT TRACK BABY
I WAS BORN THIS WAY
lady gaga - born this way
i cannot wait for her 3rd album. though i will never forgot how i bought fame monster deluxe which had the first cd in it too... something i already had. thanks for that. i found out afterward that you can buy just the second album separately...
the weather in LA has been less than happy. why so gloomy? dear god, please stop crying. however, my car has never been shinier!
hrm... last night i had the urge to get really drunk. i never drink. like really. and last night... i felt like it. so nik made me like 5 drinks and i passed out. HAH. i woke up at 3am and was like wtf? i'm not hungover though! wooooot.
i never thought i'd come to the point where i really want to just quit school. i'm so tired of FIDM. it's exhausting. and work is EXHAUSTING. i miss when i was in middle school and i actually got breaks. ya know... like winter break! for three weeks my life consisted of sleep, i love lucy, and clipping magazines. mmm luxury.
finally alleviating my closet bursting situation. bought 400 velvet hangers for my tops. and got space saver bag things for my winter coats that i literally never wear. anddd tory and i are going to have our 3rd bi-annual yard sale at her parents house in alta loma. everything is pretty much a dollar. closet purge. and since i made my savings goal before my birthday, every paycheck til my 21st birthday is being used to buy things i've always wanted but was too homeless to get when working at armani.
next: true religion joey cut offs. i did buy house of harlow sunglasses friday. can't wait til they get to me.
21 for my 21st..
1. velvet hangers for my tops
2. slr camera
3. house of harlow sunburst ring
4. siwy shorts x 2
5. house of harlow sunglasses
6. jeffery campbells x 2
7. a coffee table
8. bucky my moosehead
9. my sheepskin rug
10. hammitt bag
11. voluspa candles
12. foxtail that actually broke so this will need to be replaced
13. pillows for my futon
only 8 left? lame.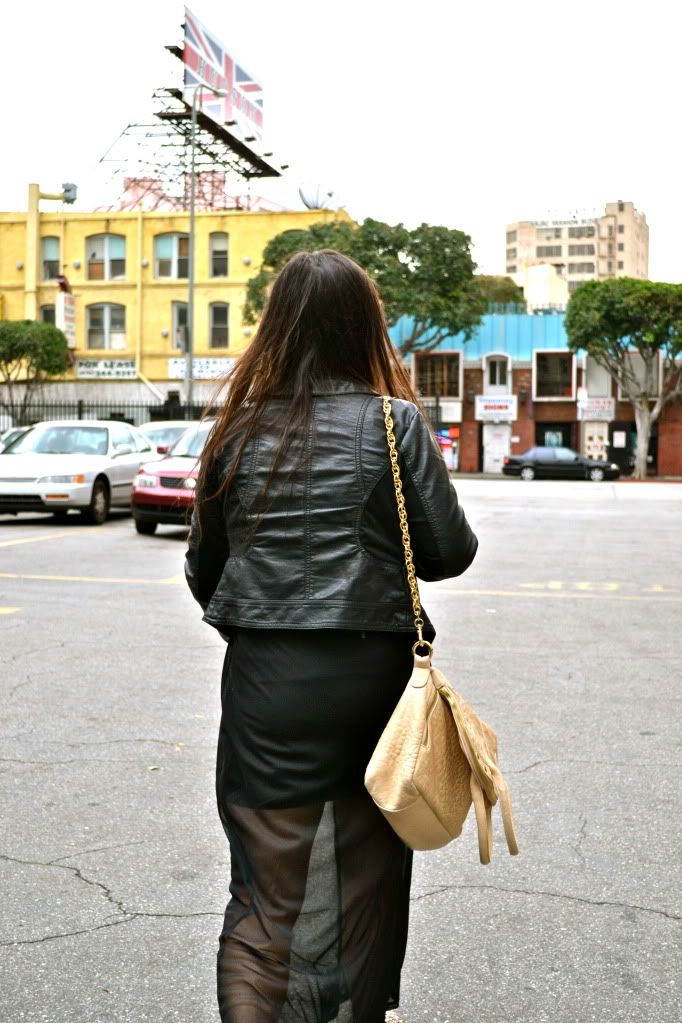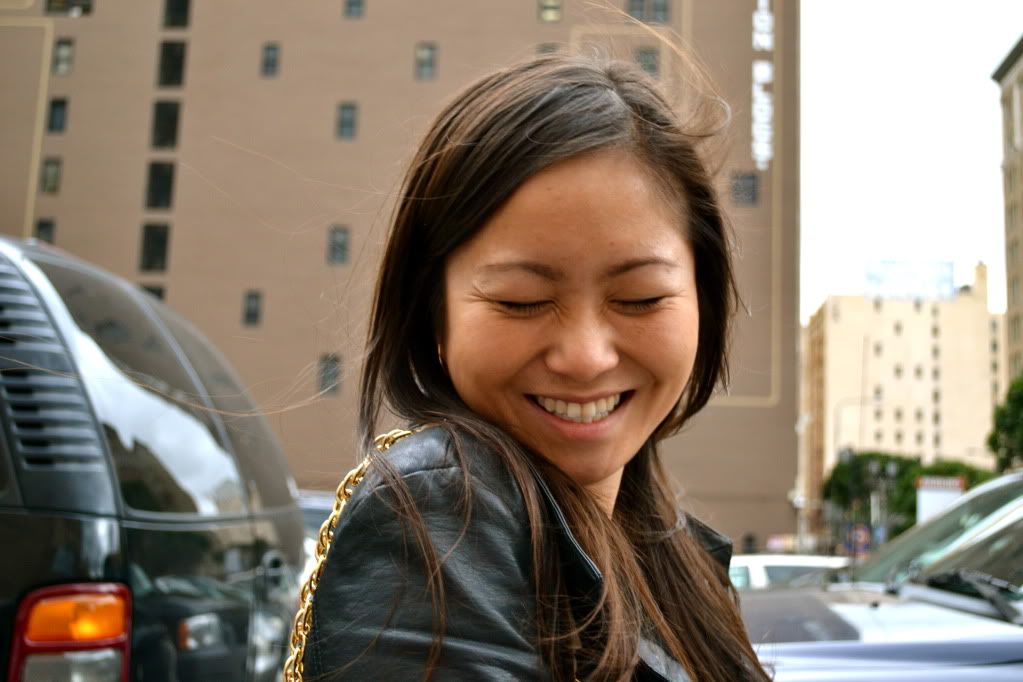 CHUBBY CHEEKS
urban outfitters skirt/armani exhange top/f21 jacket/marc fisher sandals/hammitt bag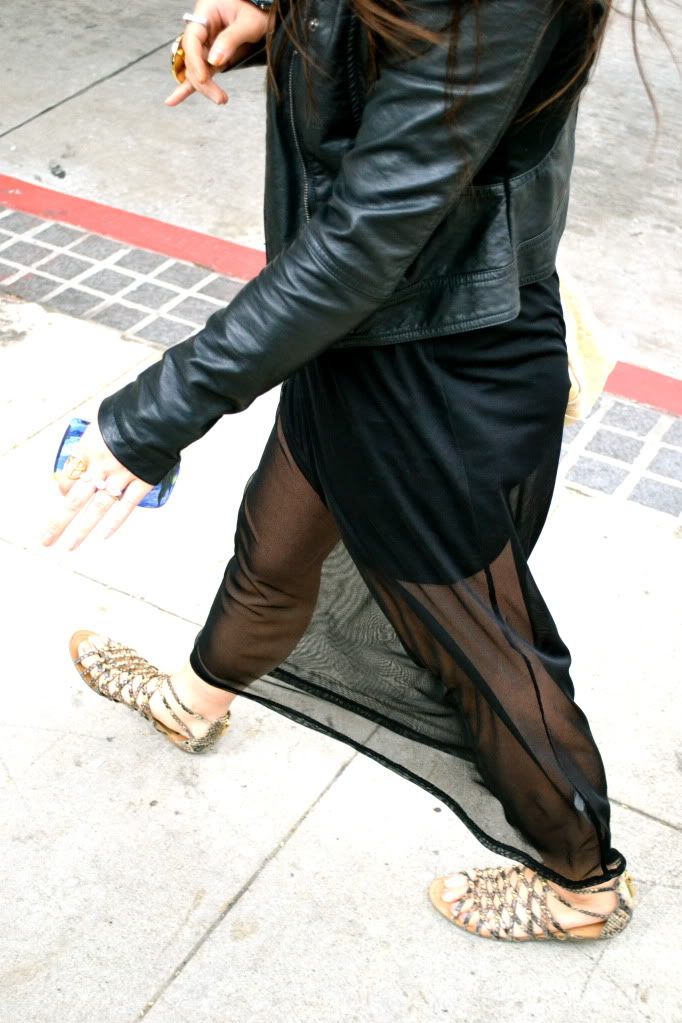 cupcake heaven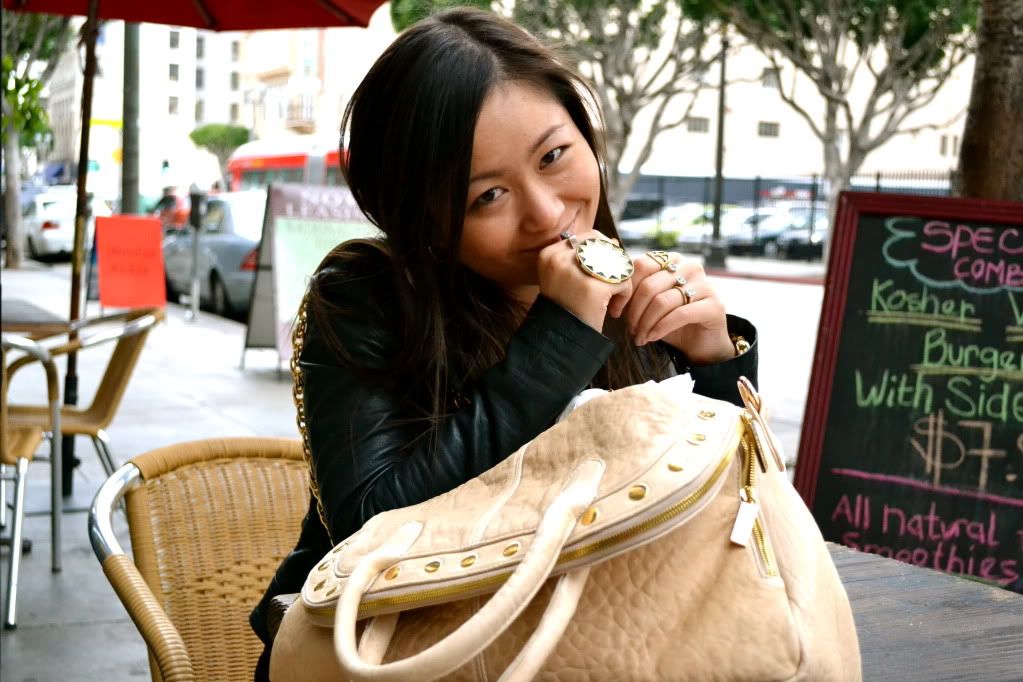 before the rain
as always, thanks
NIK
for the lovely photos and the lovely playlist you so thoughfully dedicated to me. XOXO
*jenny bean