it's a long day, livin in reseda
there's a freeway running through the yard
and i'm a bad boy cuz i don't even miss her
and i'm a bad boy for breaking her heart
TOM PETTY - FREE FALLIN
the last party i went to was BOMBtastic. it was for this stud jacob brody. he finalllly turned 2! waleed and i are complete children. we have more fun at children's birthdays than we do at grown adult parties with booze. we bounced in the bouncy. my first time ever. i remember when i was 5, i went to a birthday party that had a bouncy house and my mom had dressed me up soooo cute in this super formal party dress and did my hair all cute and curly. i also wore little people heels. all other kids sported holey tees and old navy jeans. no sir. i was pageant princess. well that also hindered me from playing in the bouncy. i will never forget sitting and watching while everyone else defied gravity.
we also were pinata cherry popped. neither of us had ever swung at some paper mached construction stuffed with candy. it was humuliating and i enjoyed every moment of it.
oh to be young and carefree. what's that like? i got a glimpse at this raging party.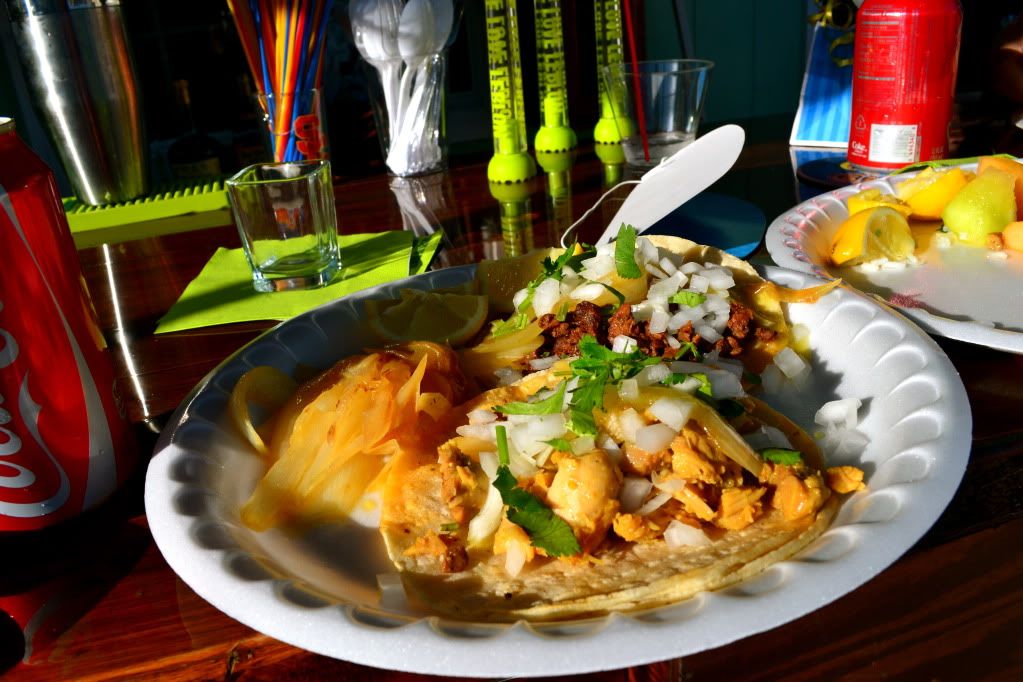 did i mention... there was a taco lady... who made unlimited tacos??? pure bliss.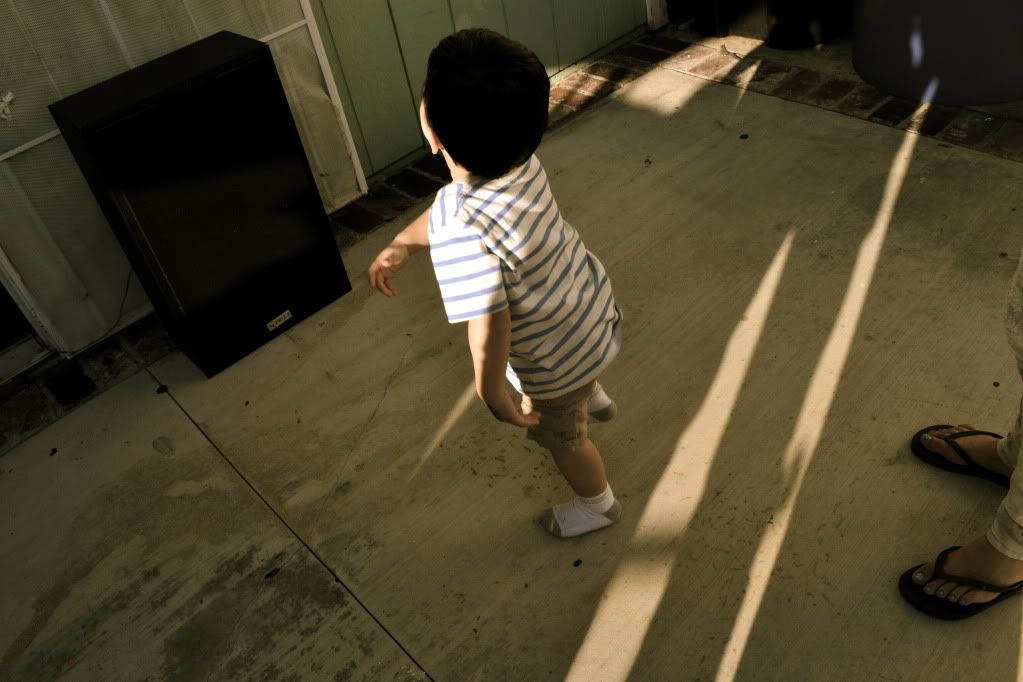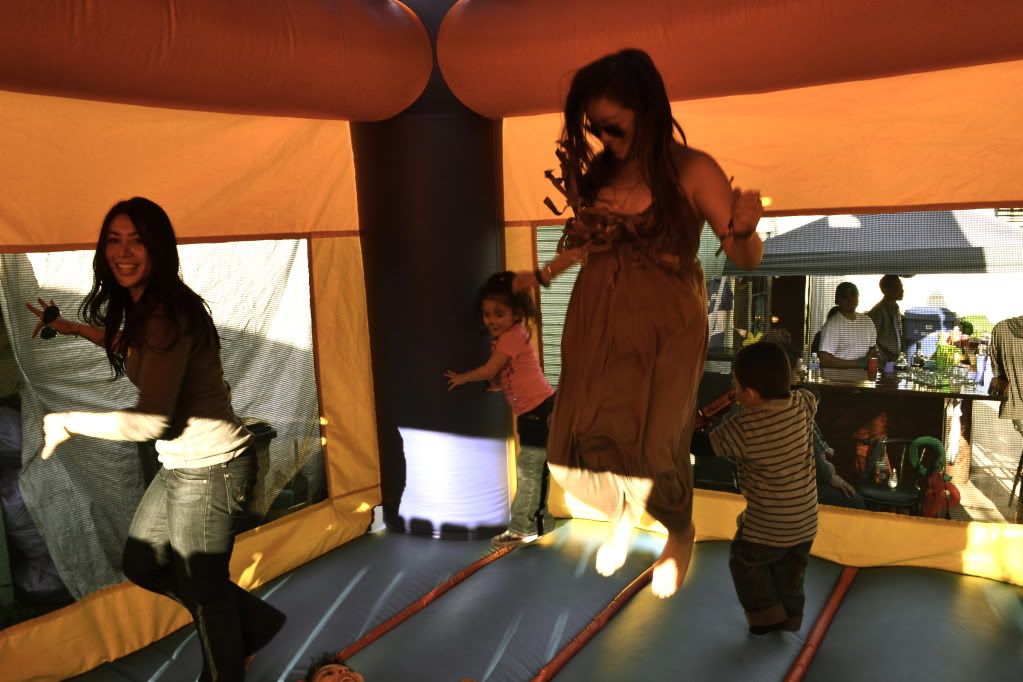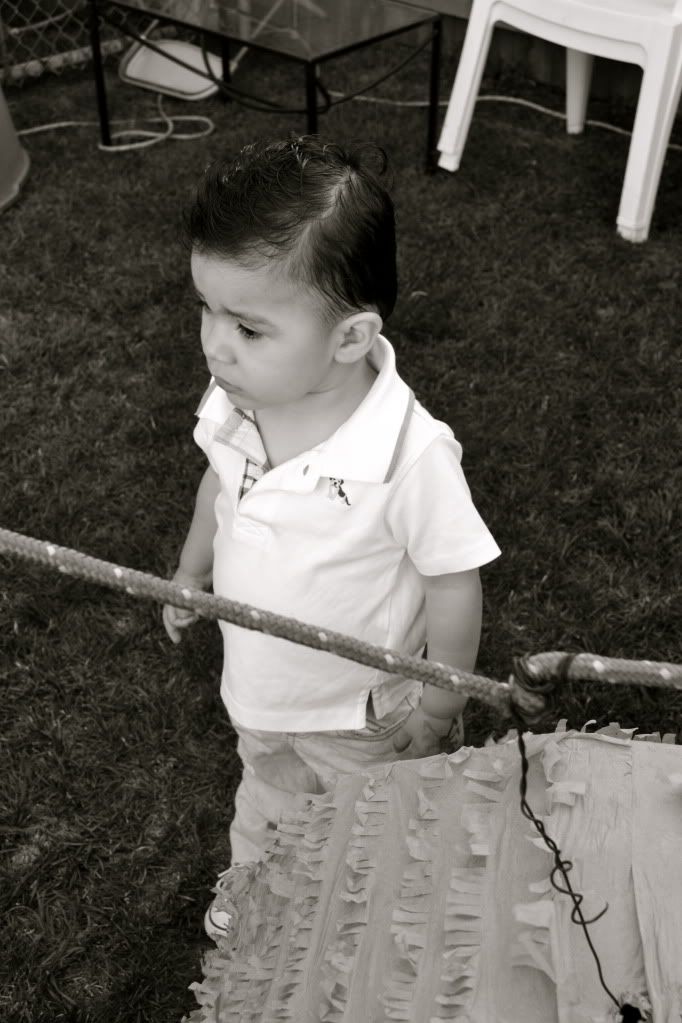 proud parents
chan luu dress/vintage fur vest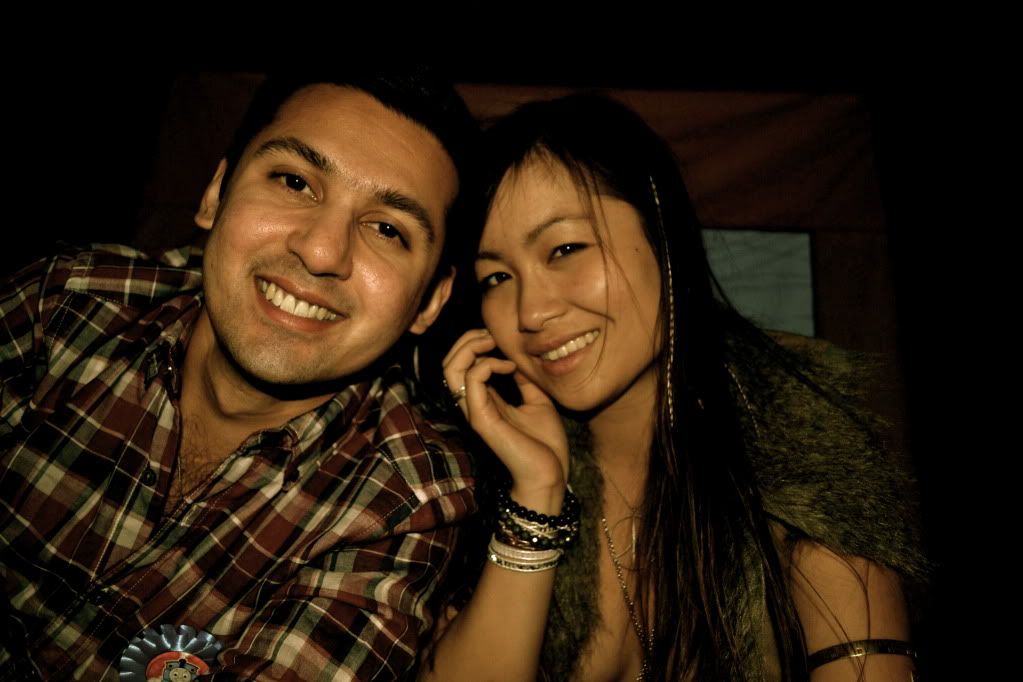 .jennymichelle.