the undisclosed desires in your heart
although i still hold onto the fact that all muse songs sound the same, i still love them nonetheless.
i can't believe i'm turning 21 this in 18 days. that's bizarre. i remember being 16 and starting to work at universal studios hollywood and everyone there called me the "16-year-old-intern" has it really been 5 years? no... you lie...
only 13 days before i leave for my "vacation" to buffalo to attend my big sister's match day! ahem dr. ly. excuse me. for those who don't know what a match day is, it's essentially a nationwide event in which all medical school graduates are told where they will be completing their residency, which is a big deal. think the giver... when everyone is given their job. that's like the magnitude of how importante this event is. and now the question is... what the hell am i going to wear? i remember my sister saying how medical school is very reserved and doctor's aren't allowed to bend the rules. black pants black blazer white shirt tucked in with what i can only ditinguish as pointy kitten heels? ok no. i go to FIDM... an interview is your opportunity to show how creative you can be and still look like you're going for an interview.
i suppose i'll wear a black dress. but i'll need to find one. steering clear of forever 21 for this one. wouldn't want to look like someone else's sister. shopping's a lot more fun when i'm not stressed about finding the perfect something or other.
meh.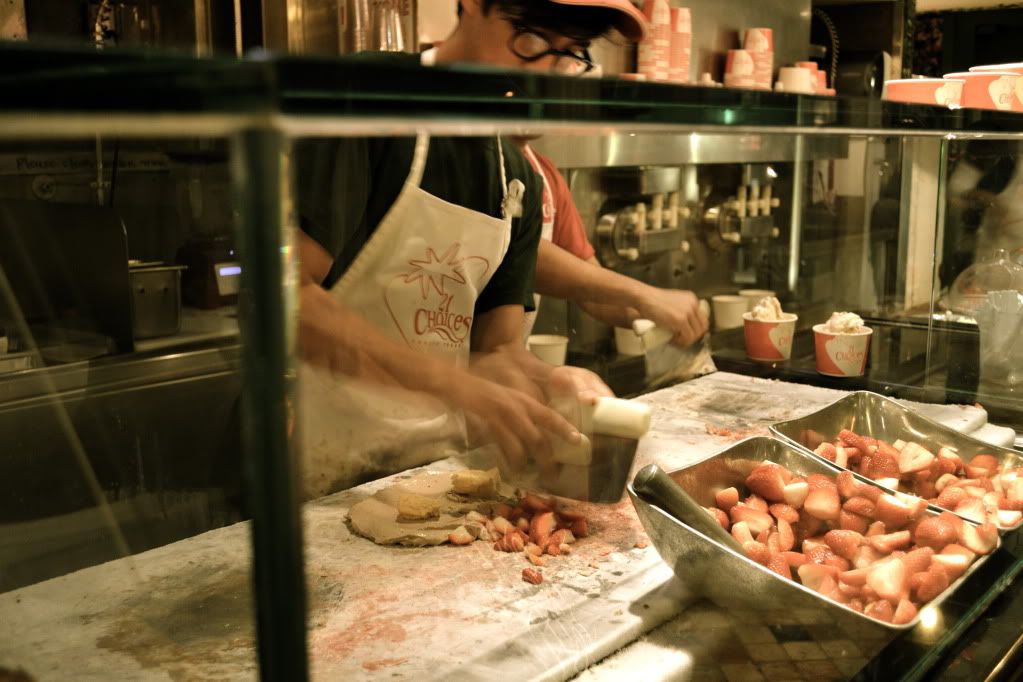 ahhh yes... chocolate granola yogurt with strawberries and cookie dough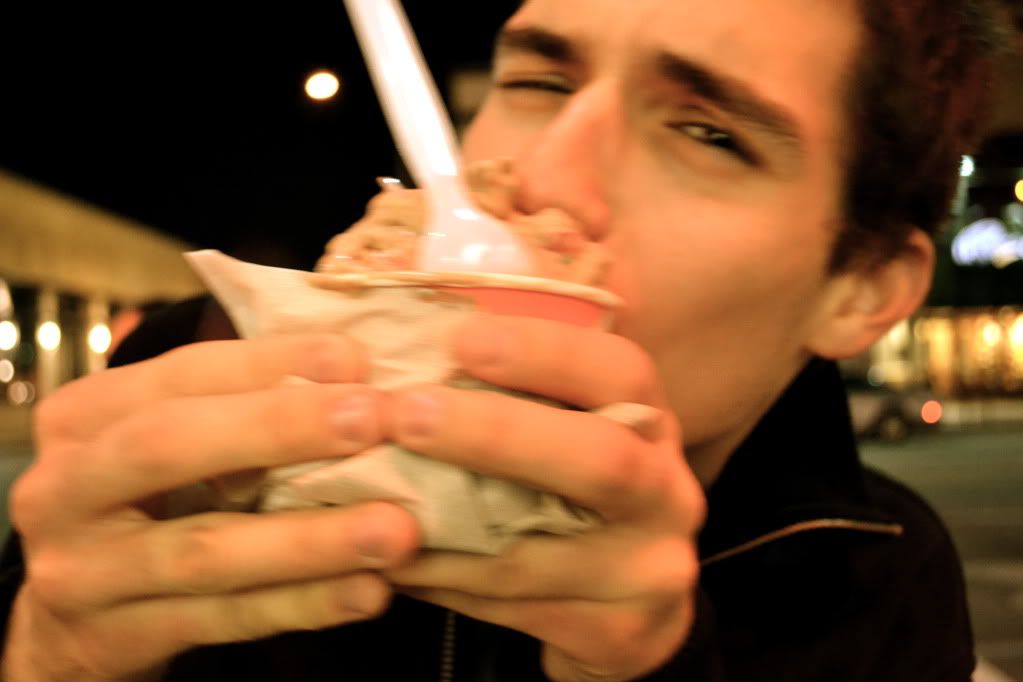 shopping in old town pasadenaaa
bdg jeans & sweater/chan luu scarf/hammitt bag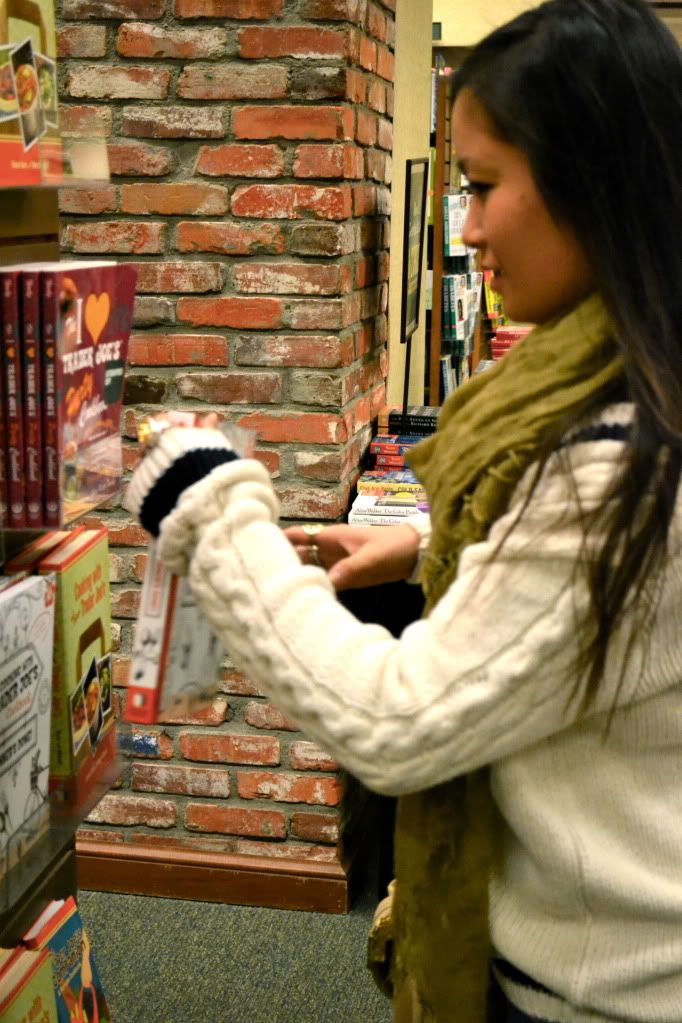 trader joes cookbook heaven. i think so.
new level of customer service. half grilled onions and half fresh gets you two separate burgers. thanks in-n-out.
*jenny michelle