cause someone's bound to hear my cry
speak out if you do
you're not easy to find

who doesn't long for someone to hold
who knows how to love you without being told
somebody tell me why i'm on my own
if there's a soulmate for everyone
natasha bedingfield - soulmate
what started off as a hesitant... ok maybe... turned out to be an inspirational, well holy fuck am i glad i went. love when that happens... not in reverse.
waleed & i went to the grove to hear alicia silverstone, best known for falling in love with her step brother as cher in clueless. still would kill for her technologically advanced closet!
she really does glow and i really might consider this whole vegan thing. after i get back from new york of course. bitch gots to eat have some authentic buffalo wings!!!
she's gorgeous. she's smart. she's funny. love her.
NOT TO MENTION, when i walked up to her, she said, "i love your outfit! you look so cute." um ok she just won my heart. <3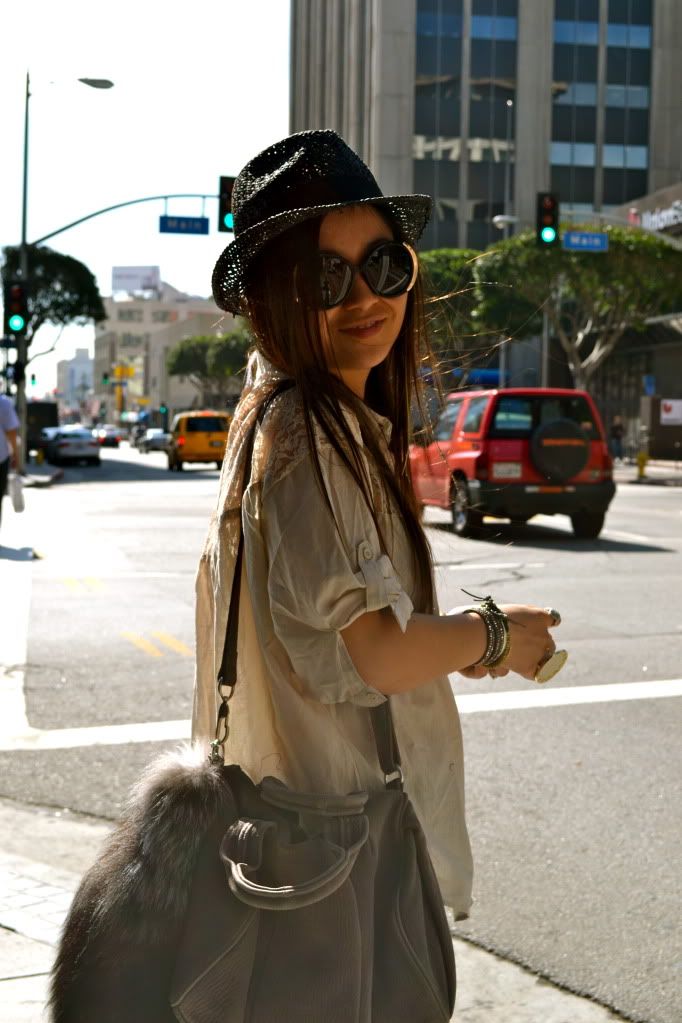 urban outfitters top/american apparel leggings/buffalo exchange hat/alexander wang bag/mk shoes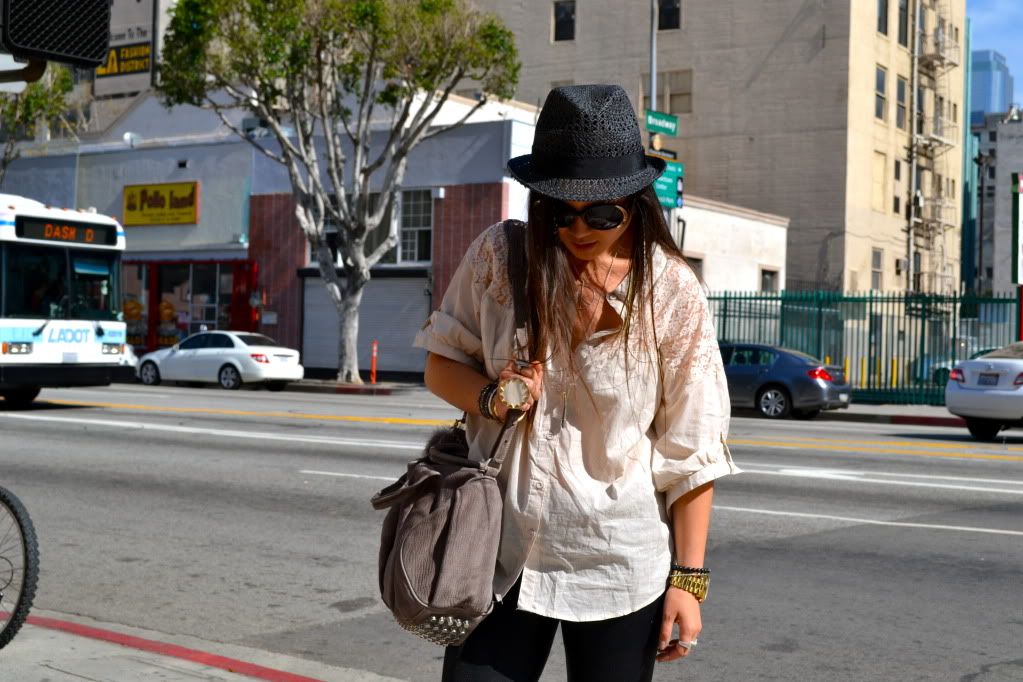 definitely cheated and changed my camera's setting to multiple shots per second. waleed and i each got 3 shots that yes, looked identical. whatever we got 3 each bitches. he got so nervous he practiced taking pictures of his shoe. briliant. i'm confident had i not been there, he really would have asked her for a lock of hair to braid as his bookmark.
.jennymichelle.