Always pushing up the hill searching for the thrill of it
On and on and on we are calling out and out again
Never looking down, I'm just in awe of what's in front of me

Yea college educated, she graduated
Any bill she can't front, her parents paid it
The show was far, you the only one with a car
And your girlfriends, bein that she's a big fan, of course she made it
Most girls wanna hide the fact that the thrill they chase it
But you, tonight you wanna get drunk and fuck someone famous
So I just name a time and a place and your game for it
Value player, hotel room, meet you there

wiz khalifa - the thrill
if you haven't already heard this, please do. i obsess over it.
placed two orders with urban outfitters online in the last week...
seriously... about that loyalty program.
the wind is freaking me out. i feel like my 3000 lb car is gonna flip. yes with 22mph wind. i'm dramatic. but really. make it stop. i don't like it. i feel like i'm reliving twister in socal. no bueno. we asians freak in natural disasters. HELLOOO godzilla?
this is me taking a break from my ridiculous amount of hw. my consolation is i'm not on facebook. yay? i decided i'm going to start an online store for all my clothes on ebay. monsterpaparazzi is the user id. all auctions with the exception of my louis vuitton will start at 99cents. i will list when um i dunno, my life isn't consumed by work and school. work gets in the way of school and school gets in the way of work. gettin twisted mahfucka.
what i bought from urban: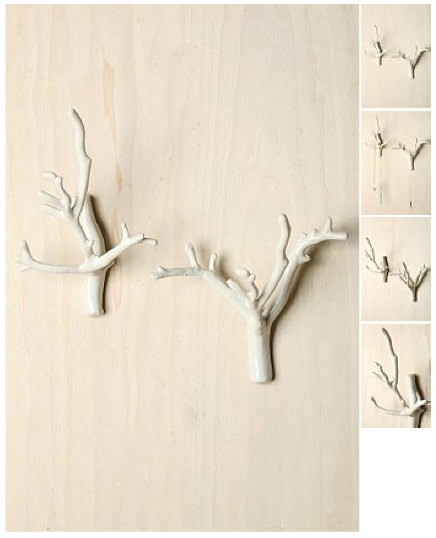 i'm going to use this to hang my belts and hats and i can finally get rid of that monstrosity pink lamp thing that isn't even plugged in. 9.99 at bed bath & beyond + struggling armani exchange worker + student in need of lighting = down down down down down.
very ethnic... obsess
hoping they're (notice the use of they're and not their or there? seriously...) loose enough to avoid sausage link legs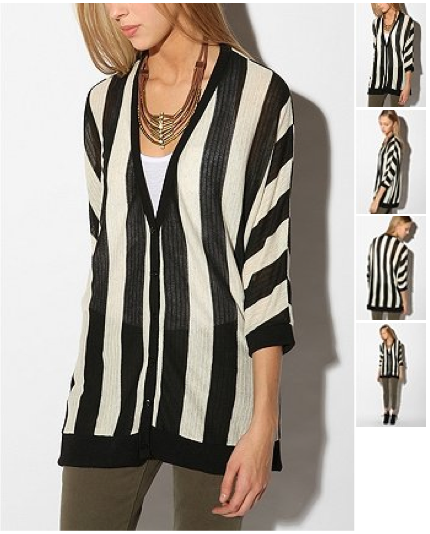 i have one with horizontal stripes. vertical is whole new look! swear.
best state. ever.
this is risky business. well if it sucks ebay it is!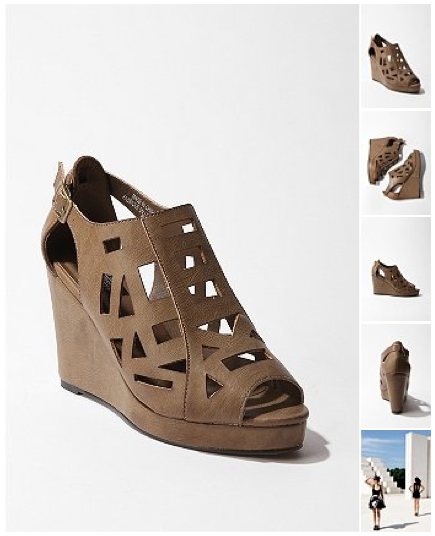 perfect! i totally have that romper that they styled it with in the catalog. haven't worn it yet and i plan on being a style plagiarizer and wear it exactly that way.
miss sixty. please don't hurt my fat feet. thanks.
i've needed photo clips and this came out today? haha. this is soooo me. sooo. sooooo.
for obvious reasons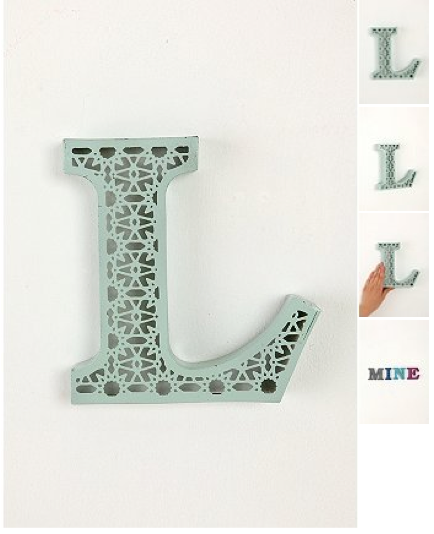 when i clicked the L and saw the seafoam green, my heart stopped. one of my favorite colors. thank god it wasn't some horrendous shade of fuchsia. ew.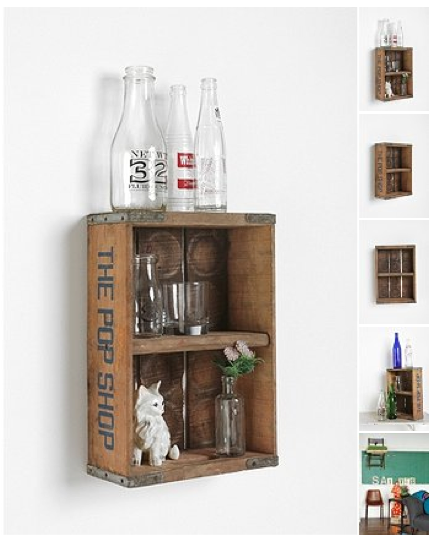 all i need is to get glass coke bottles, drink coke, buy plastic flowers, put a flower in each bottle, VOILA. yay for my 70s vibe.
ok so no more shopping til my next paycheck. all this decor will be rendered useless if i have no home. ironic much?
.jenny michelle.