You were one inch from the edge of this bed
I dragged you back a sleepyhead
lately i've seen myself become more of an ethnic hobo. i like tribal prints and cultural vibes. is that in? who knows. i don't really follow trends.
http://www.shopbop.com/ci/3/trends/spring/2011/soft-sands.html#look7
check out their lookbook fillllled with chan luu. i really like their natural feel. i want that.
ps happy pi day!
i only know up to 3.14159265358 that's all.
my feather is bigger than yours.
celebrity pink cargo skinnies/poncho from olvera street/boutiqued boots/hammitt bag/as always, chan luu jewels.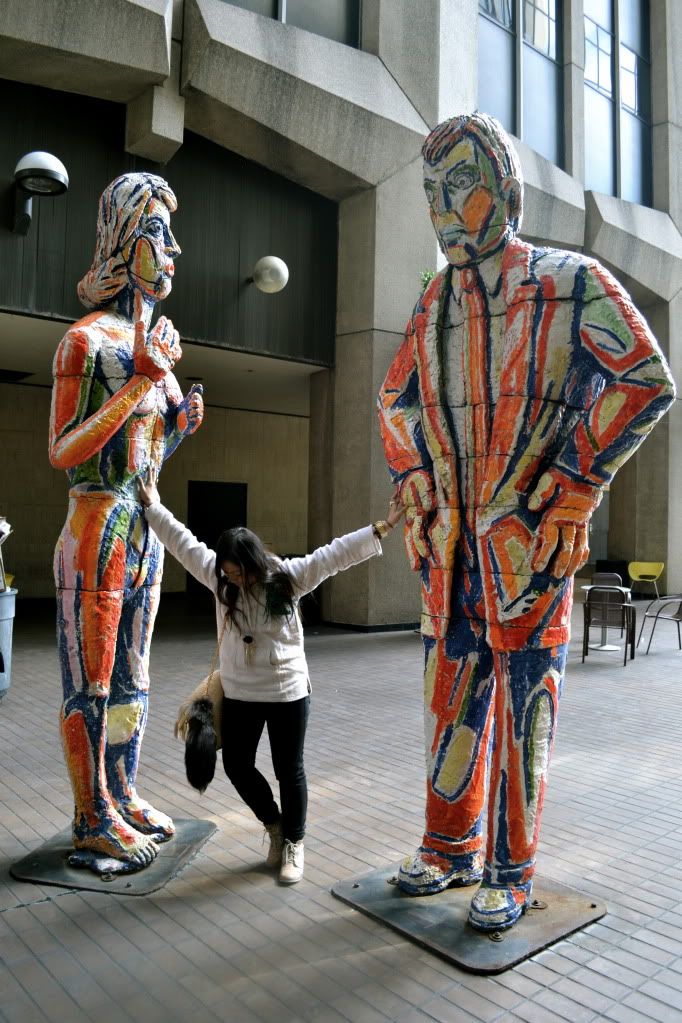 this is it bitches! jk.
cop a feel abracadabra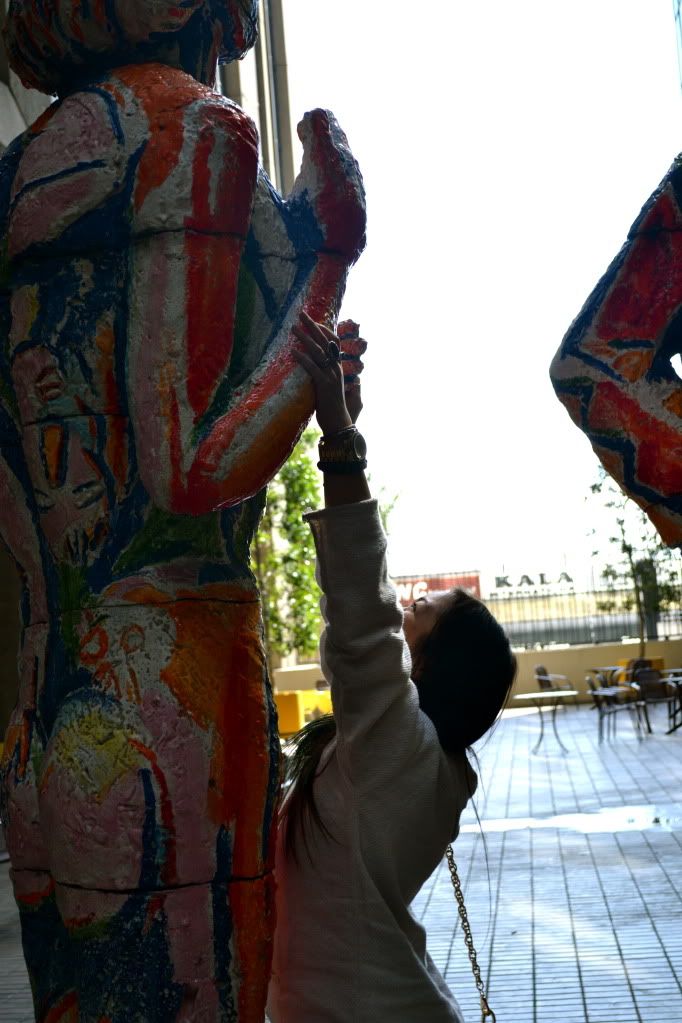 it is very apparent that i'm a real live midget in this photo.
.jennymichelle.