cuz i know that you feel me somehow
you're the closest to heaven that i'll ever be
and i don't want to go home right now
and i don't want the world to see me
cuz i don't think that they'd understand
when everything's meant to be broken
i just want you to know who i am
i just want you to know who i am
goo goo dolls - iris
my friend tory took me to this amazing cafe/restaurant/bar called the alcove in los feliz. first and foremost, anyone whose portions include practically an entire avocado on my burger, i'm sold. also, when your side is actually something edible, i'm more than happy. not to mention they had these baked goods/treats that were heavenly! i liked it so much i went back a day later and have already made plans to go back again... i'm a little obsessive.
on a side note, i must confess that i was mildly forced to discard of 3 dishes and a baking pan because i had left my dishes for 3 weeks and mold was fully formed. it was beyond sickening. i must also admit that i was trying to avoid writing my paper which led to me doing my dishes. i guess the lesser of two evils. needless to say i will be using paper plates and disposable utensils i steal from trader joes.
post dinner we went to this orgasmic gelato bar. i got the rose gelato. it tasted exactly like a rose. again... liked it so much i went back after my second strip to the alcove...
back at baby t's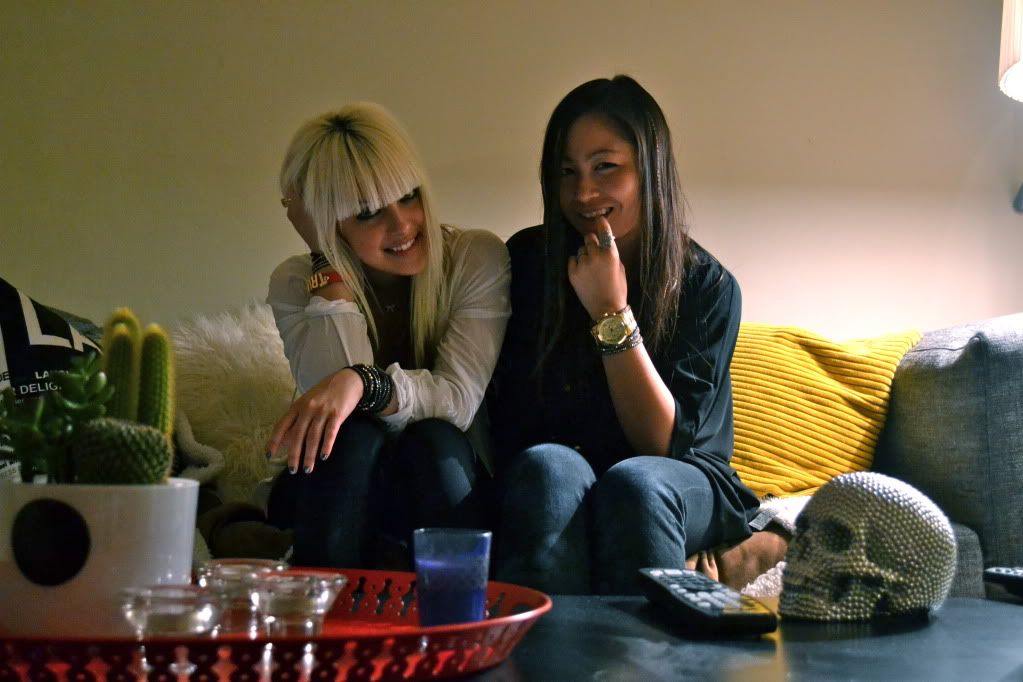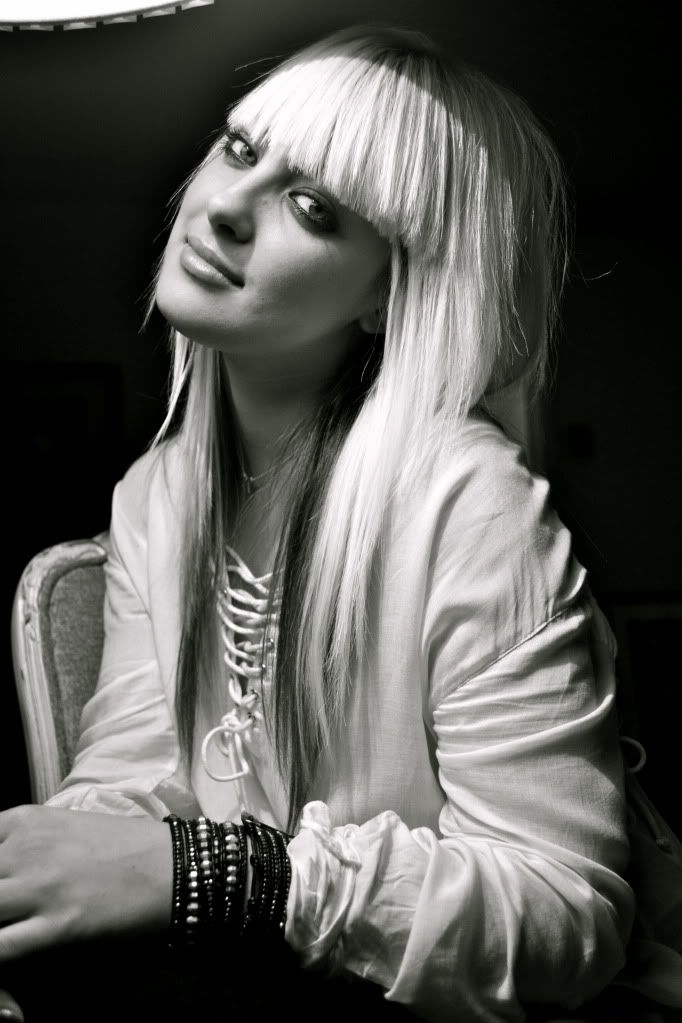 .jennymichelle.