i'm not pretending.
no hope. no love. no glory.
no happy ending
finally made a trip to rock sugar at westfield century city with jose. the ambiance was seriously indian-temple-esque. not that i've ever been to one but i'm sure that's what they all look like... minus the 3 giant buddha heads. although i don't want to be critical of their choice of restaurant name but rock sugar? what the hell? it sounds more like a bar than a restaurant. nonetheless, the food was uhmazingg.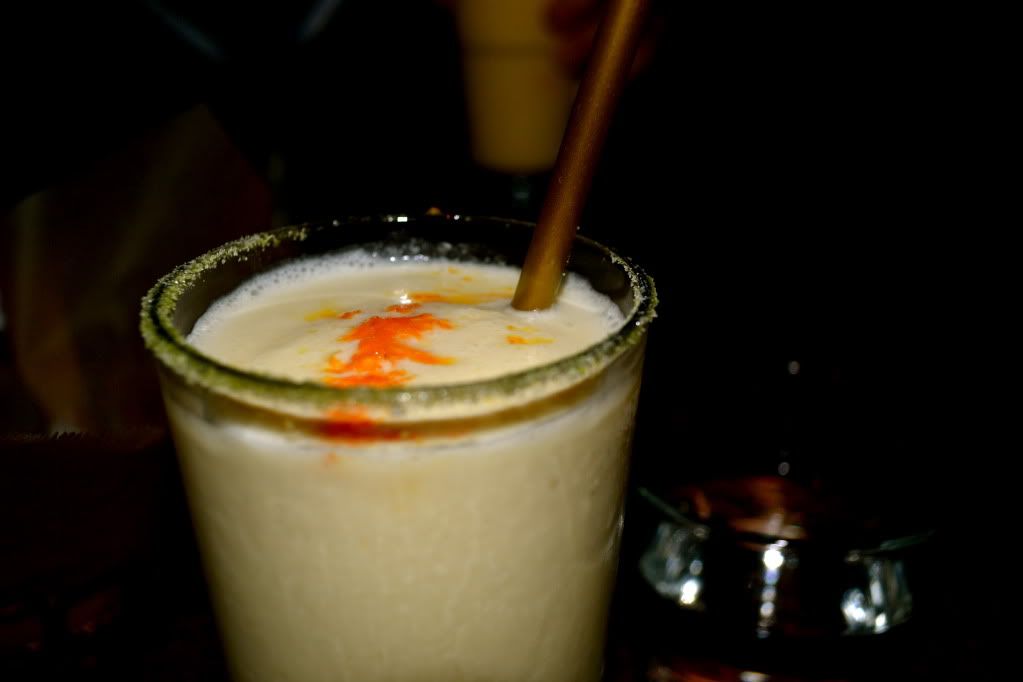 my passion fruit lassi... mmm
those would look great in my apt though i'm not a believer of decorating using religious statues/figures... :(
his mango lassi. yum!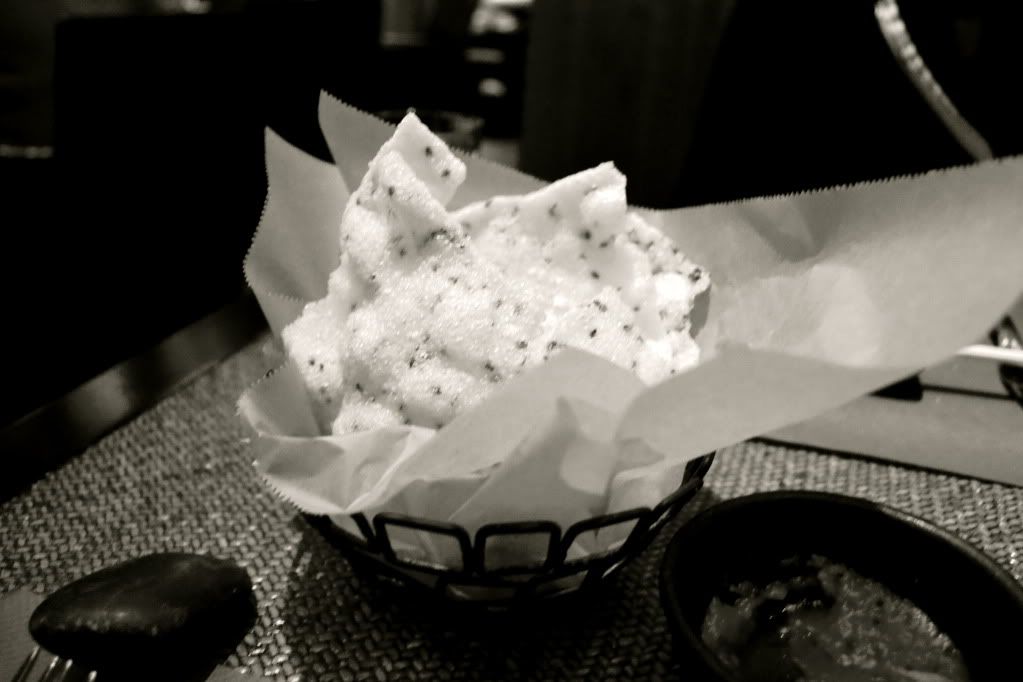 done deal. love places that serve me a freeee appetizer!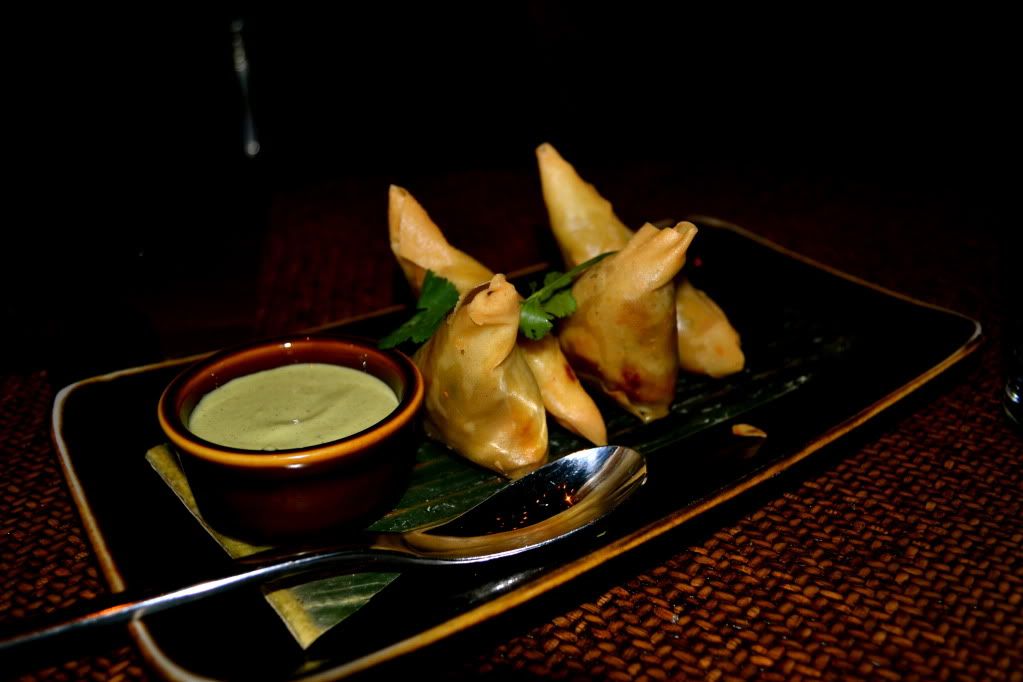 chicken samosas with a cilantro yogurt dipping sauce. ummm YES
malaysian salmon.
my love of tofu never fails. singapore mapo tofu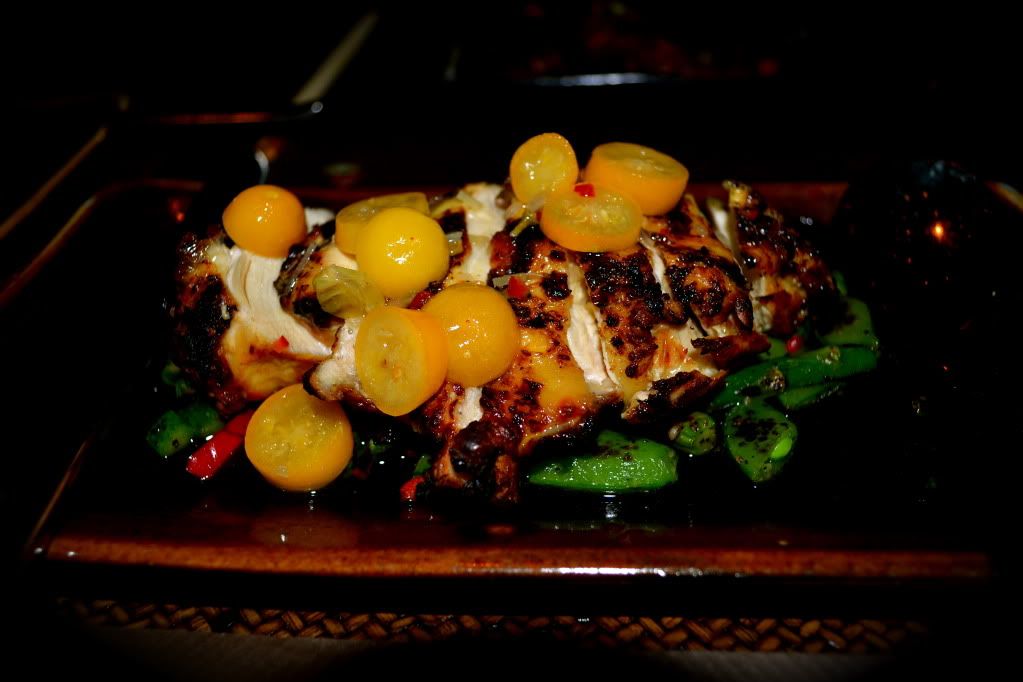 kumquat chicken.
apparently the dessert is bombassgoodness? my bad. we went to pinkberry instead. maybe next time i'll have one of the three banana options.
oh and definitely bought a feather ear cuff from this store in little tokyo... numberA.
this really creative girl from estonia makes them! i want to learn how to make them but until then...
ummmmm NEED.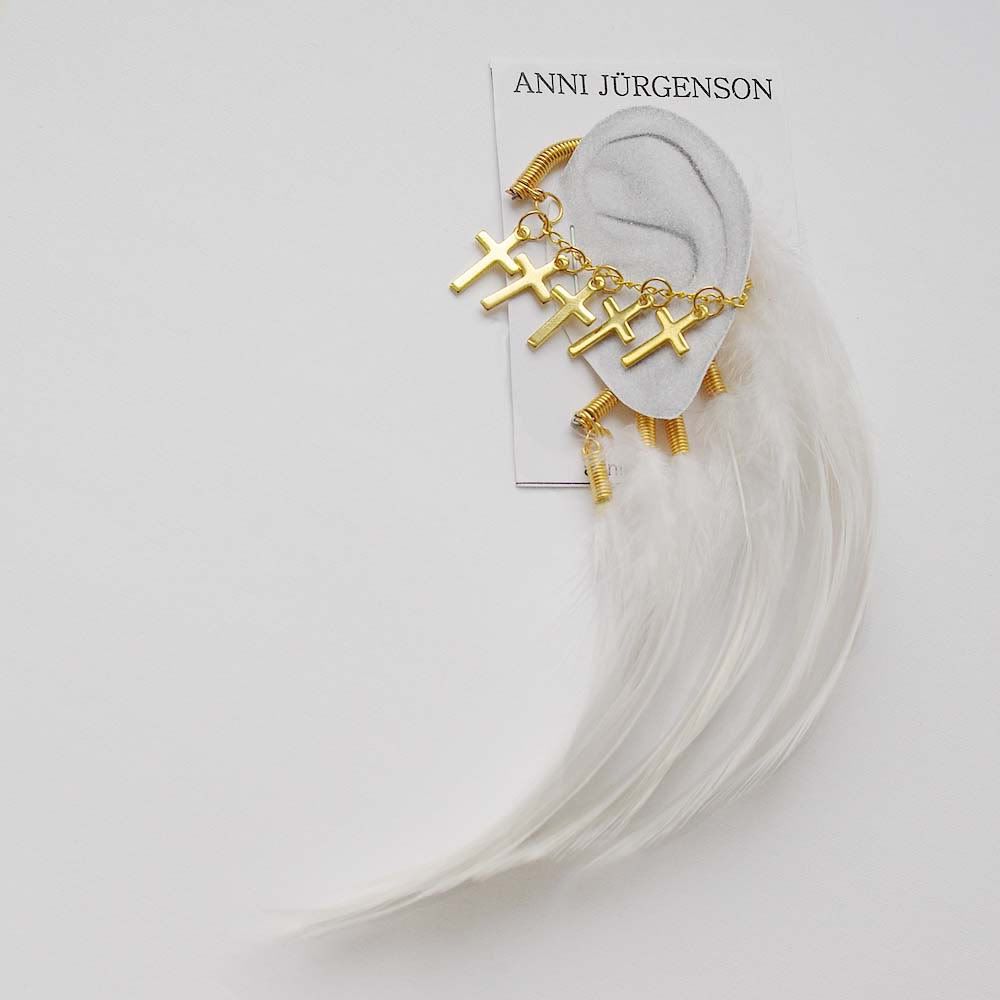 mineee :) i loves it.
http://stylehurricane.blogspot.com/ <--- her site ----
have a great weekend! i'll be hosting my 3rd yard sale with my buddy t-ronce. love love love. cash cash cash.
*jenny michelle