like crooked teeth
i value tradition intensely, something i picked up from my mom. every year, since i can remember, my parents take me around chinatown and santa ana to visit temples during chinese new year. every year we try to outdo the year before. as bored as i am while we're on our temple trail, i actually enjoy the fact that my parents culture me. i'm glad that i can speak my native language and actually know my culture. it's important to me.
today, i went with them to a few temples and we stopped to eat at pho palace in chinatown. can't get enough of cheap & yummy foodstuffs. we also stopped by to pick up chinese new year decorations for the luncheon i'm hosting tomorrow at work!
i wore my long nude maxi dress that i got from the fashion district today. my parents called me to tell me they had arrived at my apartment and i hadn't even showered. i literally threw clothes on as i ran out the door holding my make up bag. thankfully my black faux leather jacket goes with almost everything. plus i really only wear neutral colors anyways. makes moments like these less hazardous. my only wish? that my hair didn't look like a rag doll's...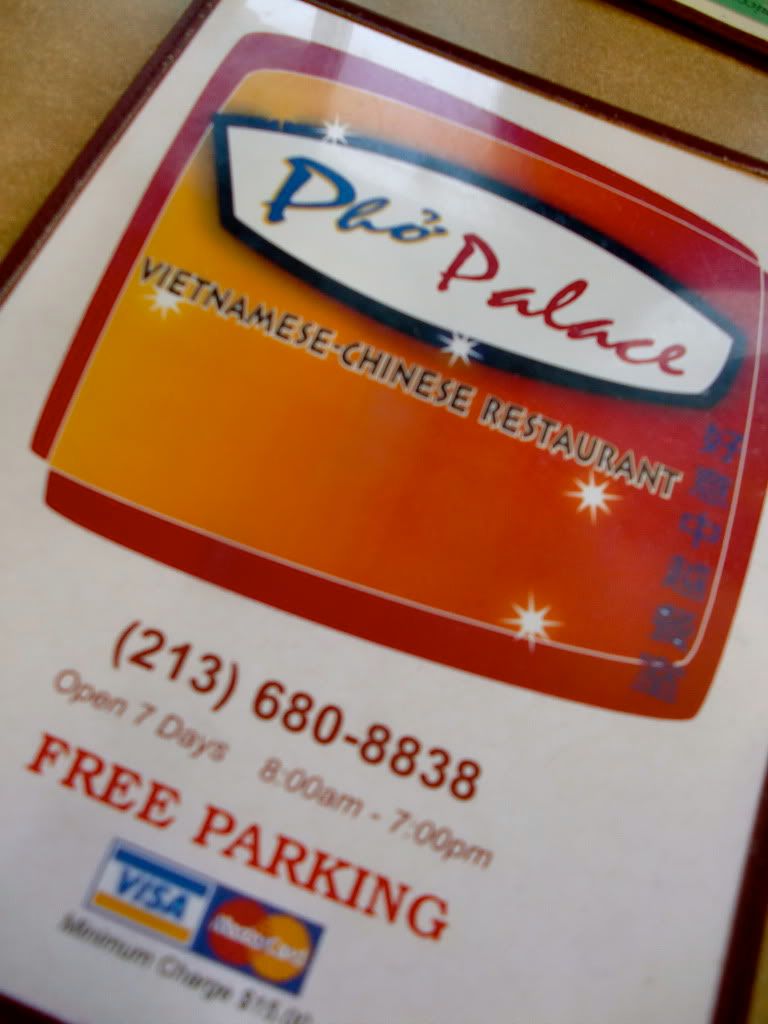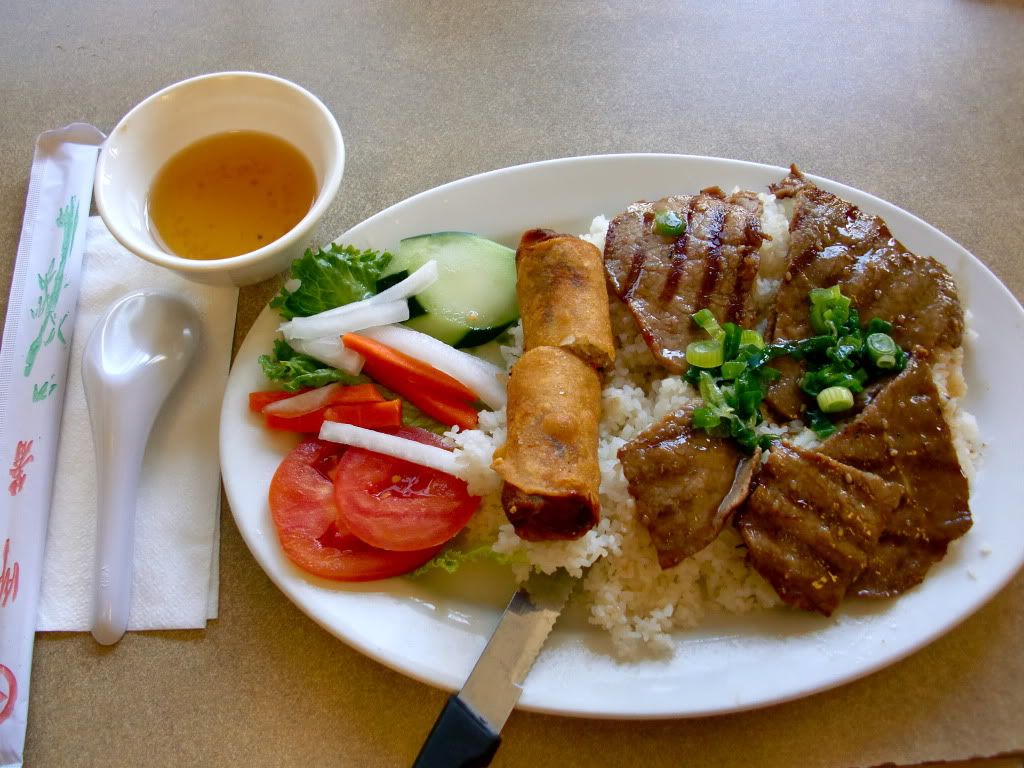 mmmm my favorite!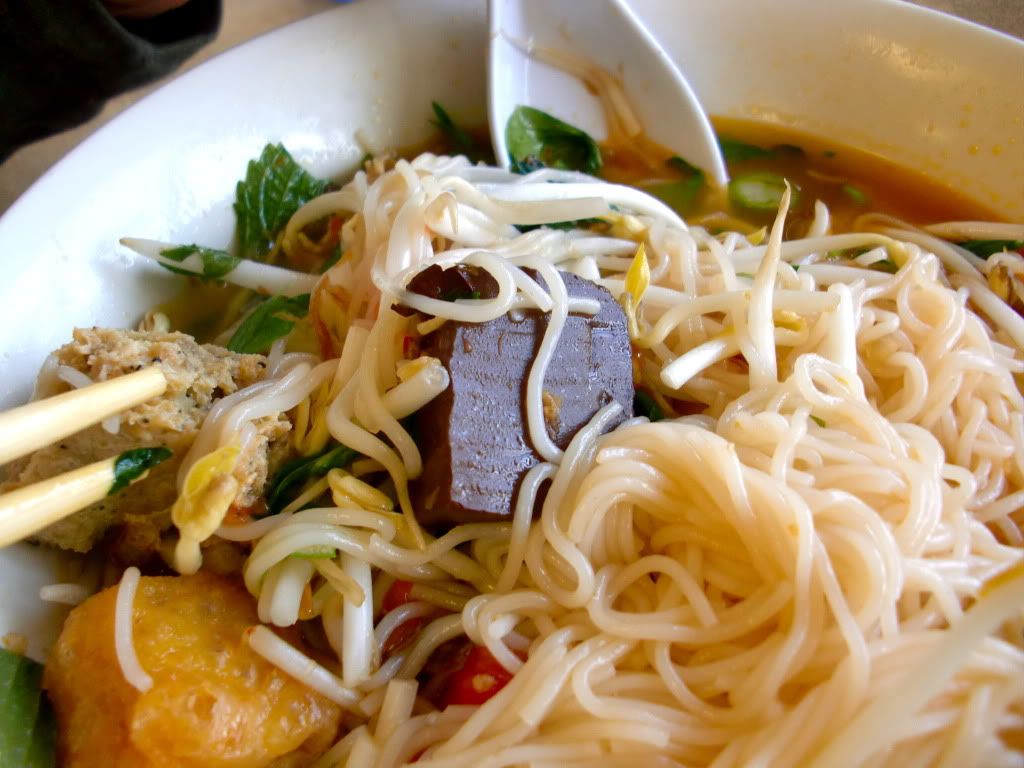 pigs blood cube... mmm?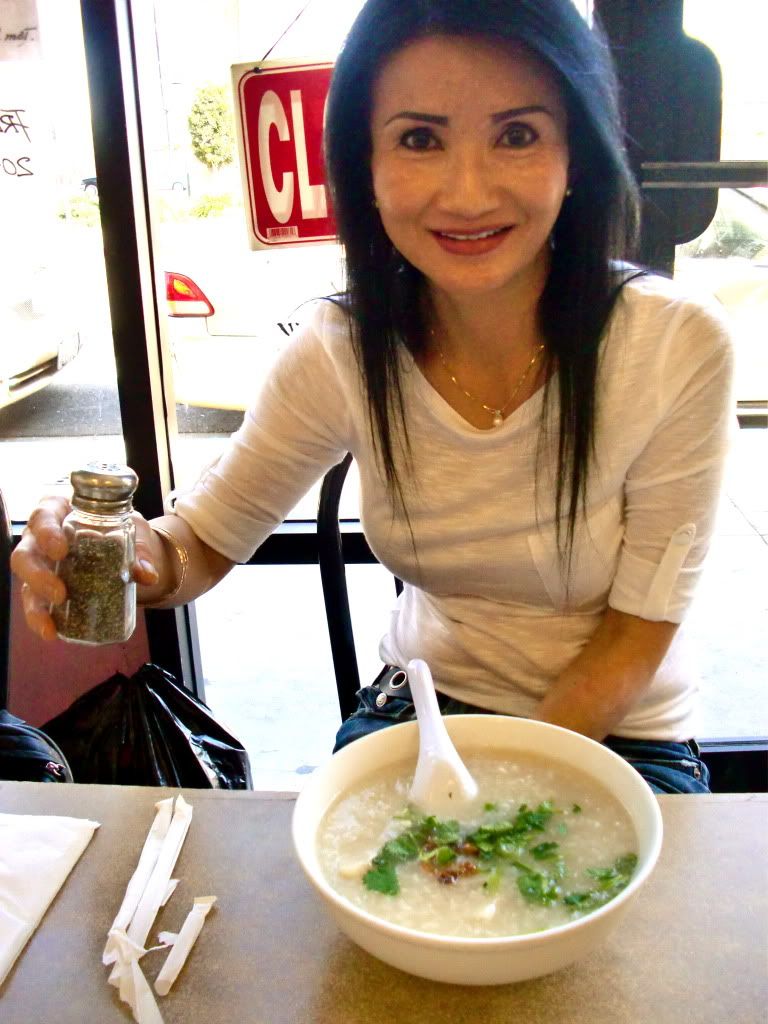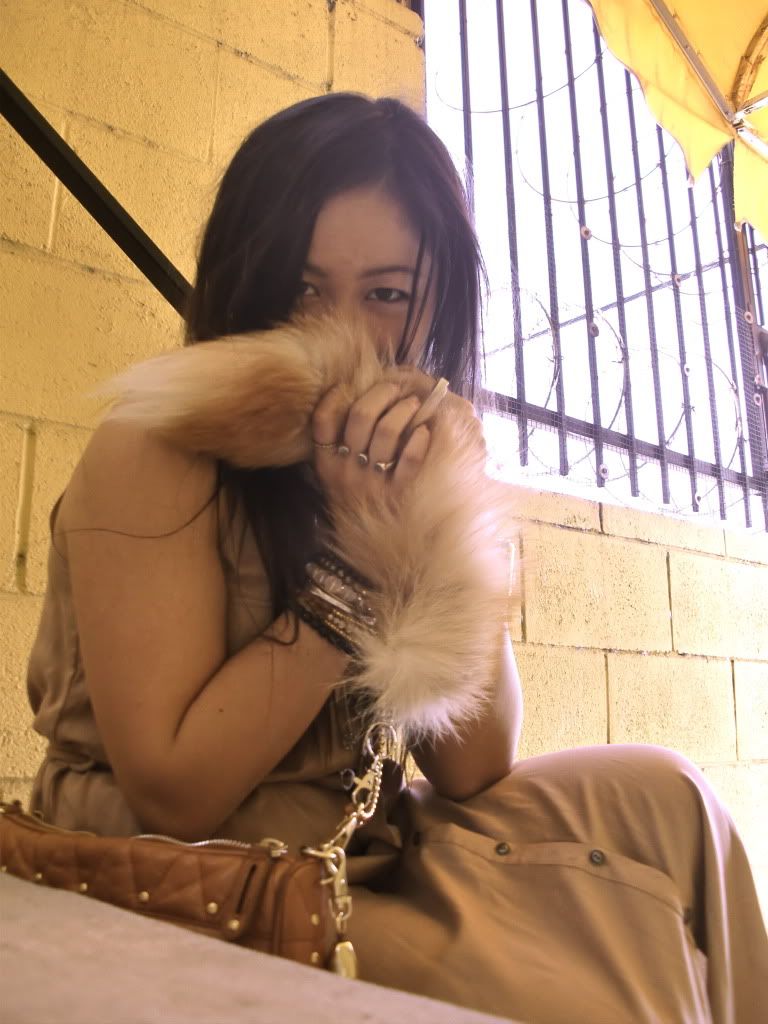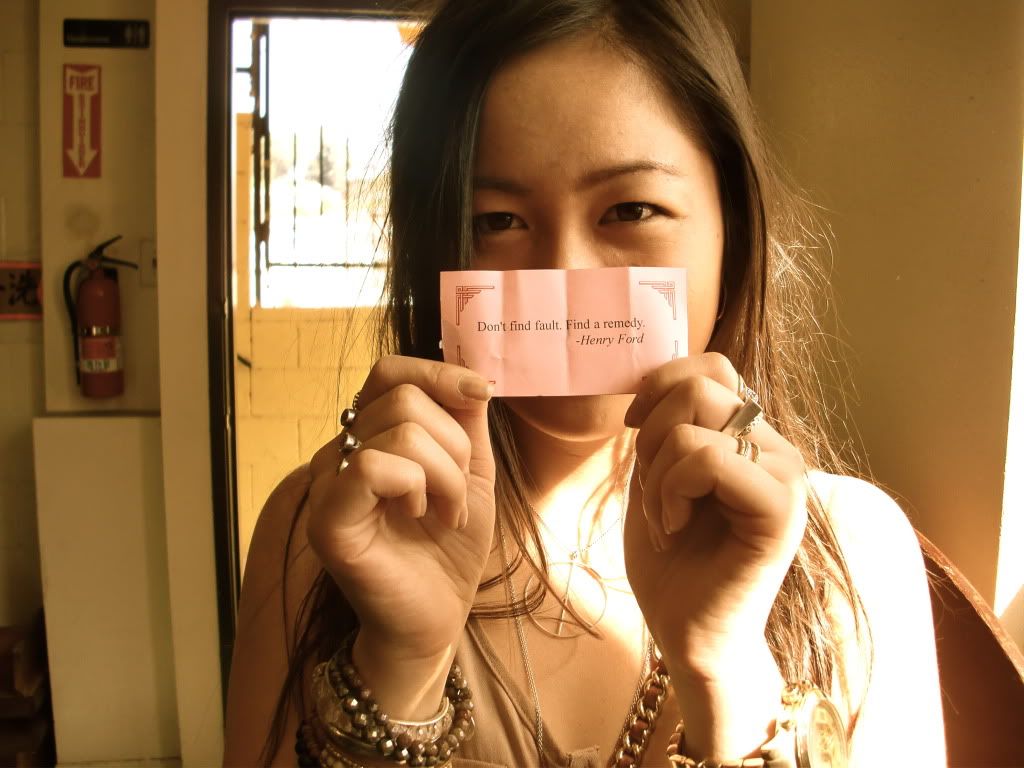 my "fortune"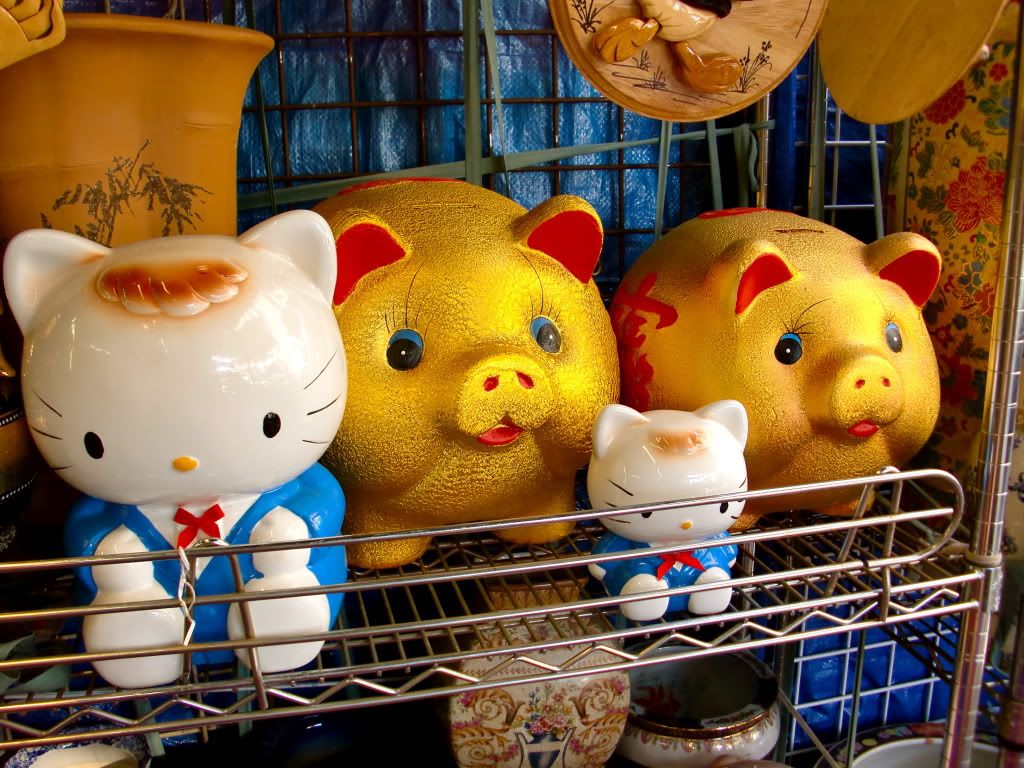 very asian
*jenny-bean-lygume*