Let the rain wash away all the pain of yesterday
I know my kingdom awaits and they've forgiven my mistakes
I'm coming home, I'm coming home
Tell the World that I'm coming
puff daddy p. diddy sean combs diddy dirty money - i'm coming home
today was especially bad. work was especially stressful. and i miss him. and my family. my mom emailed me, believe me, this is lightyears of improvement. she said she and my dad miss me very much. she always addresses me as daughter. it's truly precious.
made a trip to the gym for the first time in 1.5 weeks. i felt mildly out of shape. and mildly is a severe understatement. i do however need to buy myself a scale and put it in front of my fridge again. my last one got water damaged when my apartment flooded last november.
tonight's project... constructing BUCKY my deerhead that came in my shipment from Urban yesterday! and then Nik and i went to a different Urban where i bought even more pillows for my futon! yay! obsessed with pillows... truly.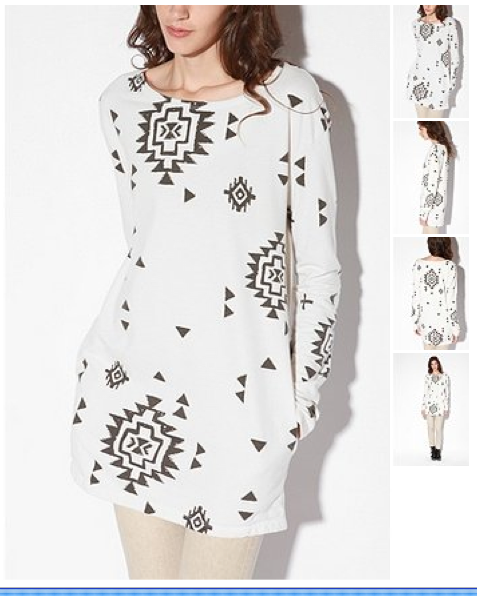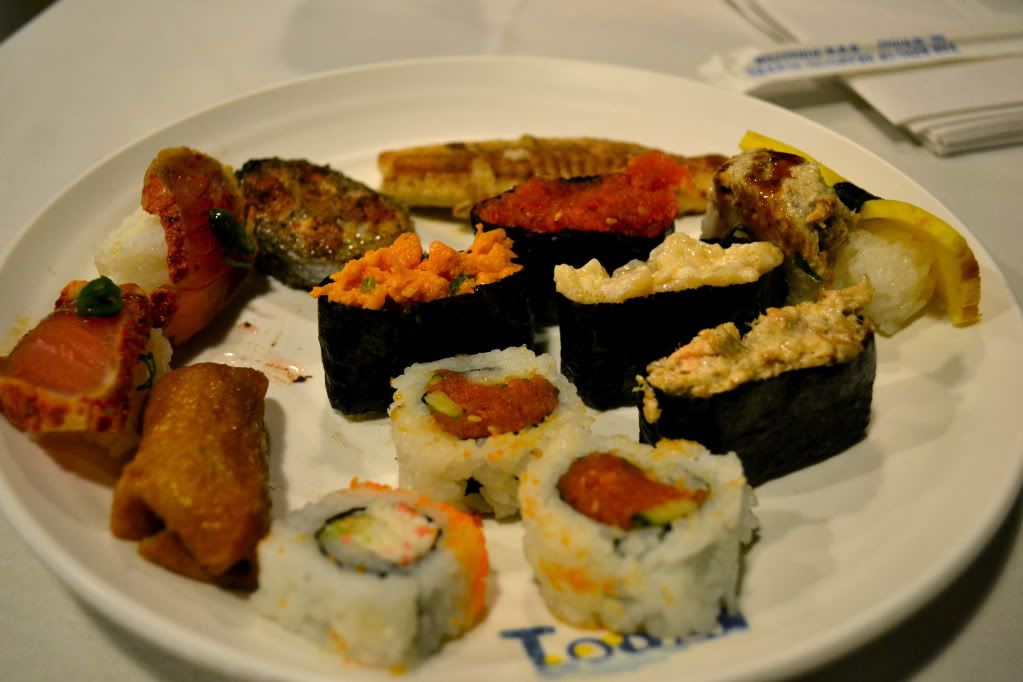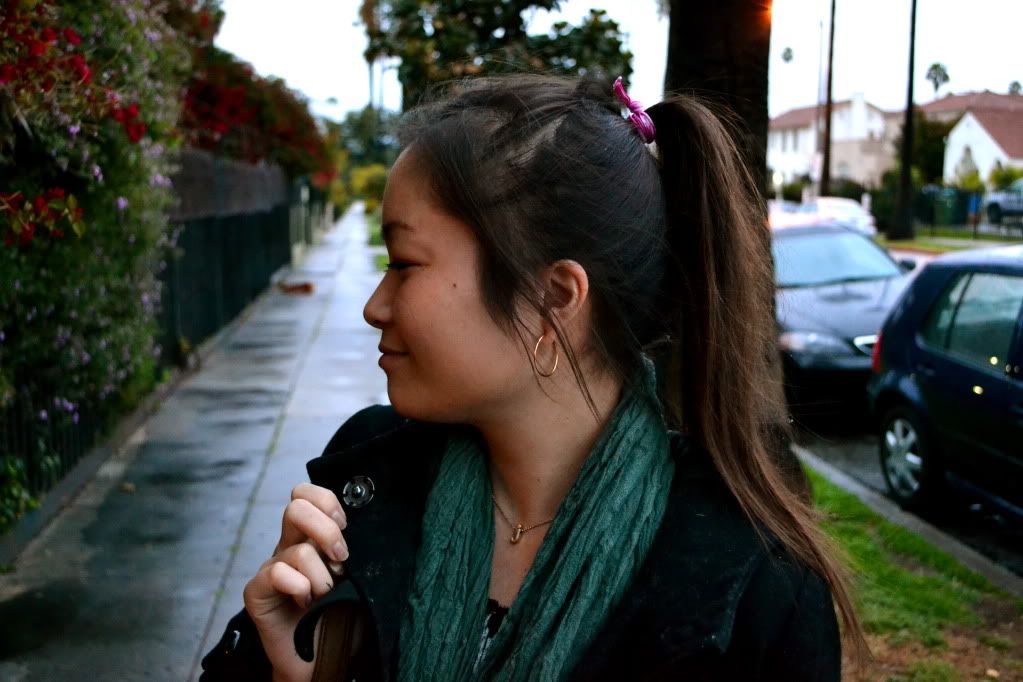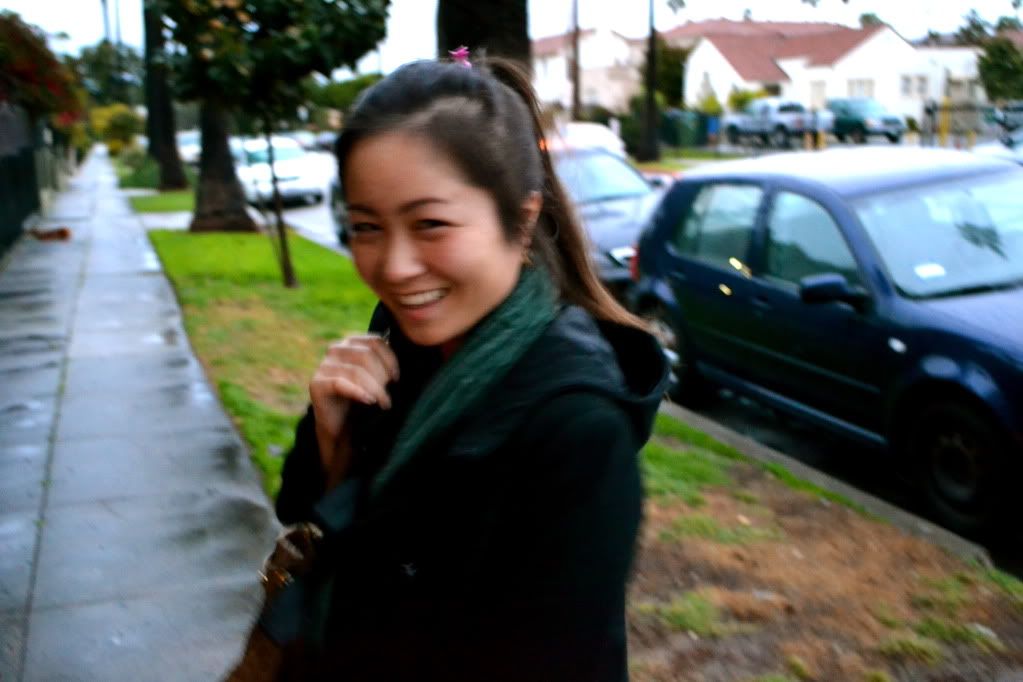 first photos with my new nikon... <3 clarity
pray for Bucky's survival.
*jenny bean