but you ain't taking that away from me
Take what you want
Steal my pride
Build me up
Or cut me down to size
Shut me out
But I'll just scream
Im only one voice in a million
But you aint taking that from me
has anyone been dumped yet? no? fuck you.
i fell in love with this song when i watch morning glory which turned out to be pretty memorable considering it was plagiarized devil wears prada. nonetheless, i've loved rachel since mean girls. i'm a sucker for chick flicks, tear jerkers, and comedies. (rush hour anyone? - #3)
my hair's getting butt lengthy. i'm going to need to cut it soon but it took so long to grow it back since i had the rare moment of spontaneity back in march 2010. apparently i was completely ok with the lady chopping off 10 inches of my hair. i'm convinced i was drugged. i would never be ok with that. anyways, i remember back in middle school & high school when i was obsessive about my hair being perfectly combed. and today? i prefer it to look messy. bed hair. sex hair. whichever's your fancy. i don't really bother to comb my hair on most days... unless it's inexplicably afroesque.
slightly embarrassing but pleasantly pleased purchase: Lindsay Lohan 6126 leggings...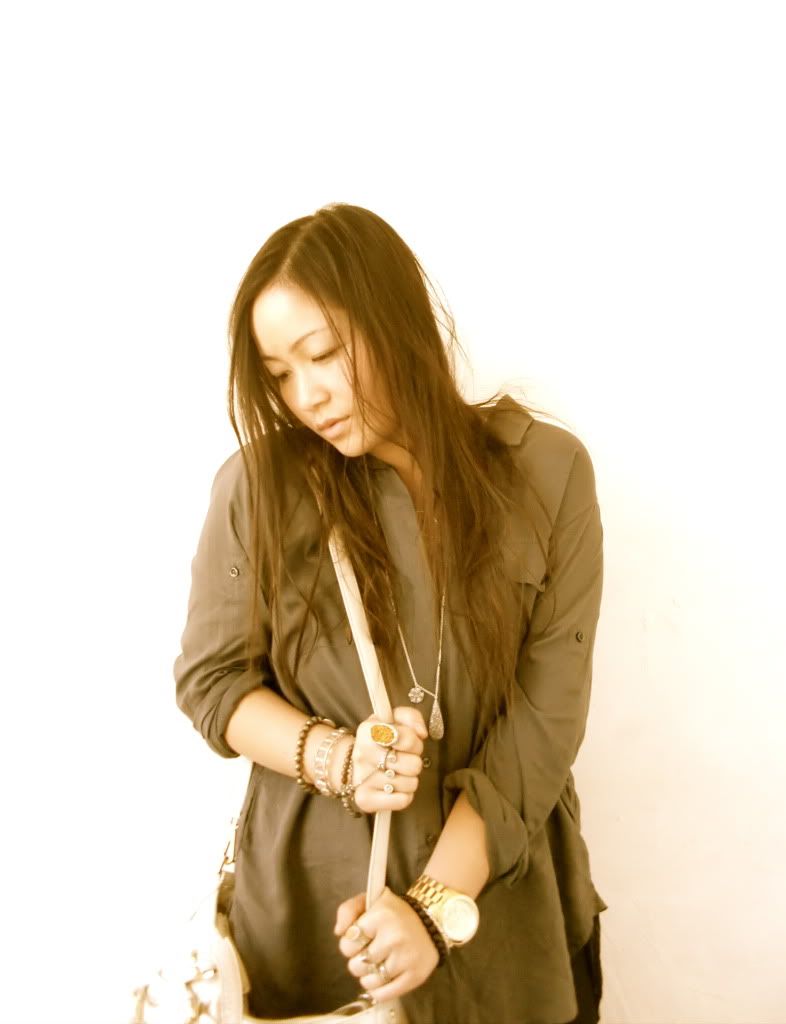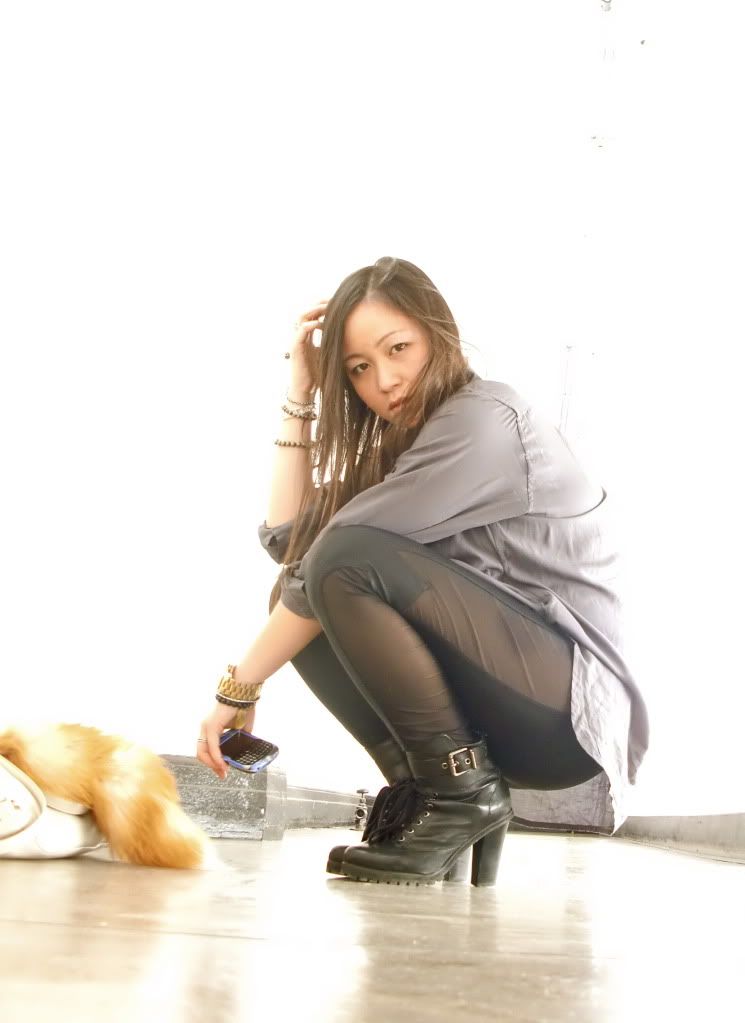 olive olivia top/lindsay lohan 6126 leggings/kelsi dagger boots/michael kors bag/lf foxtail
the great wall of chan. the inventory i manage at work. all the on hand jewelry inventory! glorious.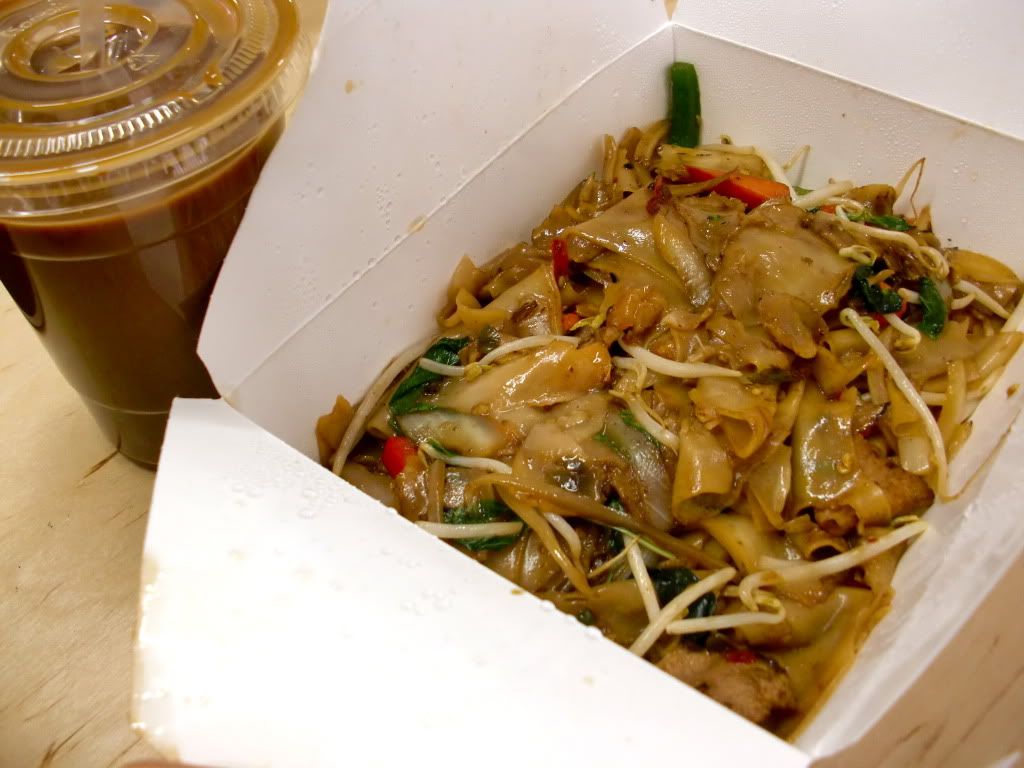 didn't quite care for these noodles. either they didn't take my "mild" into consideration or i'm that much of a pussy.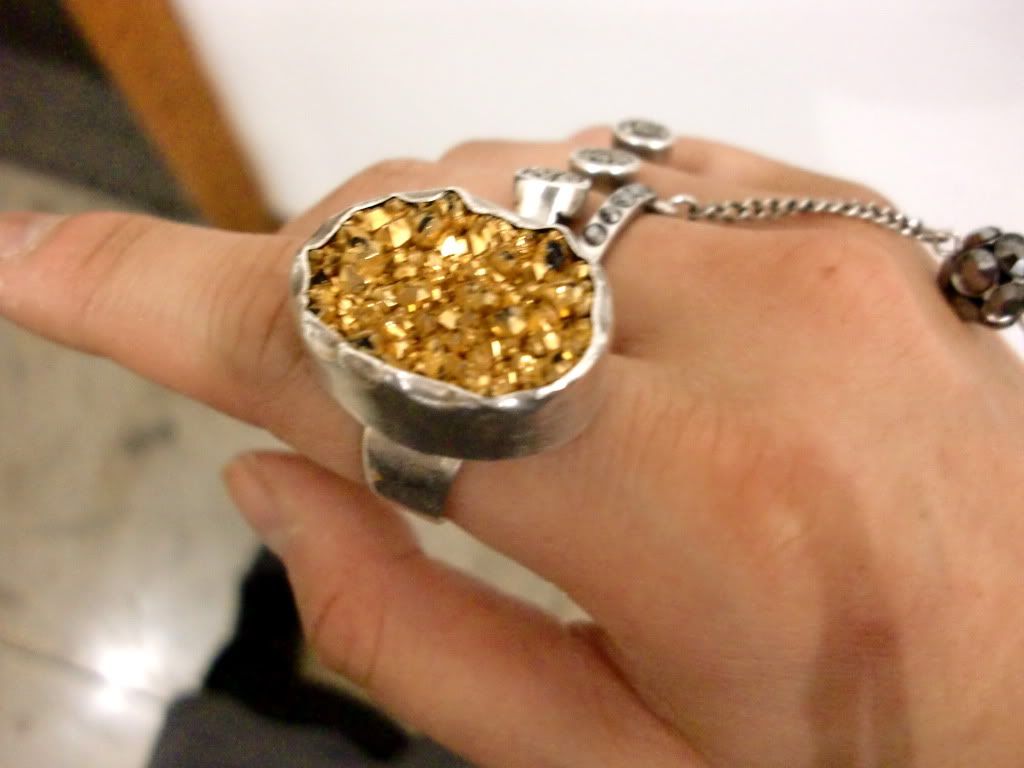 \
crab & cream cheese? yes please.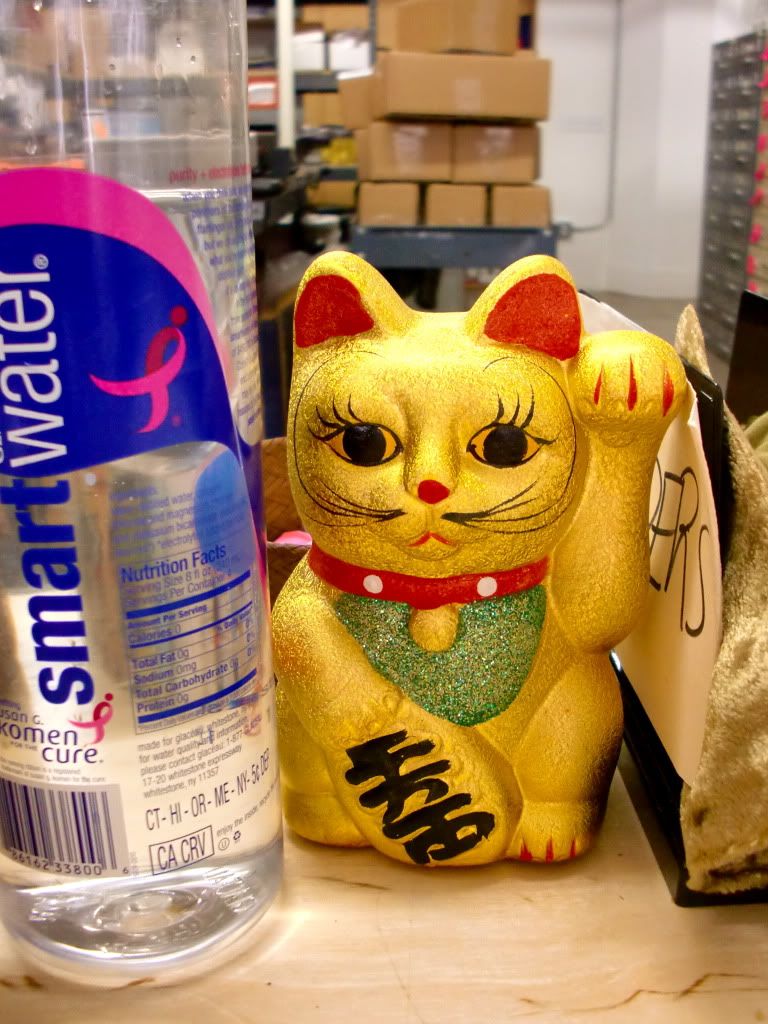 she's got at least 83cents in her!
happy weekending,
jenny bean