part of me wants to show her
who she's really screwing over
today was a sad day at work. i bought lauryn lunch. yesterday she gave me lucky money for chinese new year. i'm so sad that i can't work with her anymore. :( she was a truly nice person that had very witty moments. it's ok because life throws curve balls but you just gotta keep on going. i have her number so i'll just text her.
yesterday, i got home and spend 2 hours shredding two t shirts. my goodness was that time consuming. i finally perfected my white hanes t from target.
american apparel had a similar top a while back but being the fashion student that i am, i refuse to buy certain things that i can make.
done and done. tees available at:
nineties.child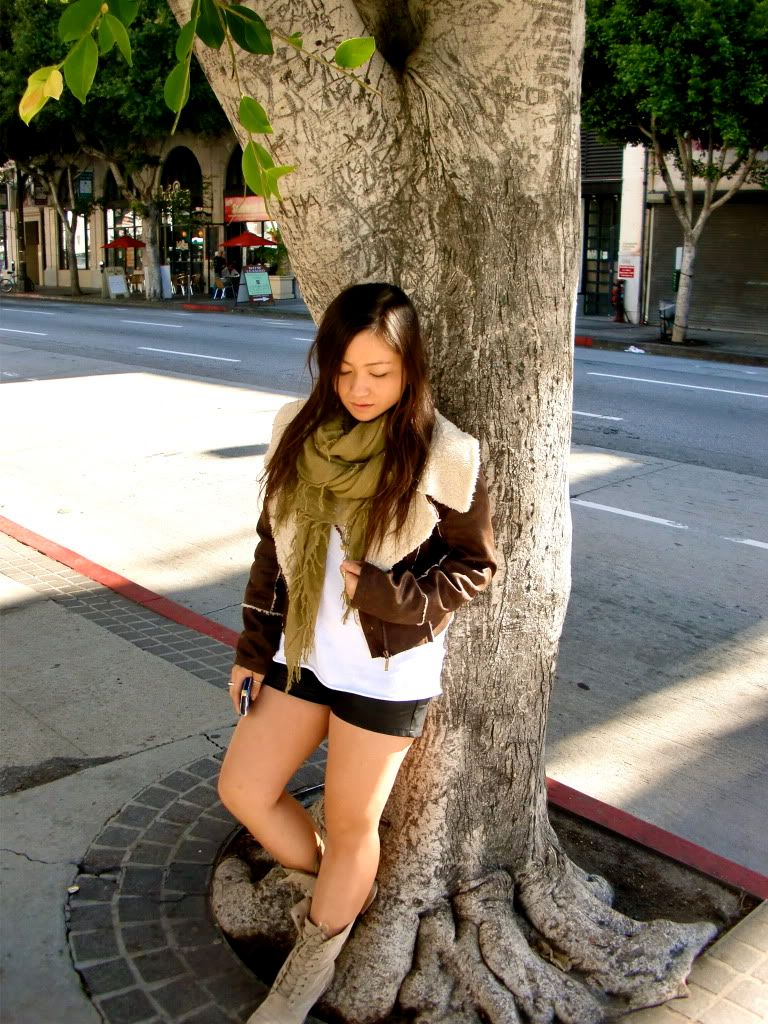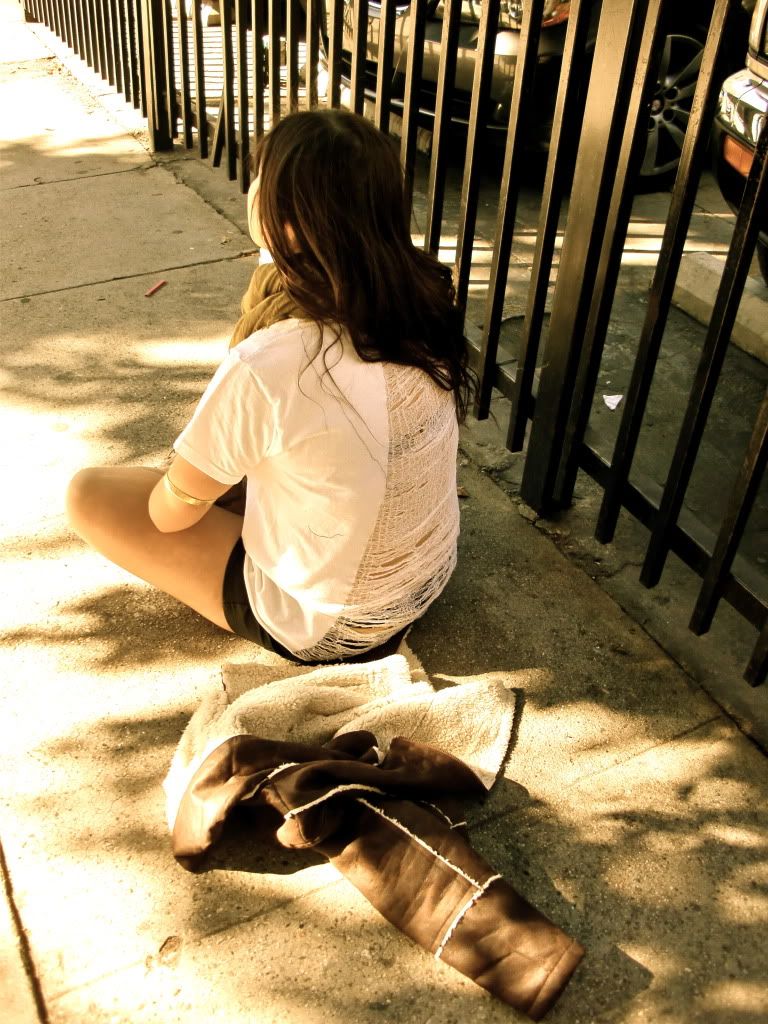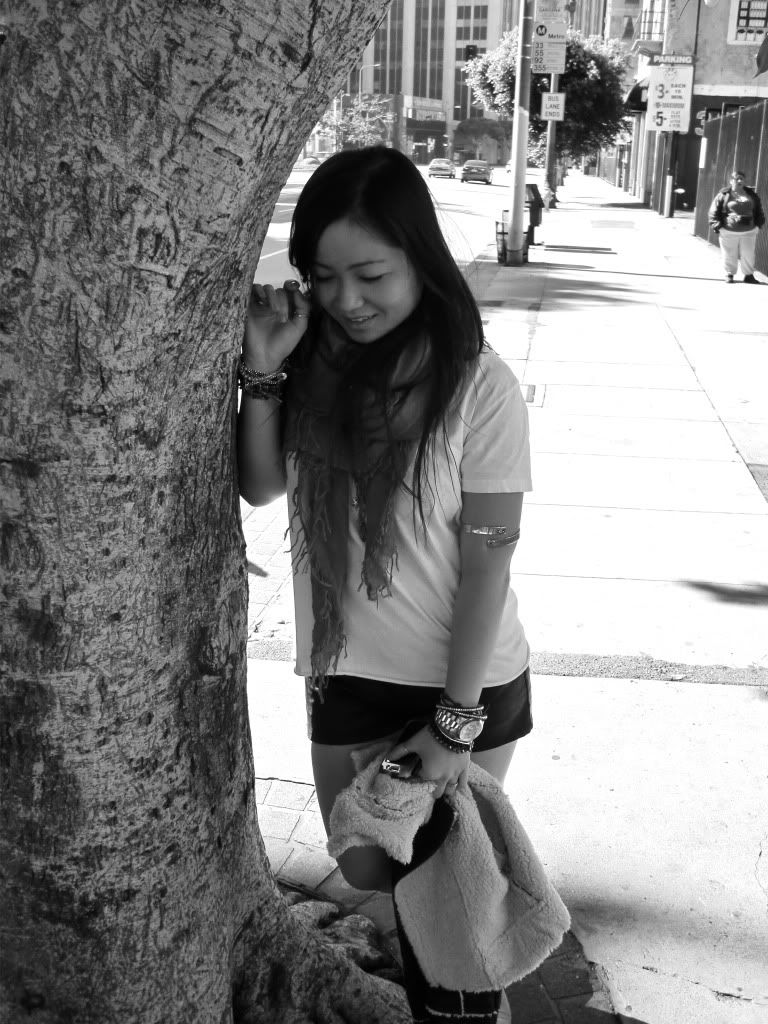 last lunch with lauryn at l'angolo in dtown, la <3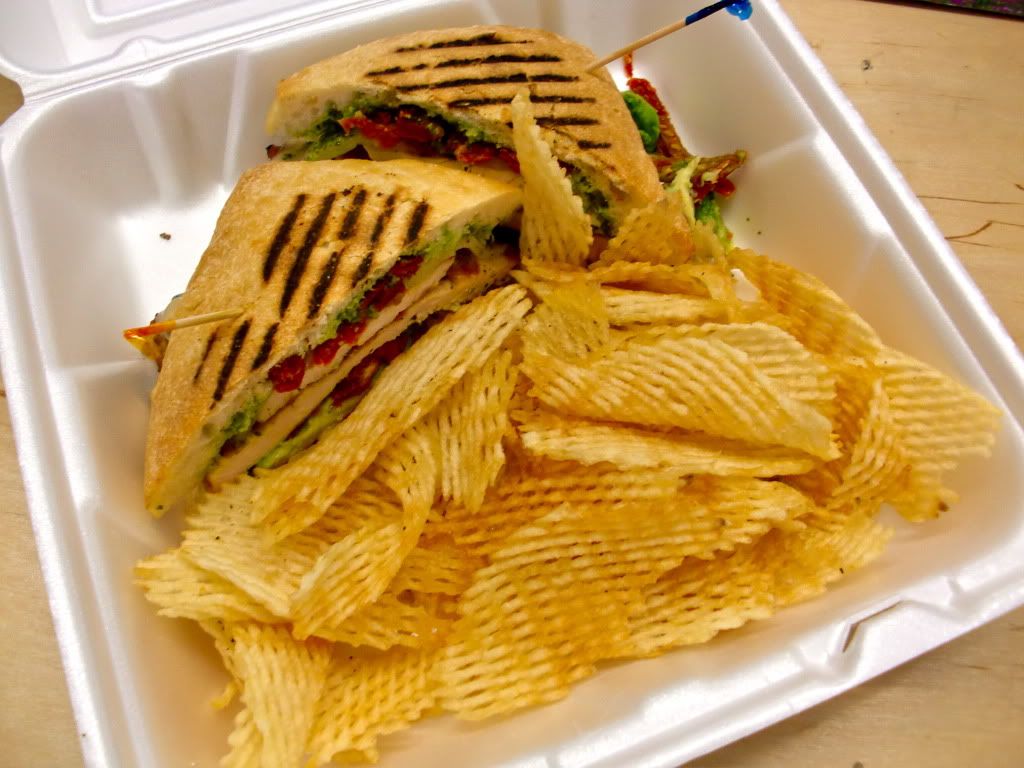 my chicken panini
her chicken marsala
*jenny bean ly-gume*