Never gonna catch me cry
Oh whoa whoa
You must be blind if you can't see
You'll miss me til the day you die
yesterday was not my favorite day. no sir. it's a trial run. it might be for the best and it might not. i miss him so much though :( let's see how strong i can be til the end of this quarter.
nik came over and bring me by homeboys ben & jerry and to fill some ninetieschild orders. our trip to ikea was canceled because we both wanted sushi instead. todai!! mmm. evidently they charge for uneaten food. so nik and i got these ramen bowls that tasted like paper. definitely a waste of calories and stomach space. i had these clam shells and got real creative. i started making little birds nest with my ramen and hiding them under the clam shells. i also suggested dropping the bowls off at someone else's table or "remorsefully" knocking the bowls over. hah. good times good times.
we ate so much we couldn't breathe, laugh, move... nik & i had trouble walked it off at the topanga mall. i walked it off at urban outfitters where i bought even more things... not to mention i have 2 shipments from them coming in on tuesday! i'm simply stimulating the economy. that's my best excuse.
my hammitt bag is coming on monday! and i still want that alexander wang.
mine is cream colored though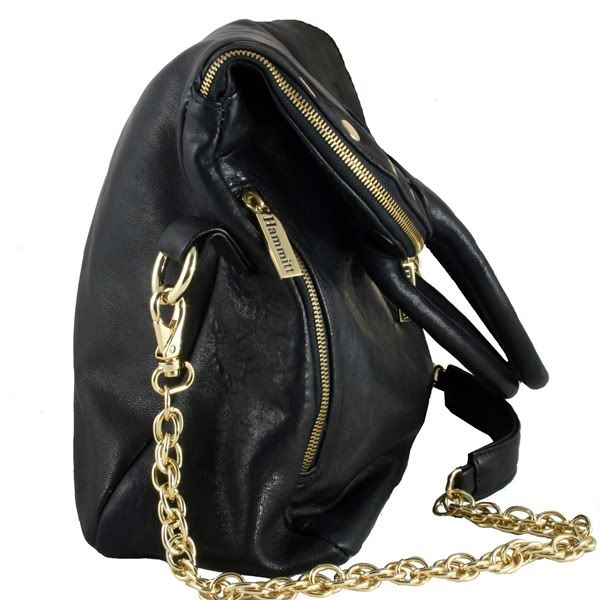 celebrity pink cargos/urban outfitters top/h&m jacket/mk bag/jc wedges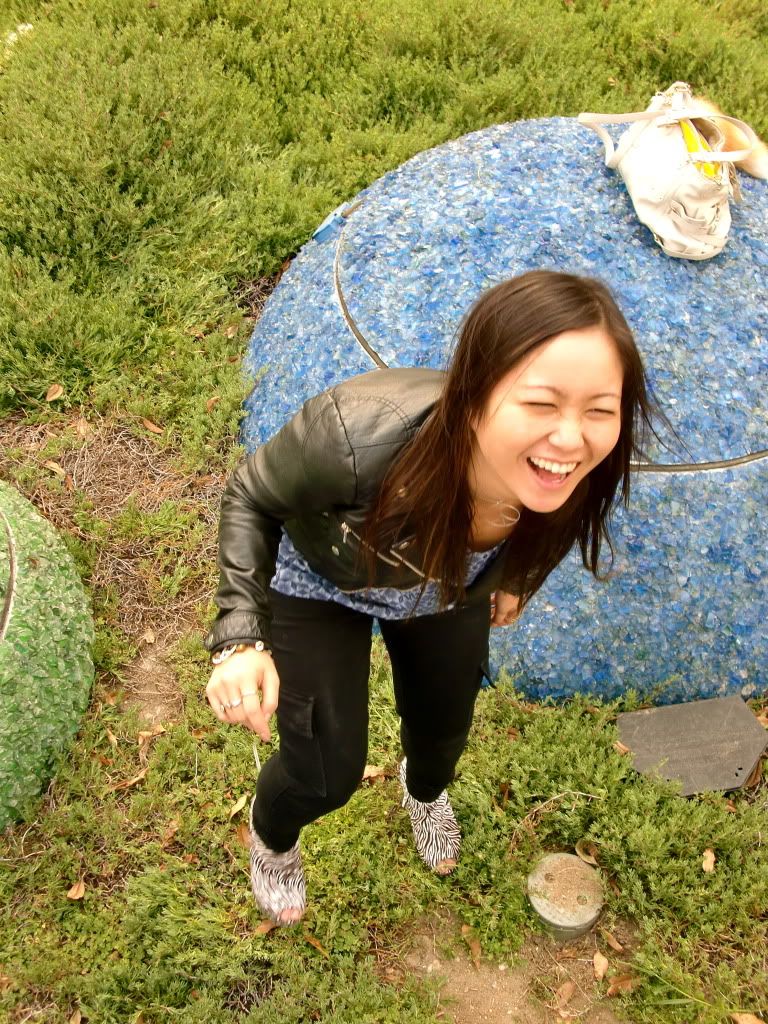 swore i heard a gunshot. it's downtown la. it's completely likely.
nik!
praying for the best,
jenny bean