worn out places, worn out faces
bright and early for the daily races
going nowhere, going nowhere
got my siwy shorts finally! couldn't wait to wear them but definitely had one of those days where i felt like i had nothing to wear them with which i'm sure is very untrue. guess i wasn't having an inspirational day...
spent the day at work and then went to ikea with my besty nik. we had swedish meatballs, cake, fries, ice cream cones... yes very filling and no help to my diet that i switch on and off every 3 hours. i'm on a diet when i'm not hungry i suppose. or when there's not delicious food within arm's reach. :)
ikea purchases:
sheepskin rug
white coffee table
charcoal throw for my futon
hammer and screwdriver kit! sooo official
tons of candy and snacks
bath mat
i still need art! i'll get that at next month's ikea trip. thank goodness for man friends. nikkypoop carried and put together my coffee table! <3 it's almost been two years since i've been liviing my studio and i had never bothered to buy a coffee table. wtf? oh wait i remember now. i worked at armani as an indentured slave. i had no money to buy a coffee table. it's all screaming back at me now...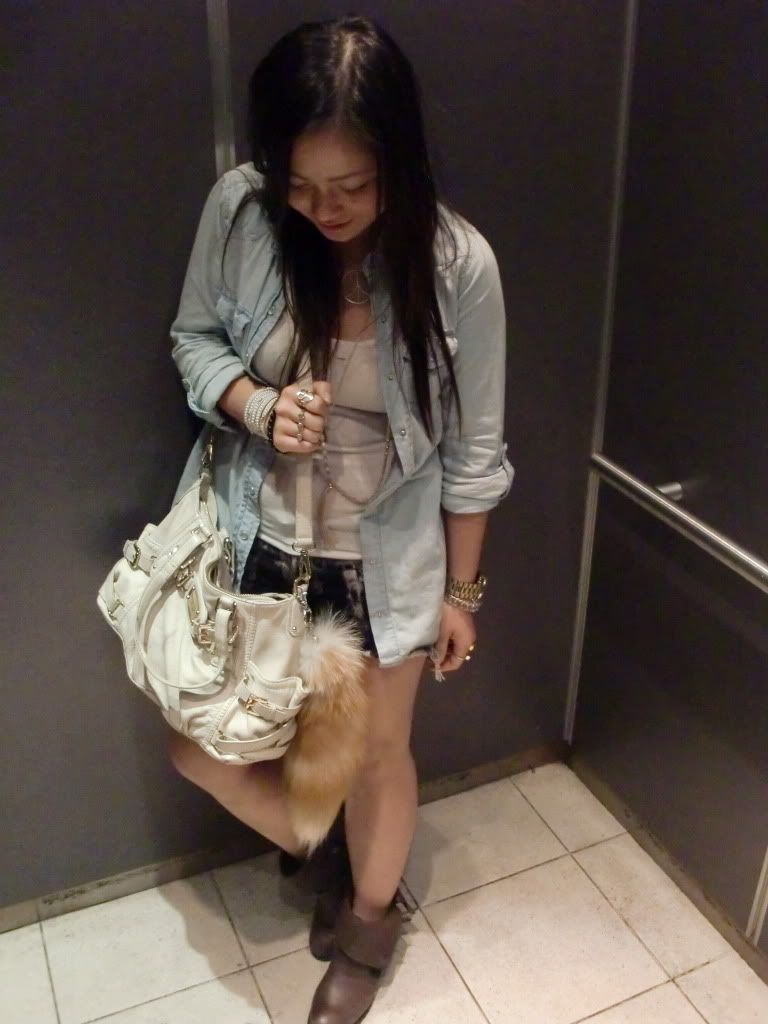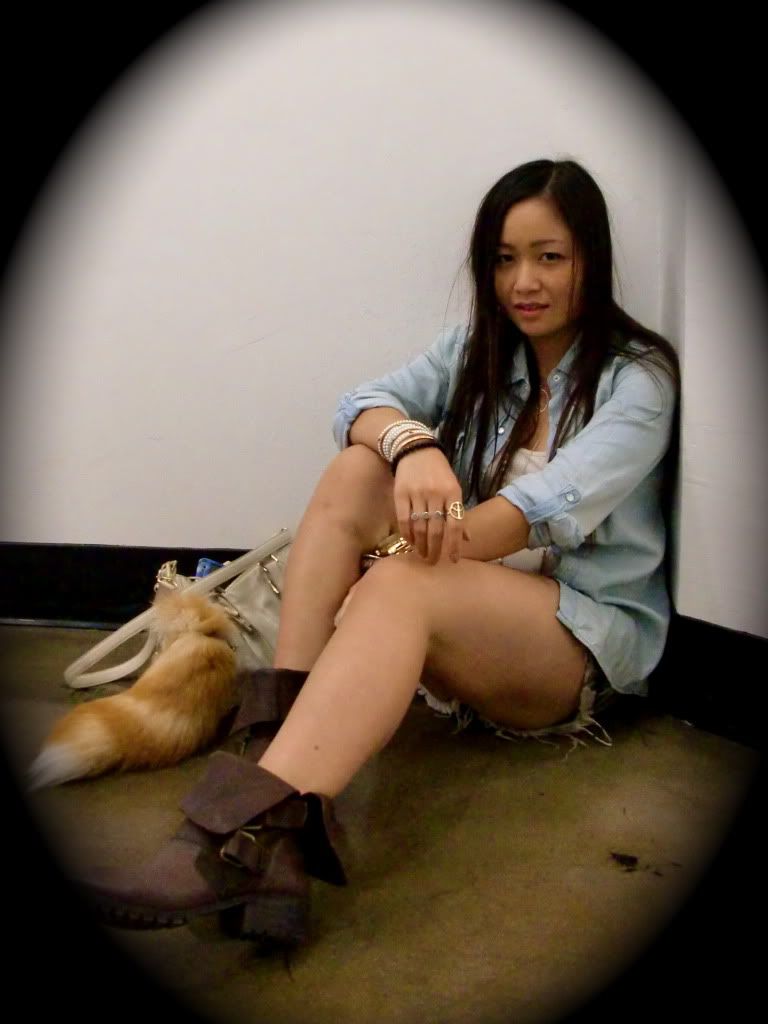 gram&papas portobello sandwich... one of the best!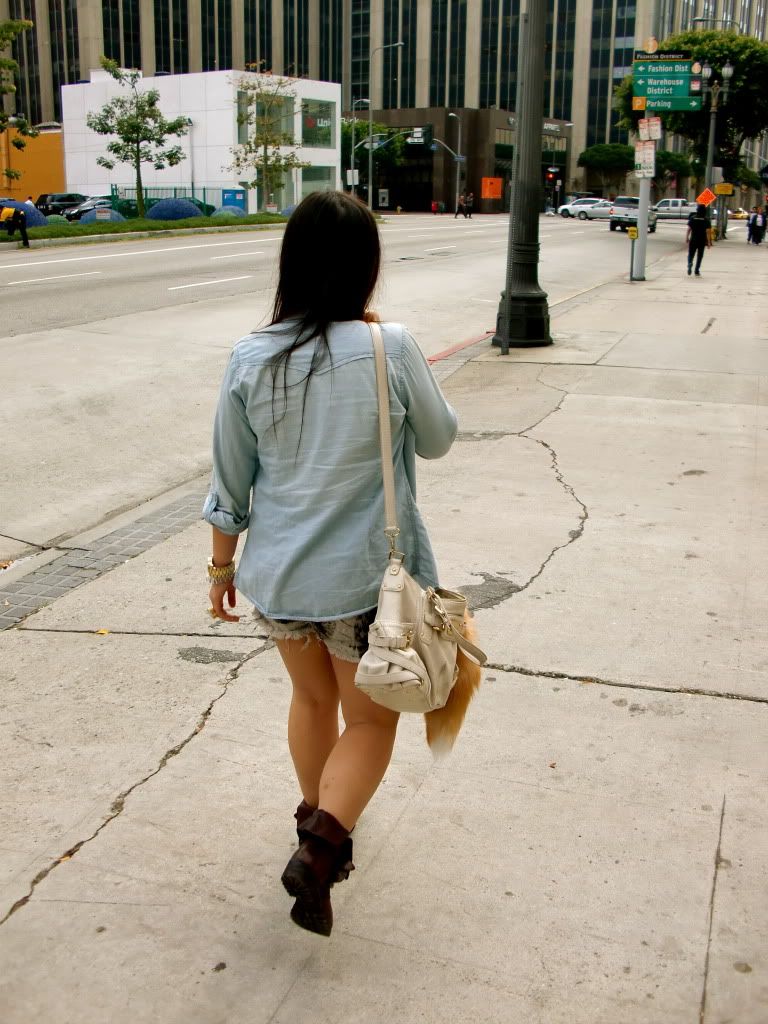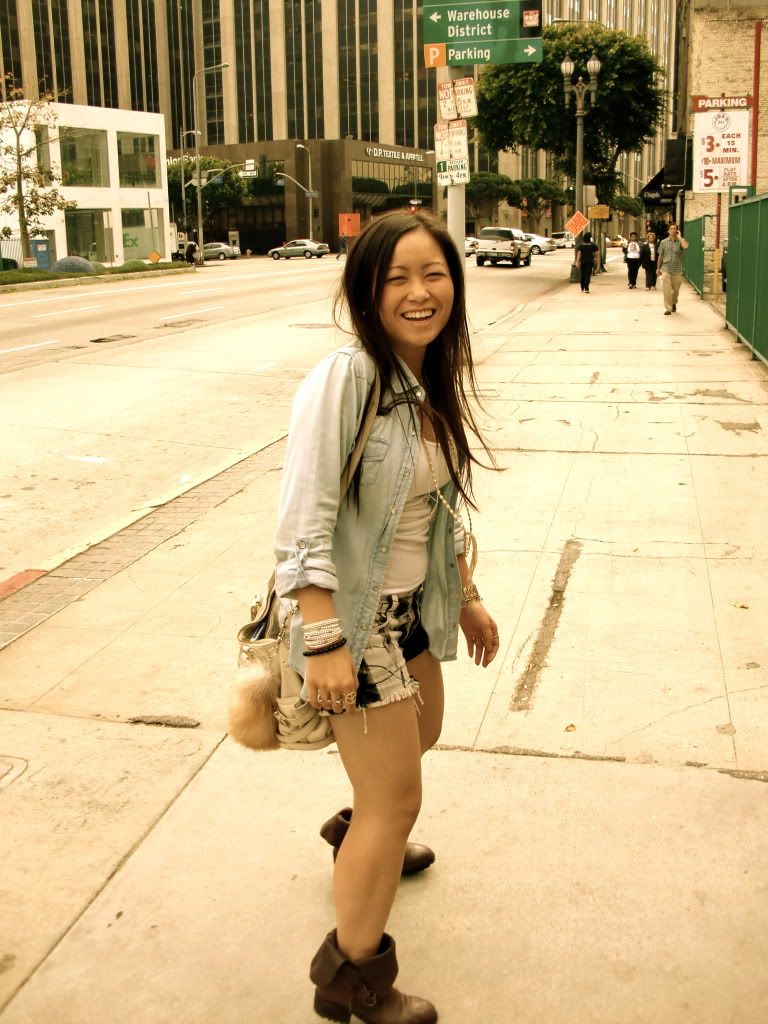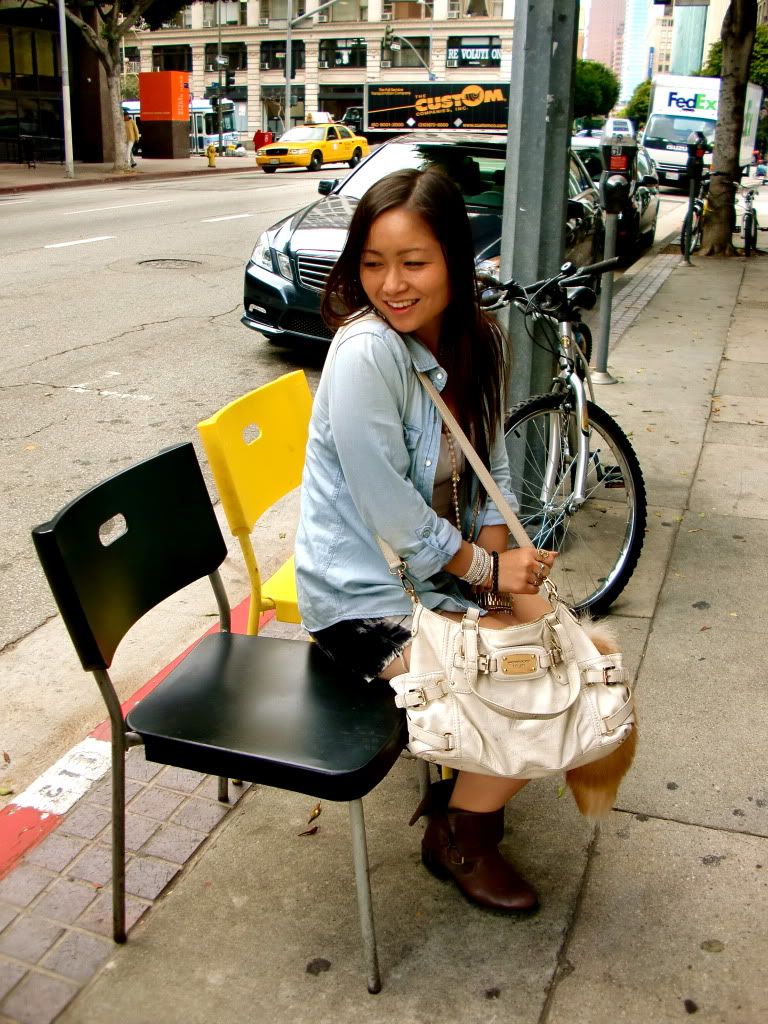 black&yellow black&yellow uh huh
feast for PJ courtesy of ikea in burbank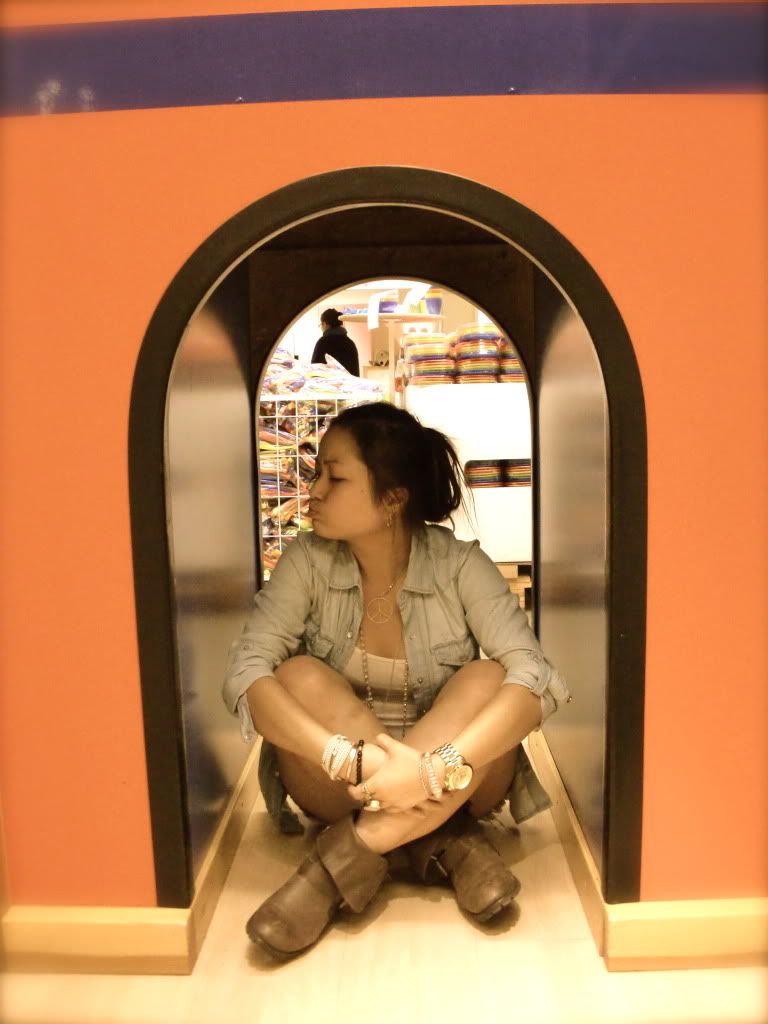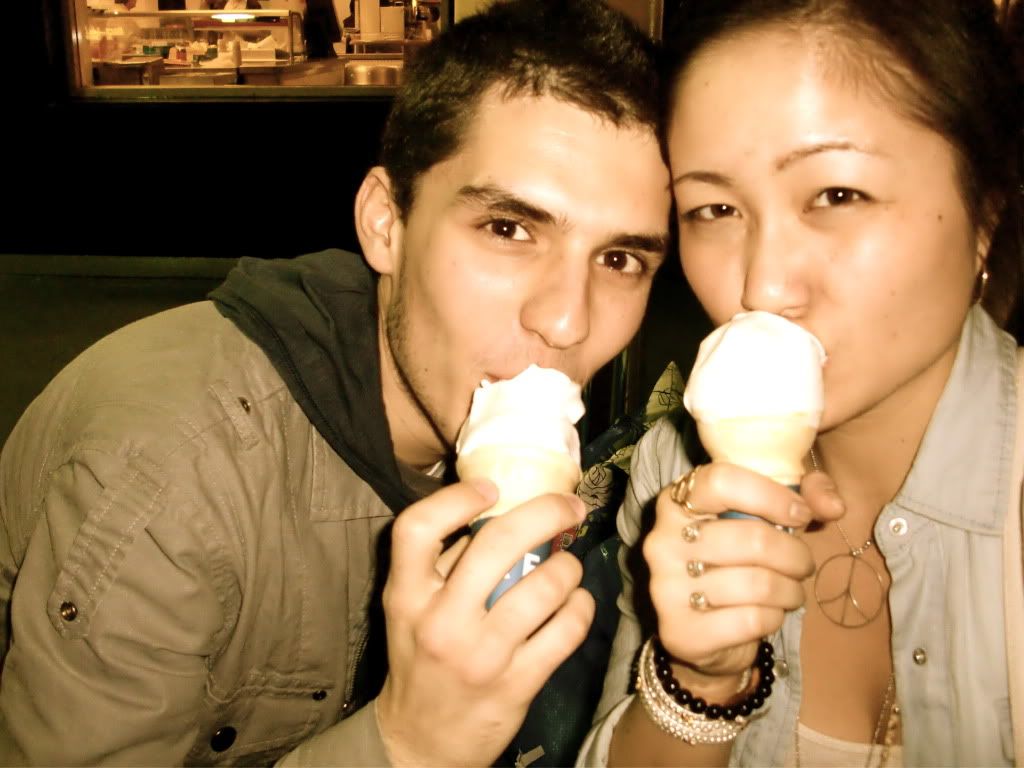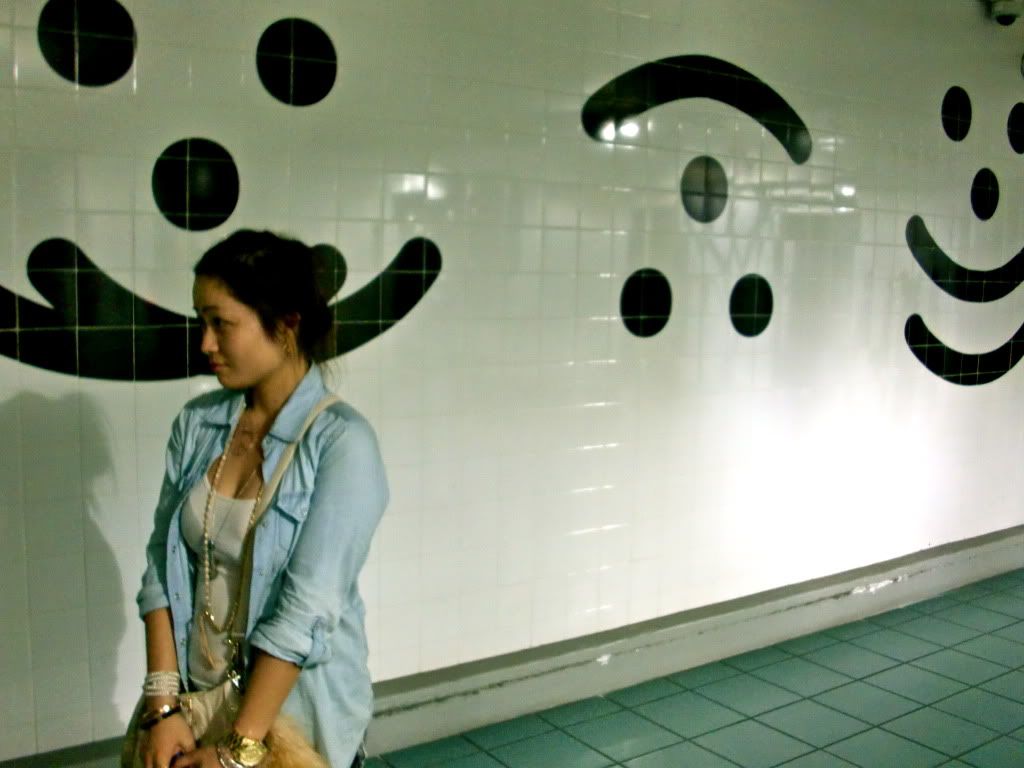 late night run to ralphs in dtown LA
miley cyrus denim button down/american eagle white tank/siwy camilla tie dyed shorts/dolce vita boots/michael kors bag
*jennybean