train - i got you
Let old black water bring us together - old black water keep on rolling
Mississippi moon won't you keep on shining on me
Wanna hear some funky Dixieland
Pretty Mama come on take me by the hand, wanna hear some funky Dixieland
Pretty mama come on take me by the hand
Here she comes, here she comes I got you I got you
the month of april has proved to be a very difficult one. only... 24 days left. definitely used the knuckle trick to figure out how many days is in april.
this weekend... happy relay for life! i'm doing the verdugo hills high school one which is terribly lame because in high school, they were my rivals. i played varsity tennis and the only time i ever even considered losing during league matches was against them. wah. it's ok. it's all for a good cause! nik & i are going to make more ninetieschild to sell to help raise money for american cancer society. i was treasurer in high school and it brings back incredibly fond memories. sad i can't go to the ucla one but i'm sure this one will be just as amazing and successful. one of my final events with my phi theta kappa girls. :( bittersweet truly.
pictures from my birthday party a little while ago...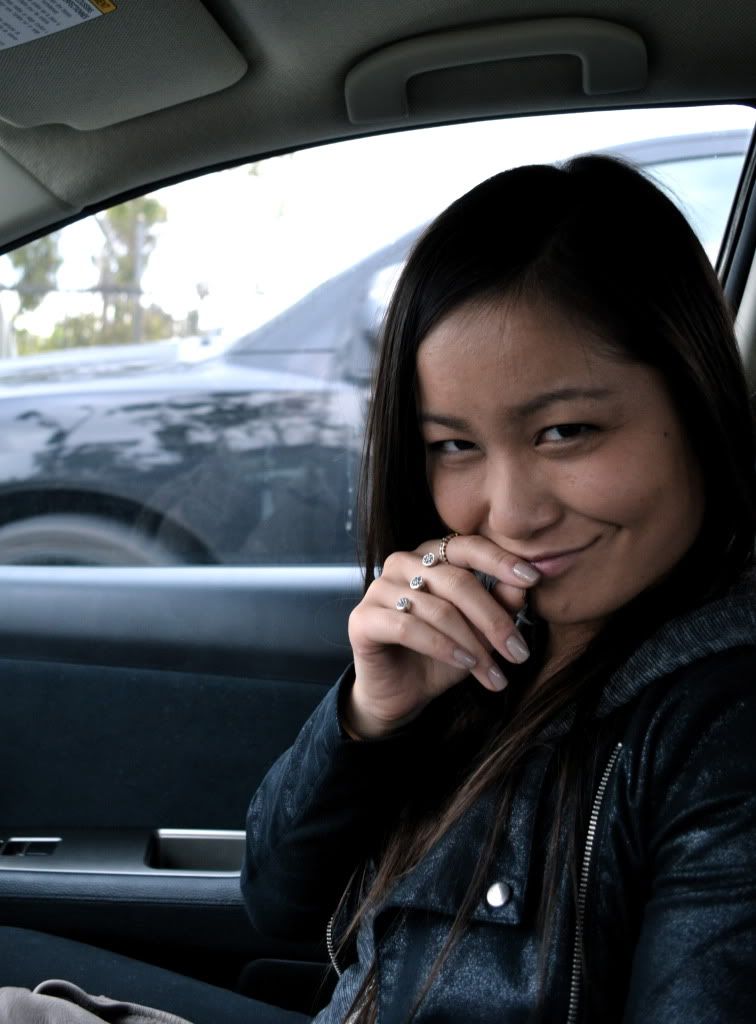 post mani pedi. on route to pick up cris.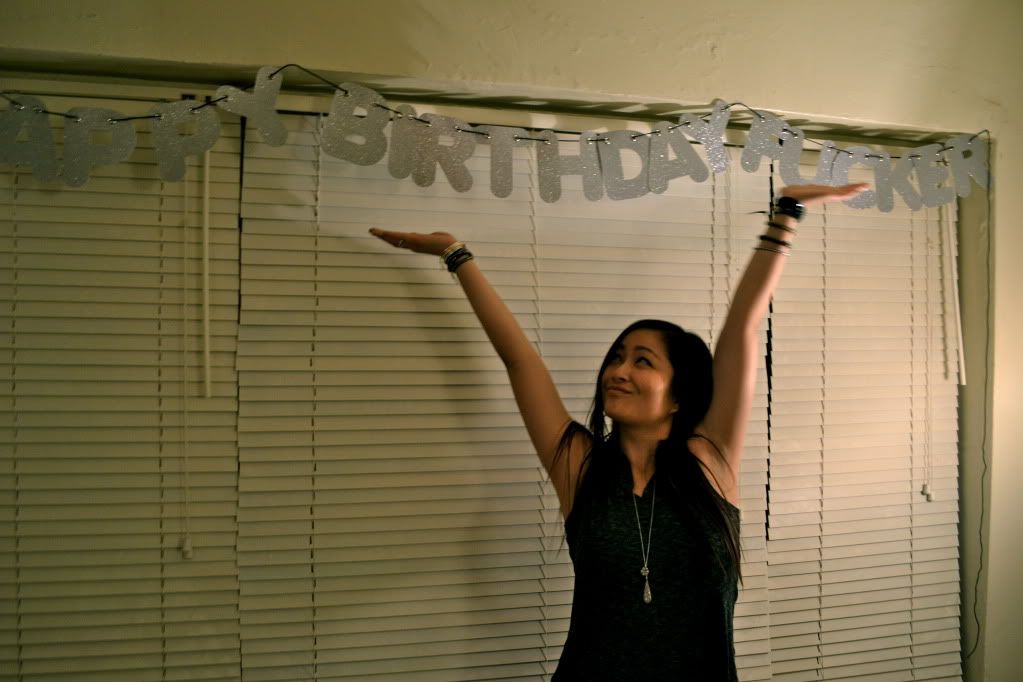 happy birthday. fucker.
i like to lick things evidently.
my paper husband.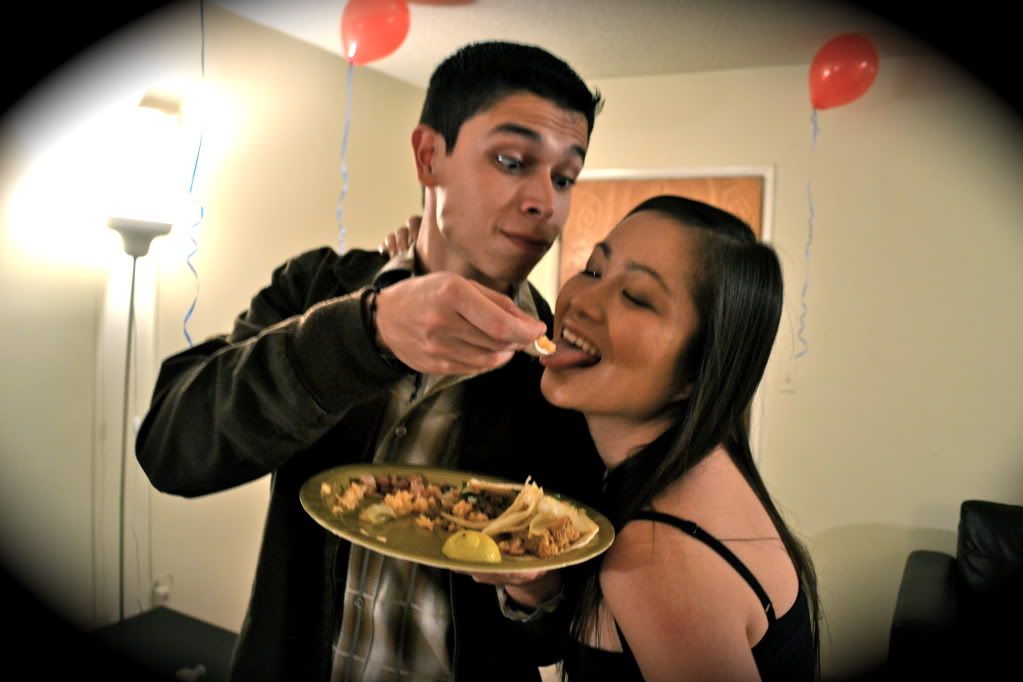 nom nom. <3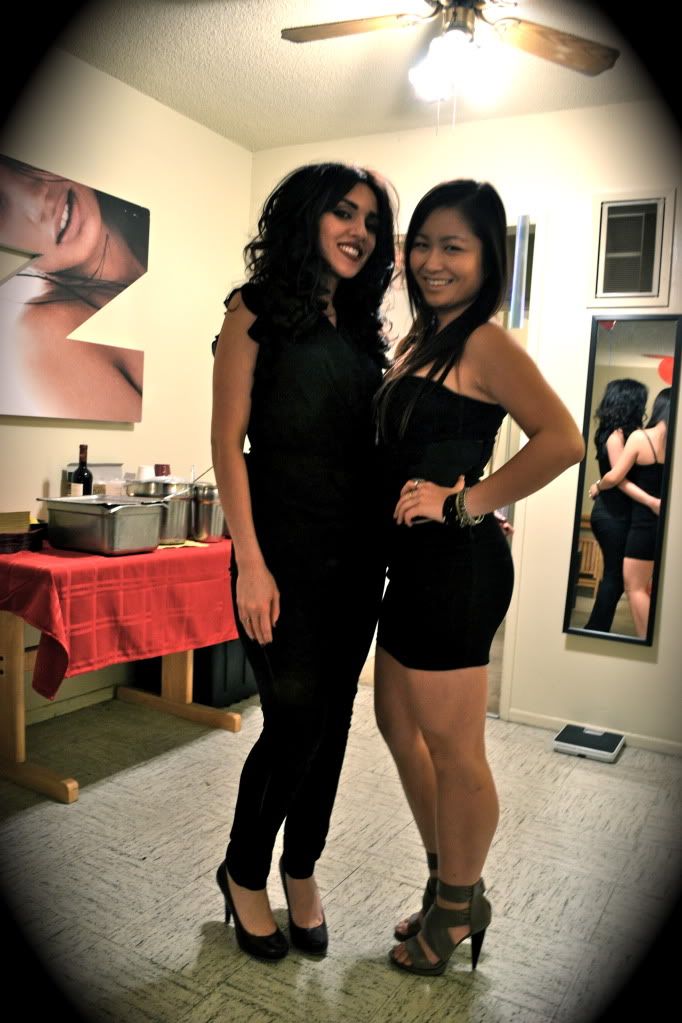 my stunning v. STUNNING.
bro from a brown hoe
my current co-workers. <3 us
my original armani exchange trifecta <3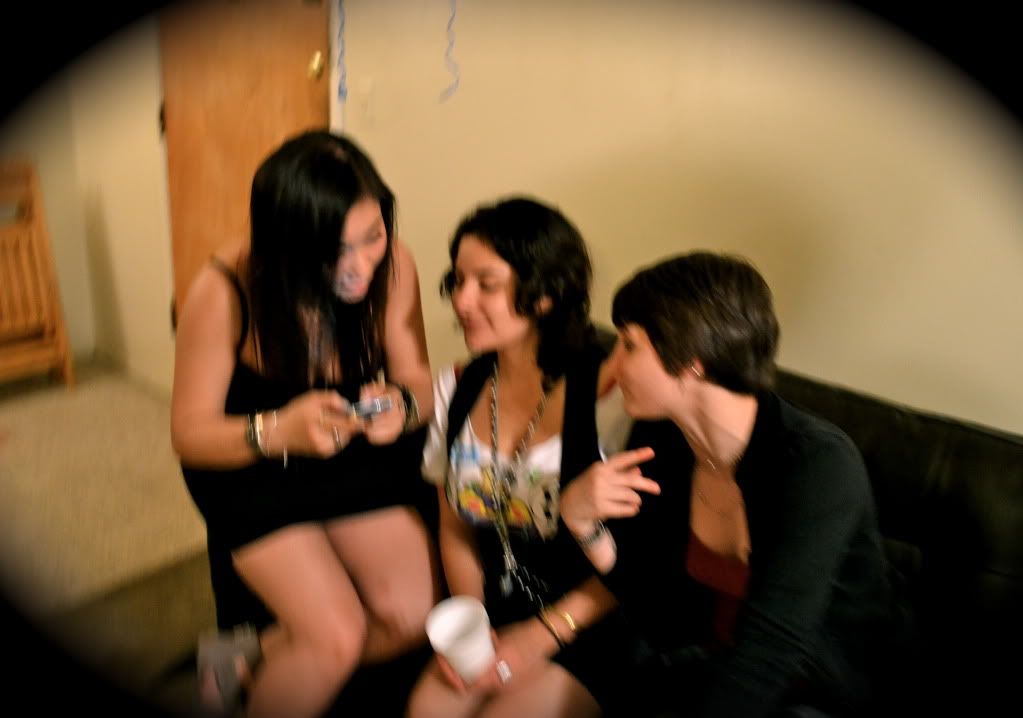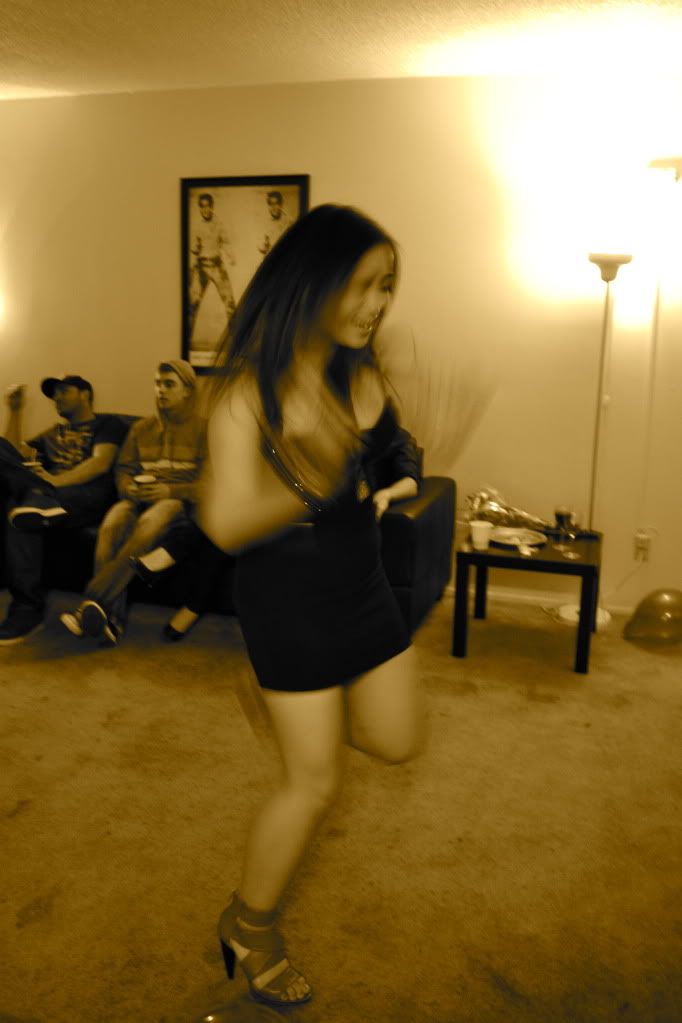 PARTYYY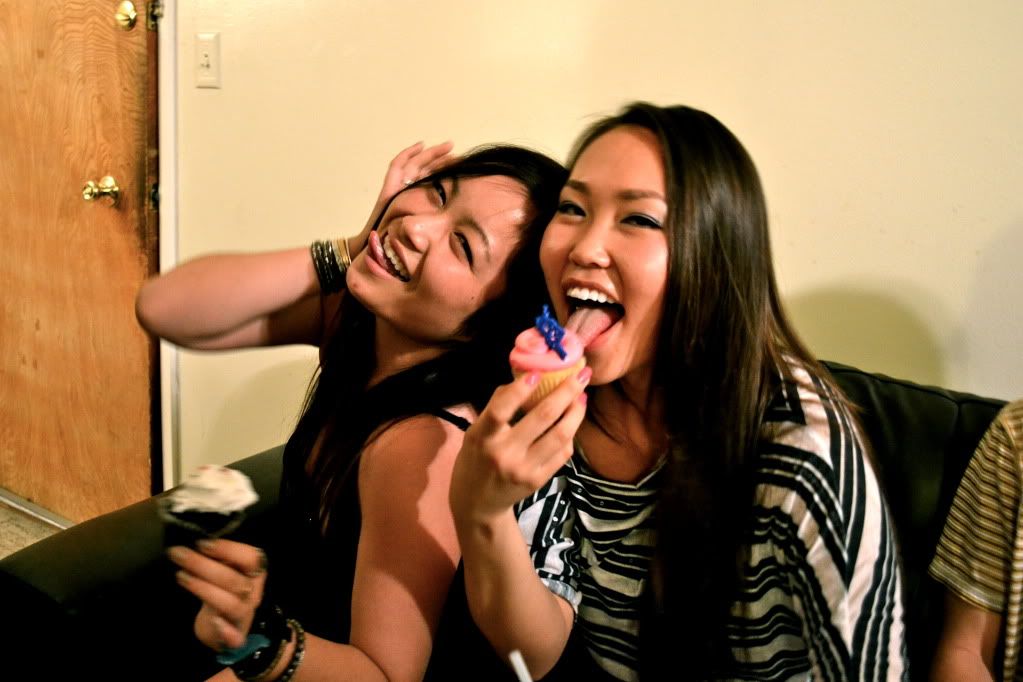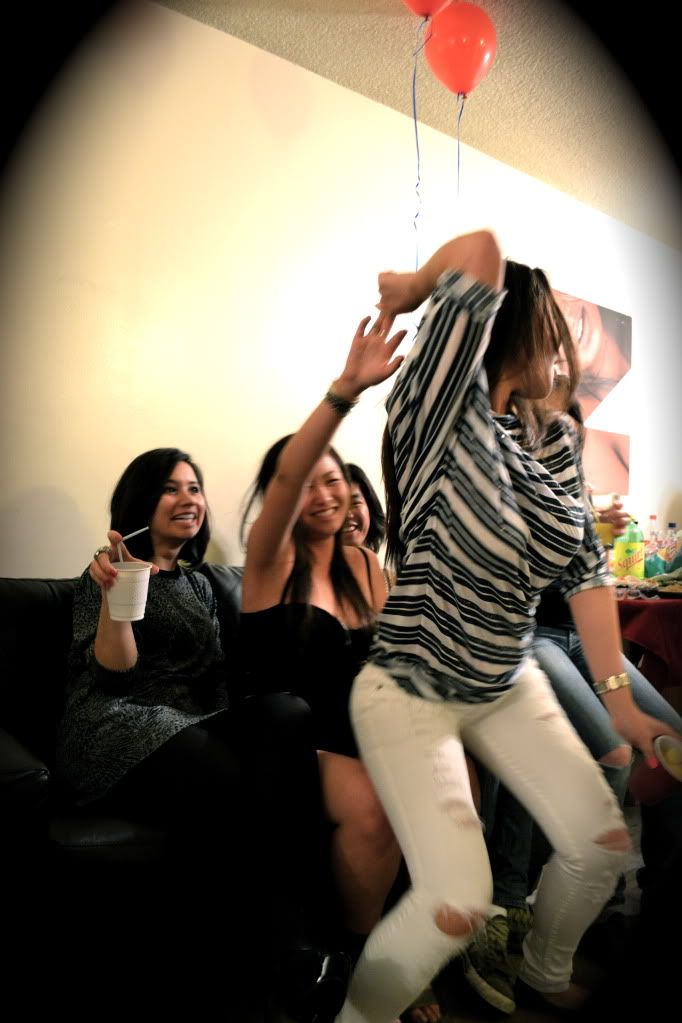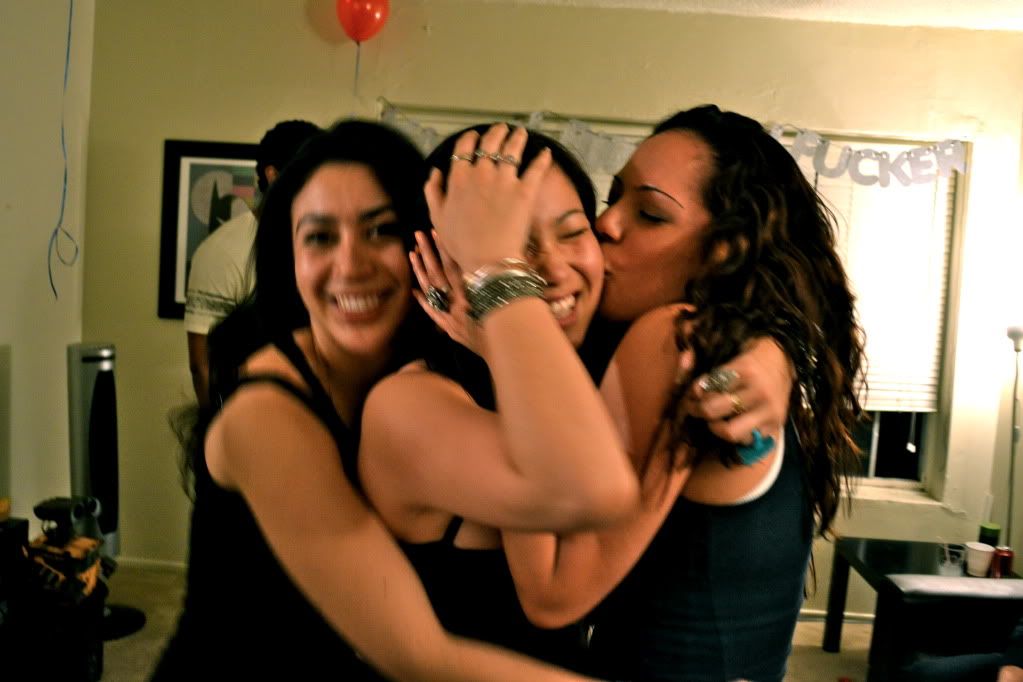 21's been rough yo. sweet buddha, help me!
.jennymichelle.