and I'll never let you down
so open up and be my human angel
and we'll only hit the ground
running

and when the world gets sharp and tries to cut you down to size
and makes you feel like giving in
oh, I will stay, I will rain, I will wash the words and pain away
and I will chase away the way we push
the way we pull
you're beautiful
train - parachute
i locked myself out of my apt tonight. i got so excited the thai food delivery boy was here i bolted without taking my keys. ate my dinner in my apartment lobby as my fingers and toes slowly numbed. an hour later my landlord arrived and saved my life. almost 3 years and i never lock myself out. would be my last month here that i fuck up. wah.
with everything that's been going on... i could so easily freak out. how am i so... calm?
is it weird i'm going to miss my dysfunctional relationship with my landlord? we fight like we're married. it's bizarre.
five random facts about me:
1. i hate ice.
2. i think it's incredibly unfair i'm too "tall" to ride carousels but some fat ass children get to ride the pretty horses. what's that about?
3. i was born with jaundice. a truly asian baby.
4. my bark is far worse than my bite. i'm a marshmallow at heart.
5. i'm obsessed with flowering teas. (google numi teas)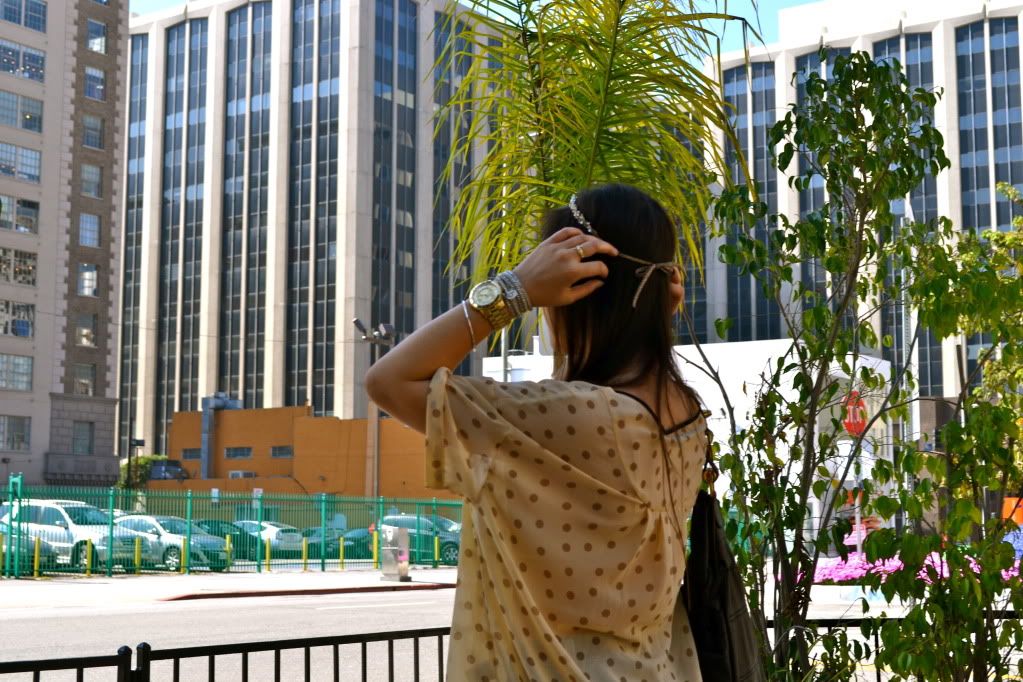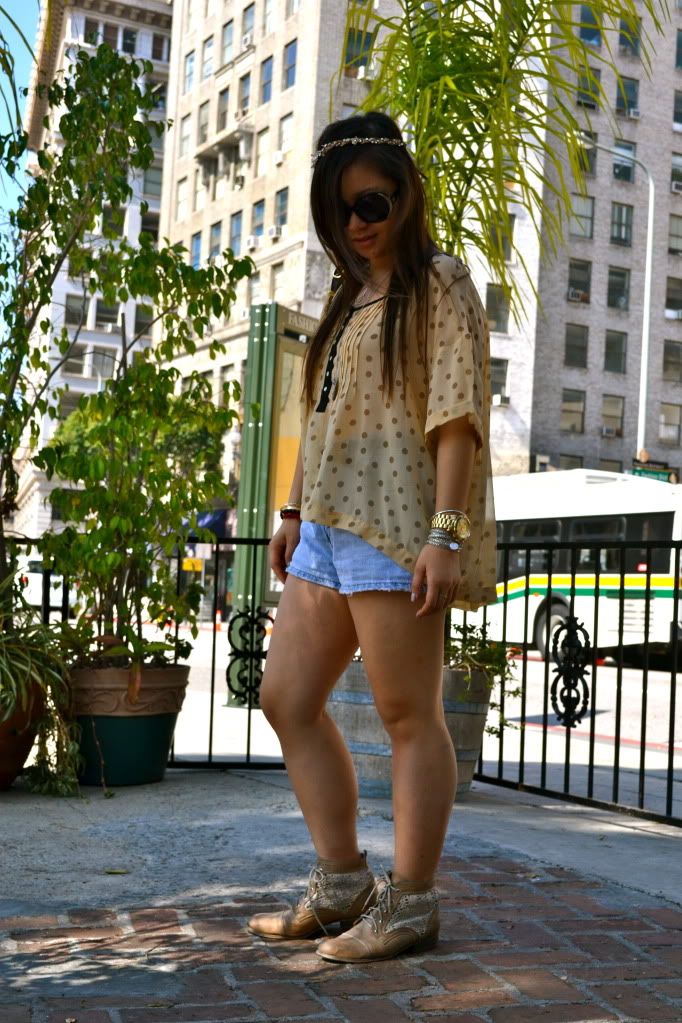 jane tran headband!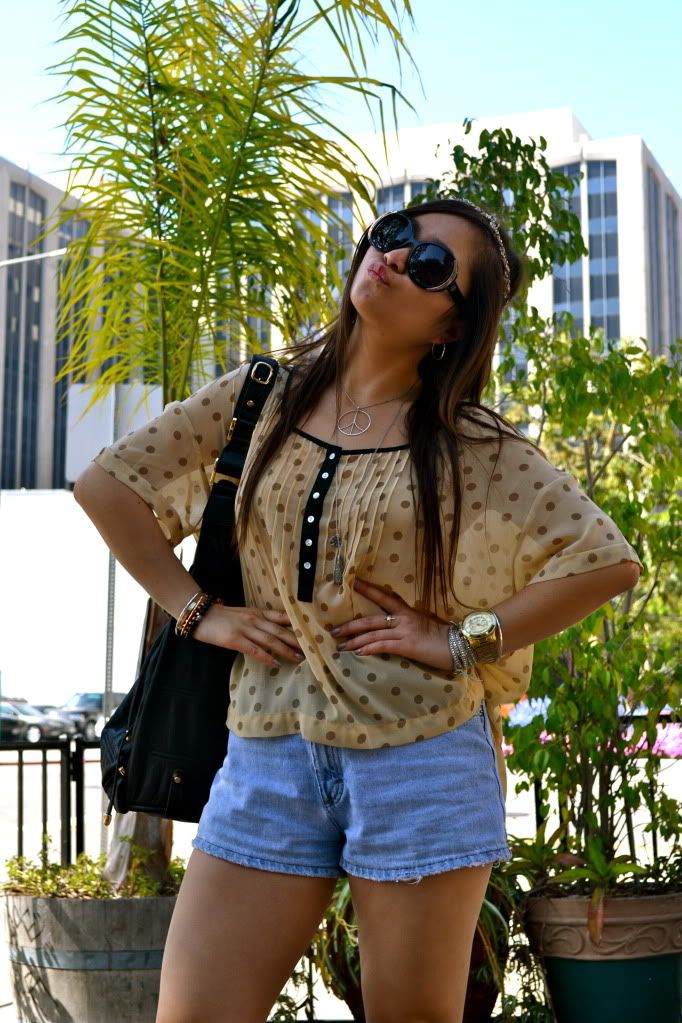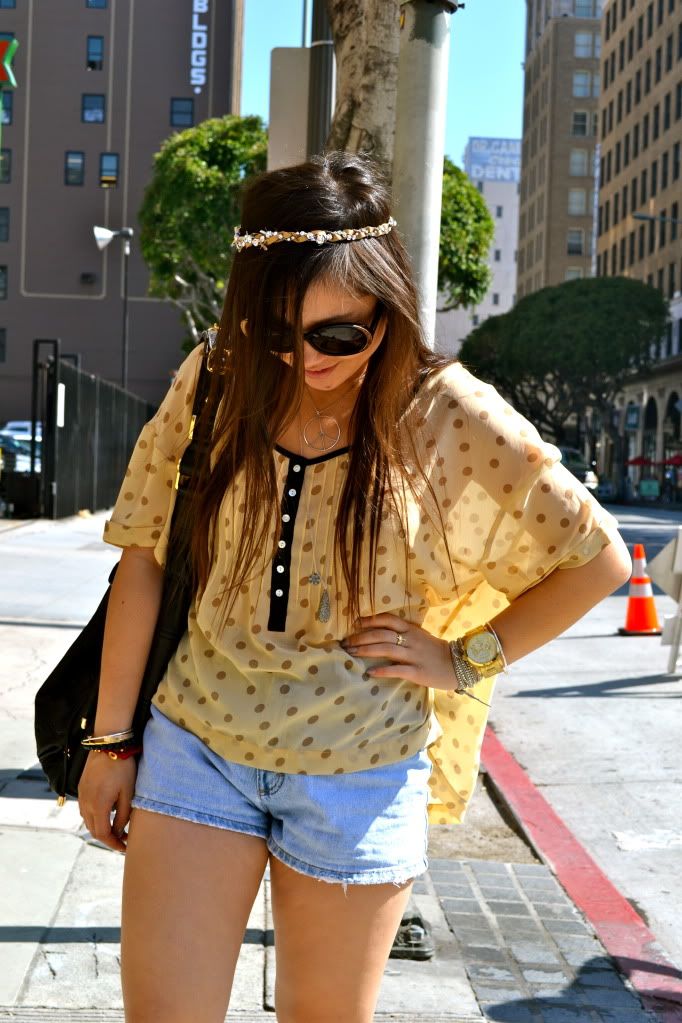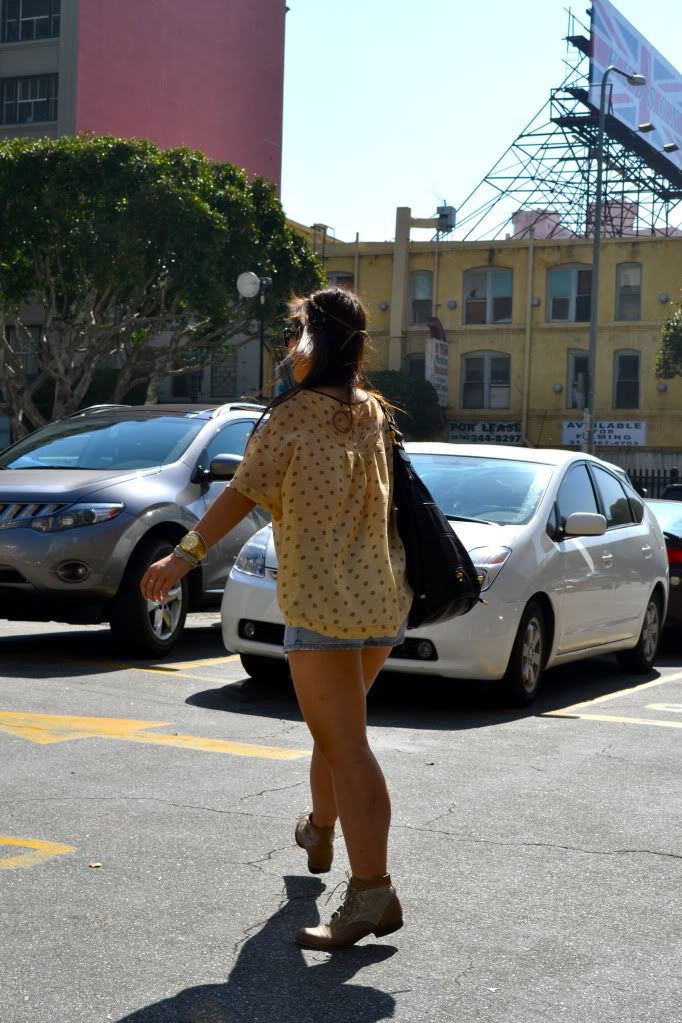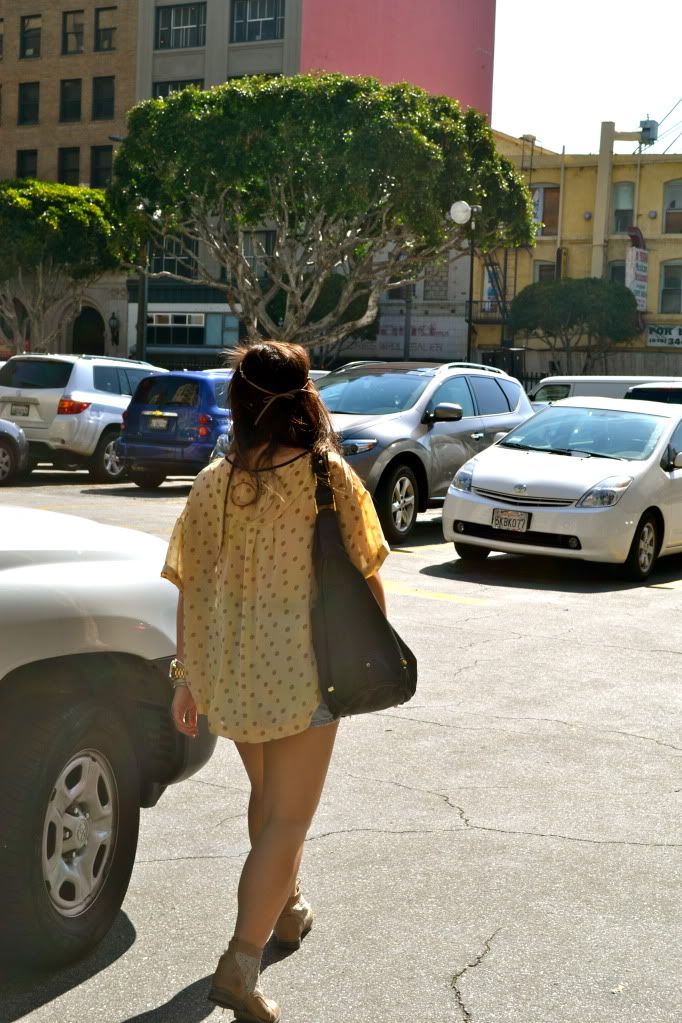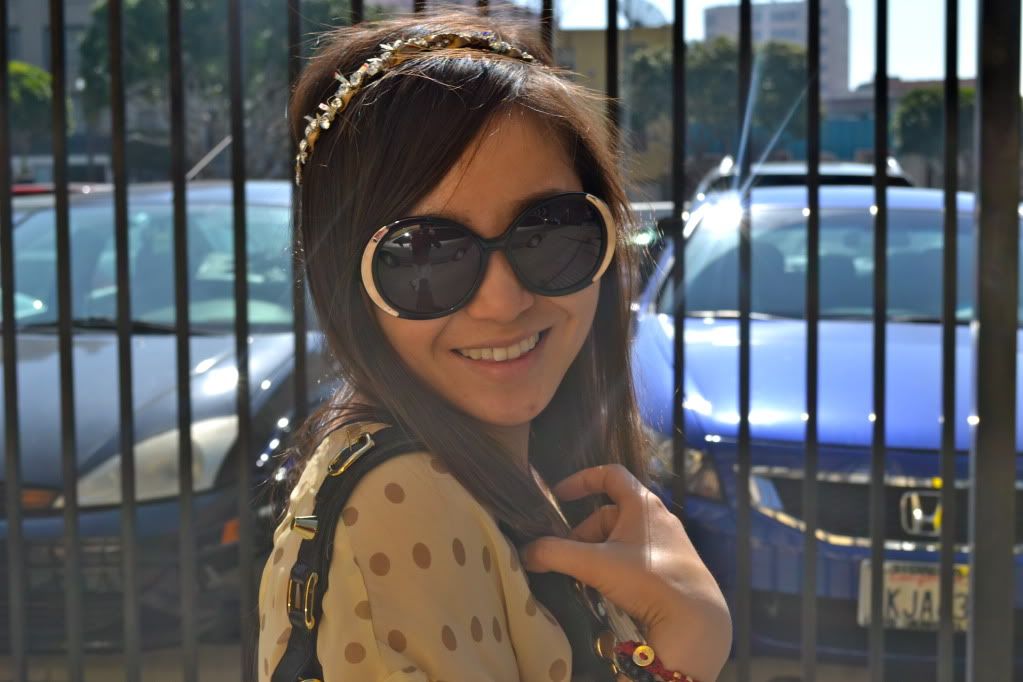 wishing you a weekend with tanning possibilities,
.jennymichelle.