it's where we kept our love
and every single memory of me and you
every letter every note
brick by brick we can build it from the floor
if we hold onto each other we'll be better than before
train - brick by brick
i'm not dead. i'm busy. i have a new job at work that basically keeps me there 10-12 hours a day. i love it though! i'm not the ecommerce manager for chan luu. i also manage all their immediate jewelry inventory.
www.chanluu.com
www.facebook.com/ilovechanluu
<3<3<3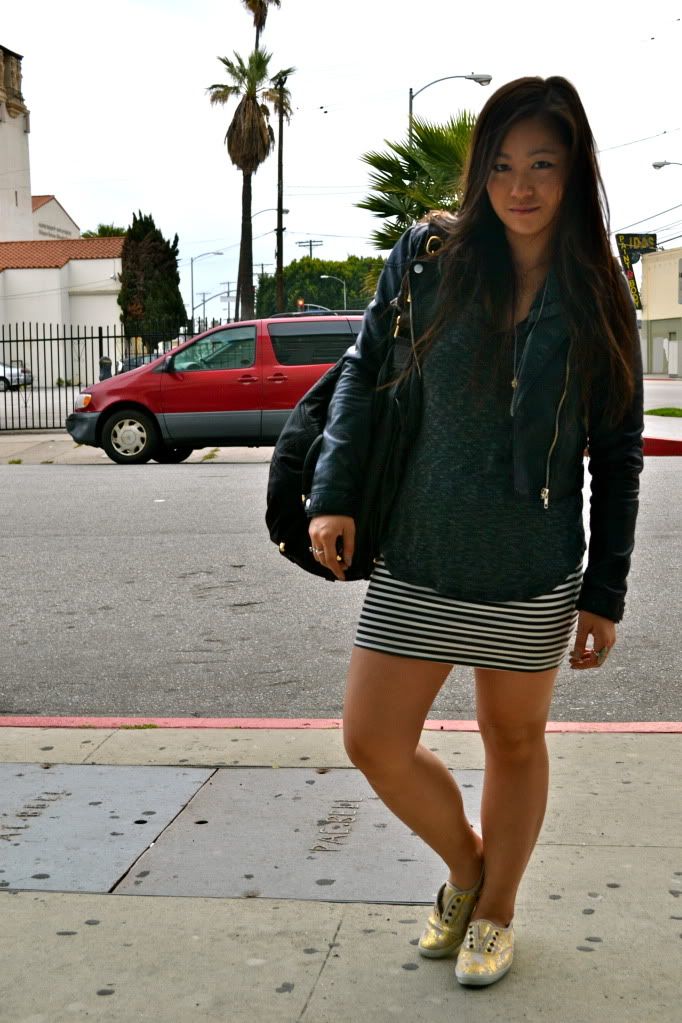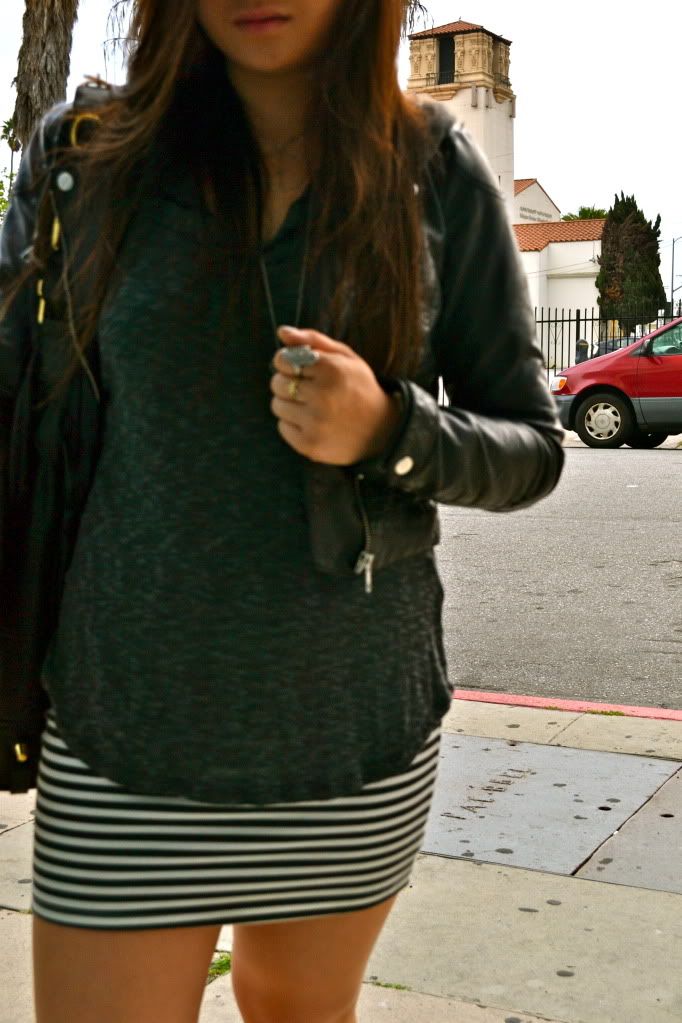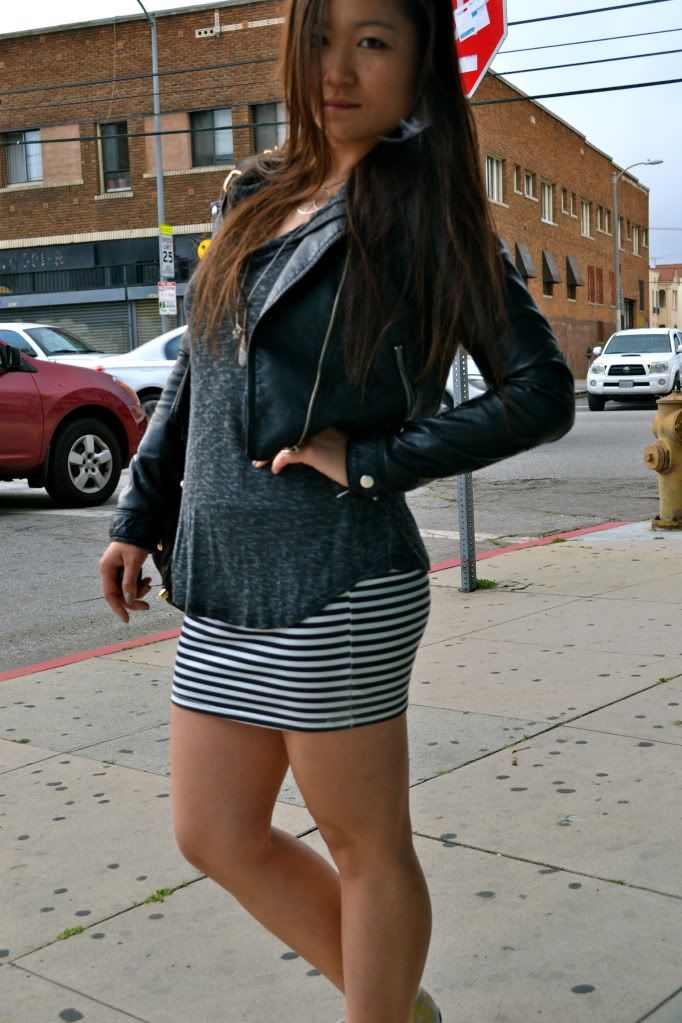 final week in my current apartment. bittersweet. first home alone. moving in with the sis. i have a new. it's scary and exciting all at the same time. trying new things. can't really regret anything. don't want to. won't have to. love love love.
.jennymichelle.