but you are the greatest thing about me.
if it's love
and we decide that it's forever
no one else could do it better
if it's love
and we're two birds of a feather
then the rest is just whatever
train - if it's love
happy birthday poppa ly!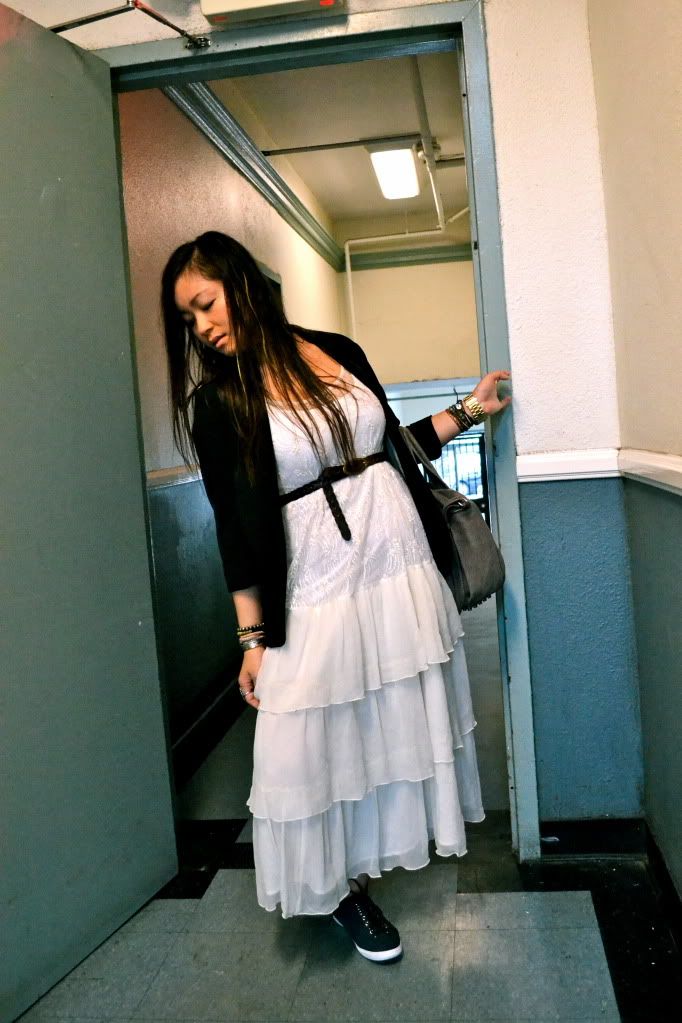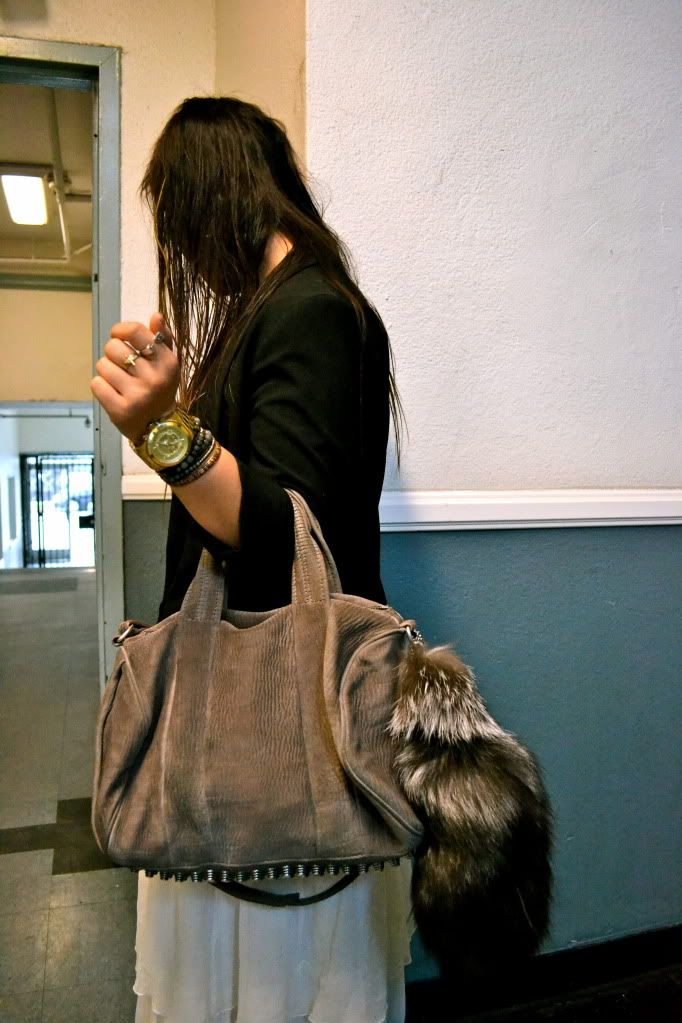 lunch at dtown burger with workiters
would be the only one to order a chicken burger...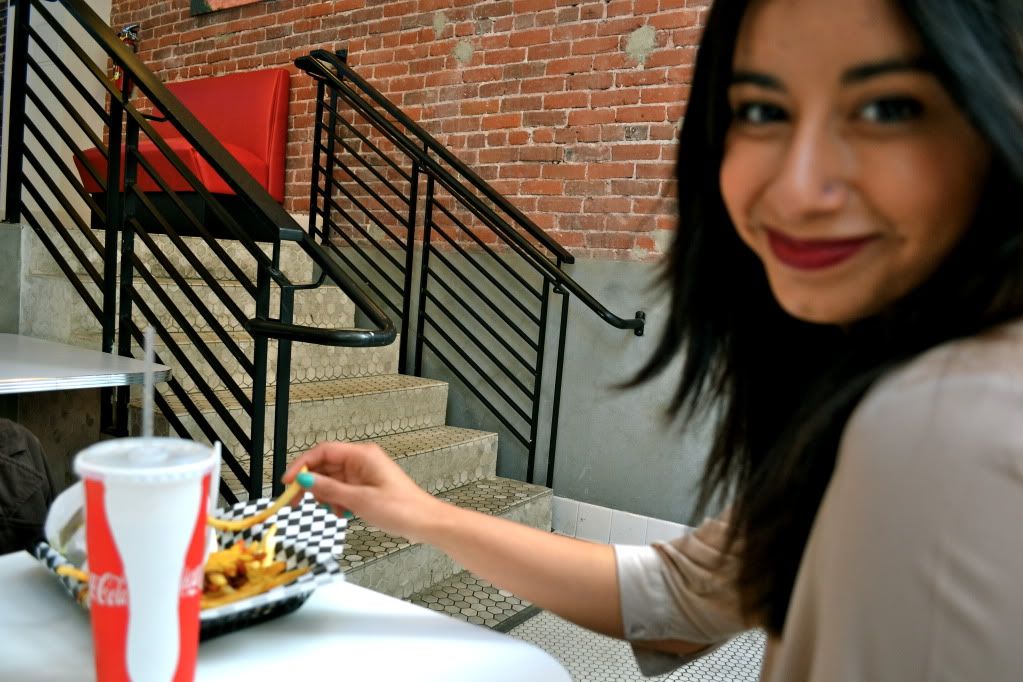 then i went home and made homemade bruschetta!! it was pretty fucking delicious if i might say so myself.
today was relay for life. i miss the ones i did in high school at birmingham. this one was sorta pretty much disappointing. regardless, it was for a good cause. naturally, the t-shirts were incredibly unflattering as they have NO shape but i make do. it's not like i wear them in my normal life.
there was this new band formed of 4 high school students and it was actually pretty damn good. i went so far as liked them on facebook. they're called living in july.
additionally, i had about 12 cookies and i'm officially going through sugar crashmash.
big things are happening. BIG.
.jennymichelle.