Yellow model chick
Yellow bottle sipping
Yellow Lamborghini
Yellow top missing
Look at me now, look at me now
Oh, I'm getting paper
Look at me now
Oh, look at me now
Yeah, fresh than a muthaf-cker
these days i'm awfully stressed. i just need to hold on for 7 more weeks and all is well again. i think. fidm haunts me. the workload has increased significantly and work just gets harder everyday.
anyone who said i'm a spoiled brat definitely needs to fuck themselves. i don't sit around waiting for my parents to pay for things. i know very well what my parents have sacrificed for me and i never take it for granted. that's why this christmas, i'm going to take my entire family back to vegas and pay for everything! can't wait since my sister will be back too!
pictures from vegas trip earlier this month:
jamison! birthday boy. :) and lauren who i met last month and we're already super close.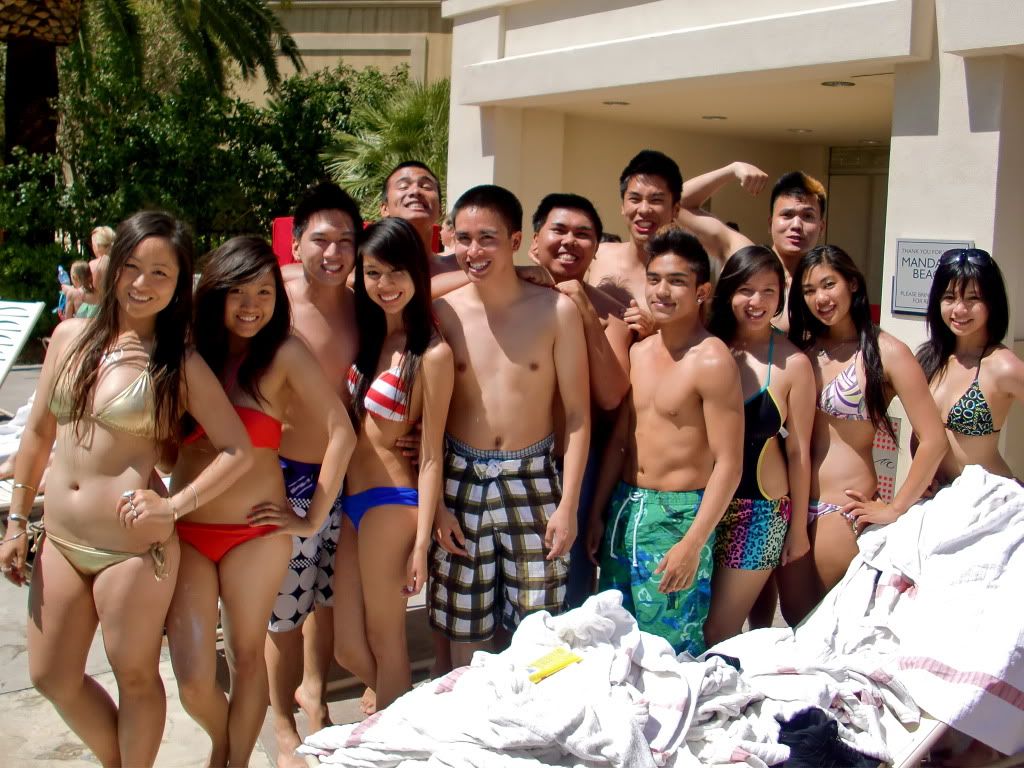 poolside at the mandalay bay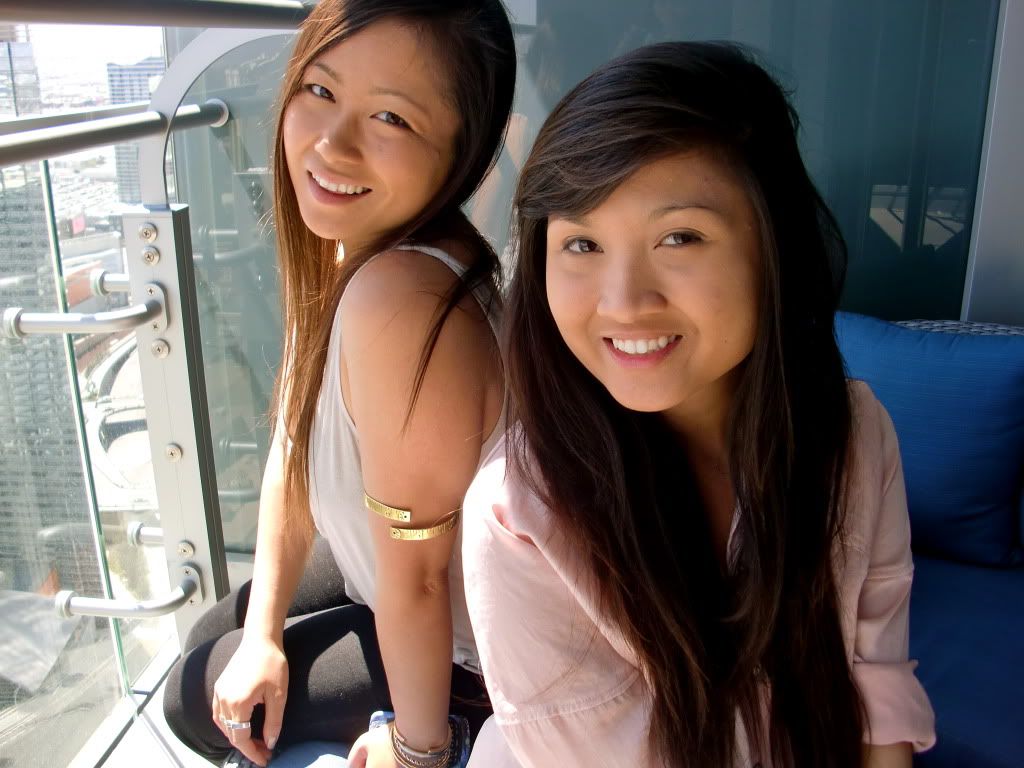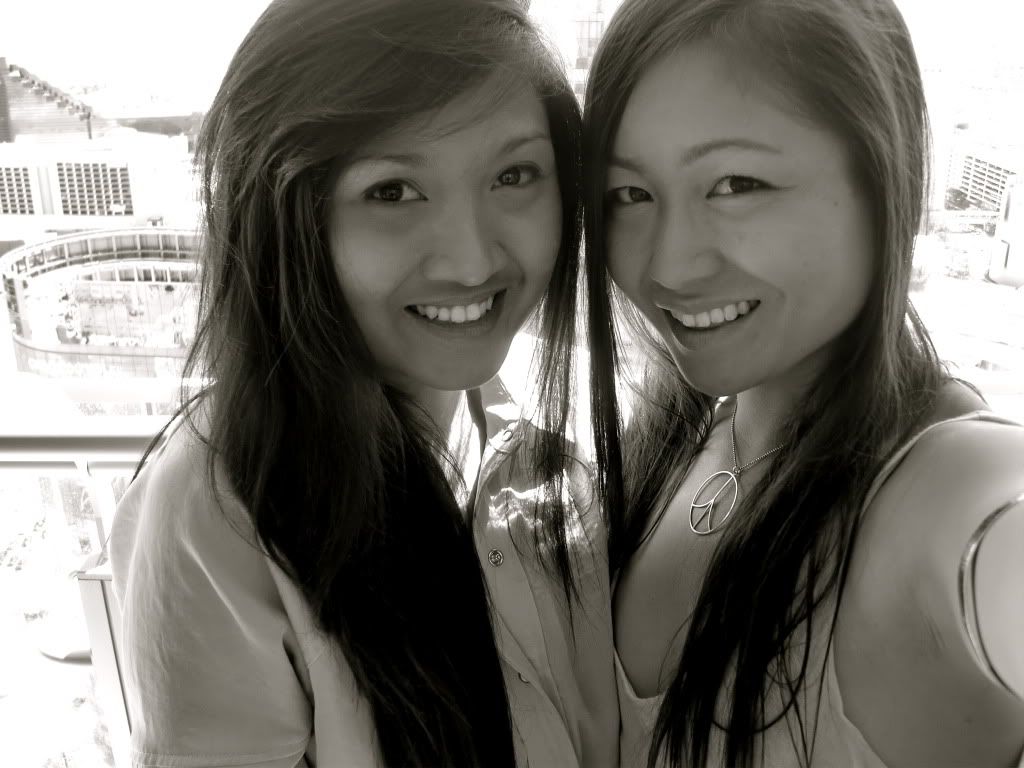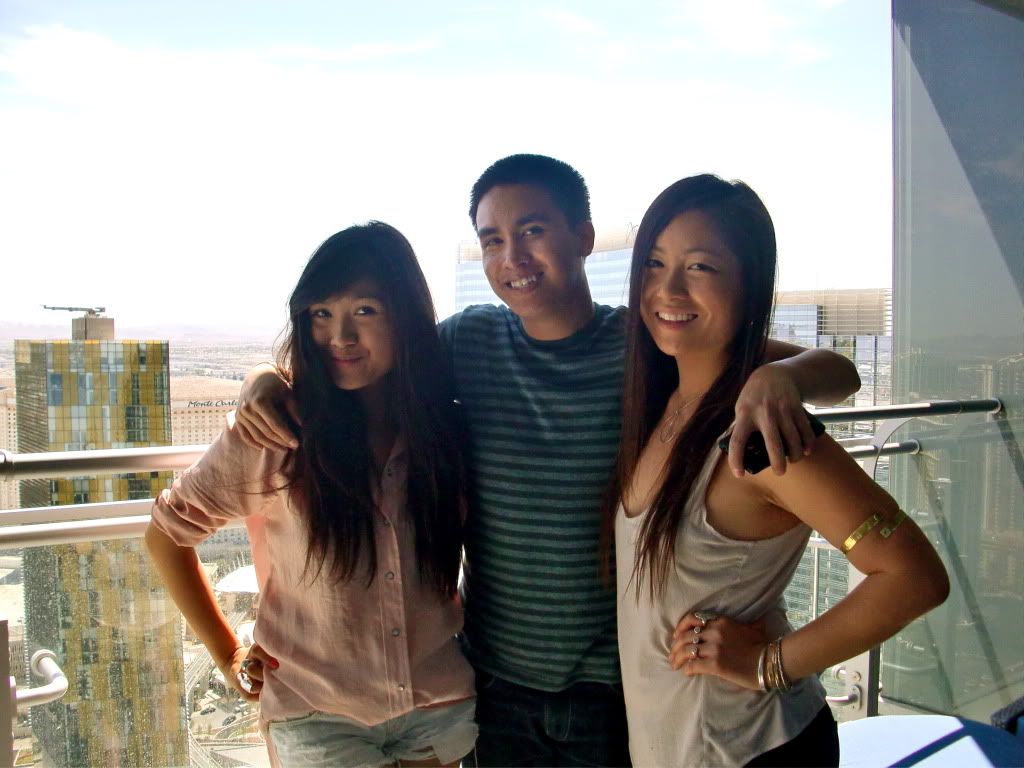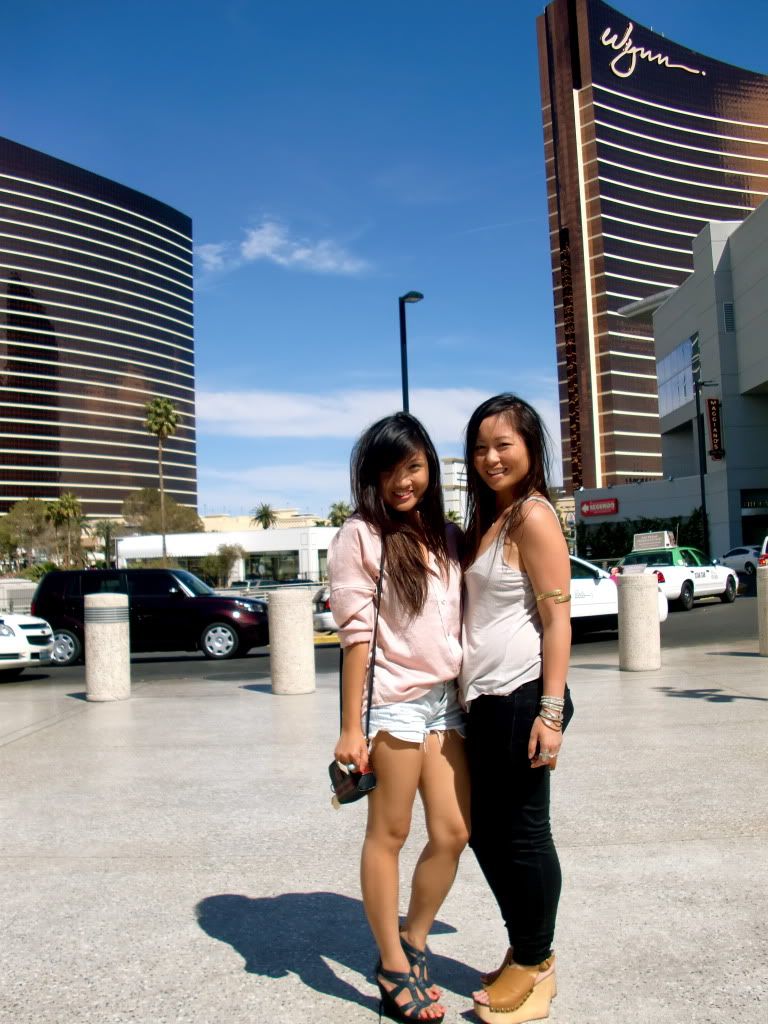 god i miss vegasss
the fashion show mall has pop up fashion shows! albeit jessica mcclintock is far from mercedes benz front seat worthy, it was pretty cool though. not even going to try to deny it.
i be albino.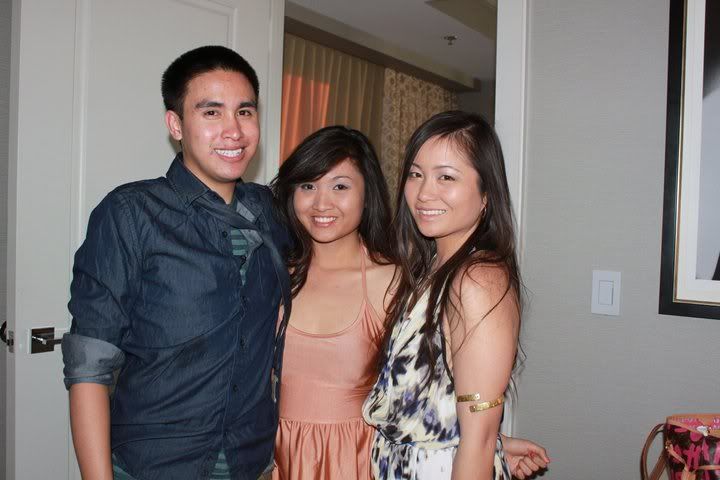 .jennymichelle.