Words they'll try to shake you
Don't let them break you
Or stop your world from turning
When words keep you from feeling good
Use them as I would and let them burn
train - words
on my deep emotional quest, i've discovered a few things...
1. friends come and go. family is forever. my mom taught me this while growing up and i thought she was 10 cents short of crazy. today, at 21, i've realized she's right. friends can disband. family is stuck with you no matter how fucktarded you are. thank god.
2. it's ok to let go. i've realized that my extremely persevering nature has caused me to work far too hard on things and people that don't matter and don't belong. frankly, friendships and any relationship requires energy and effort but there's a point and time when i have to admit when to let go. that is now. i'm not going to force anything anymore. i'm refocusing on my career and not letting anything or anyone get in my way. my new position will help with that! i now manage all of the chan luu website as well as the on hand jewelry inventory. you're looking at the new face of the chan luu facebook as well.
that's all for now... no more deep thinking. it hurts my little brain.
frankie b jeans/patterson j kincaid top/havaianas flippy floppers/alexander wang bag/chan luu jewels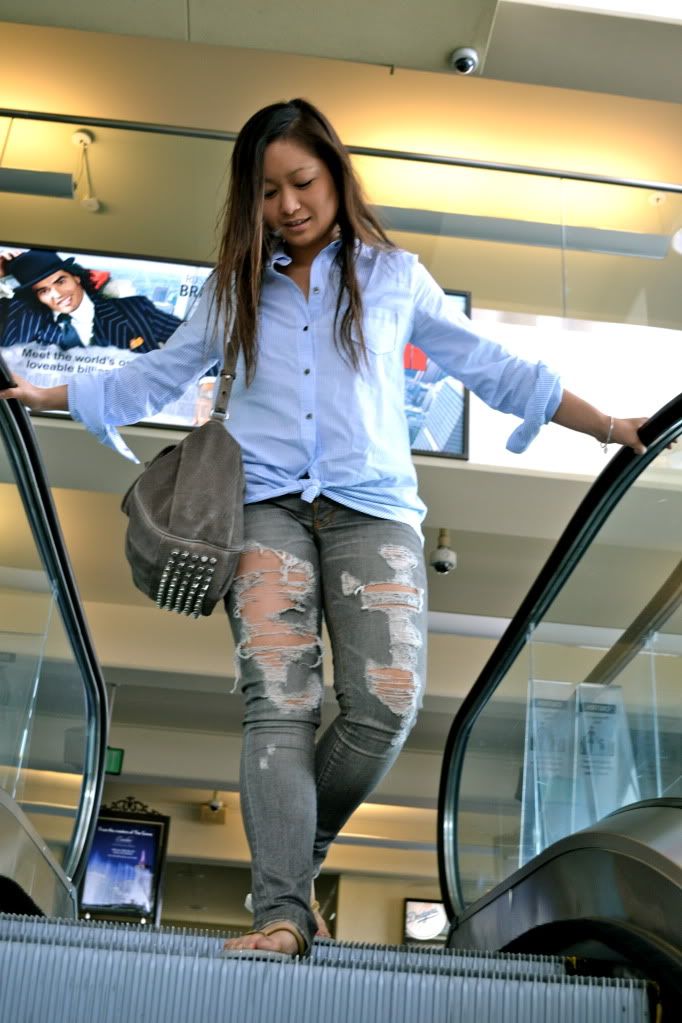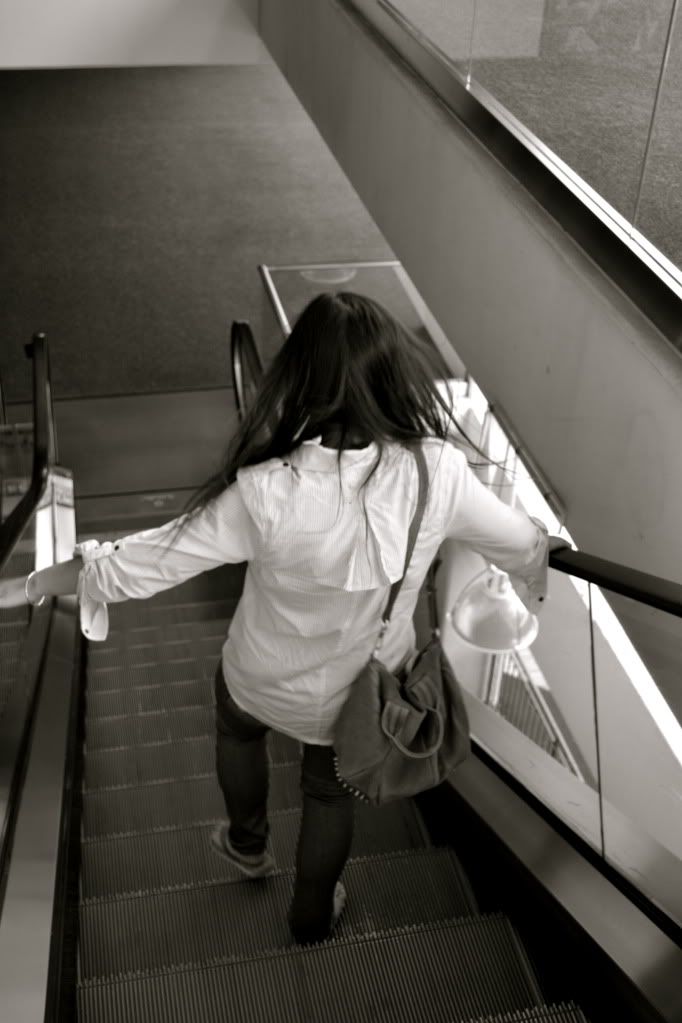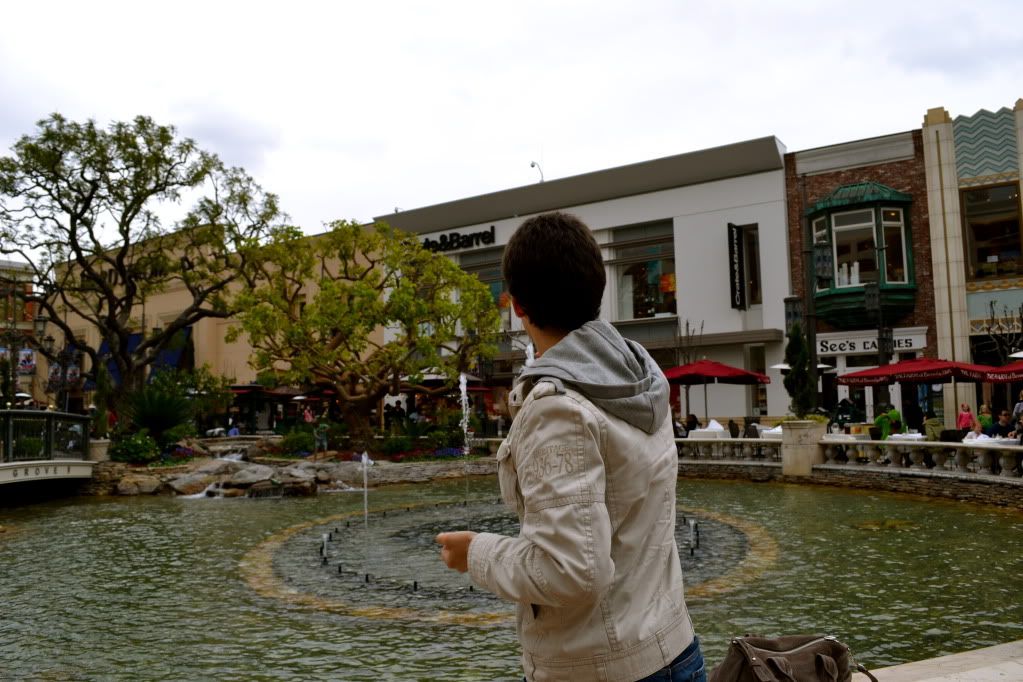 *making wishes*
.jennymichelle.