It's gotta be the crunkest
It's gotta be the loudest
It's gotta be the best, the best love song she ever heard in her life
I gotta tell her how I feel
I gotta let her hear, the best love song she ever heard in her life
No need for me to write it, I just gotta picture her smiling,
And if you feel that way, go ahead and kiss your baby
Now we've got the whole stadium in love like that
lately kinda obsessing over this song. it's clearly written to be played in large stadiums where those cheesy kissing cams come on. regardless, it lulls me to sleep at night.
so i moved into my apartment the end of april before my trip to buffalo/canada and i'm still working on unpacking. currently searching desperately for my armani jacket that i wear ALL THE TIME cept not really anymore because it's missing in action. highly uncool.
so i'm slowly converting to veganism and i think my body is making up for it by craving leather goods. i really want a black leather jacket. probably will end up getting one from all saints. and i want black leather jack purcell converses. sorry peta. pvc just chafes. that's all.
my desk at work. i KNOW WHERE EVERYTHING IS.
i want to buy the cropped top. and i will. duh.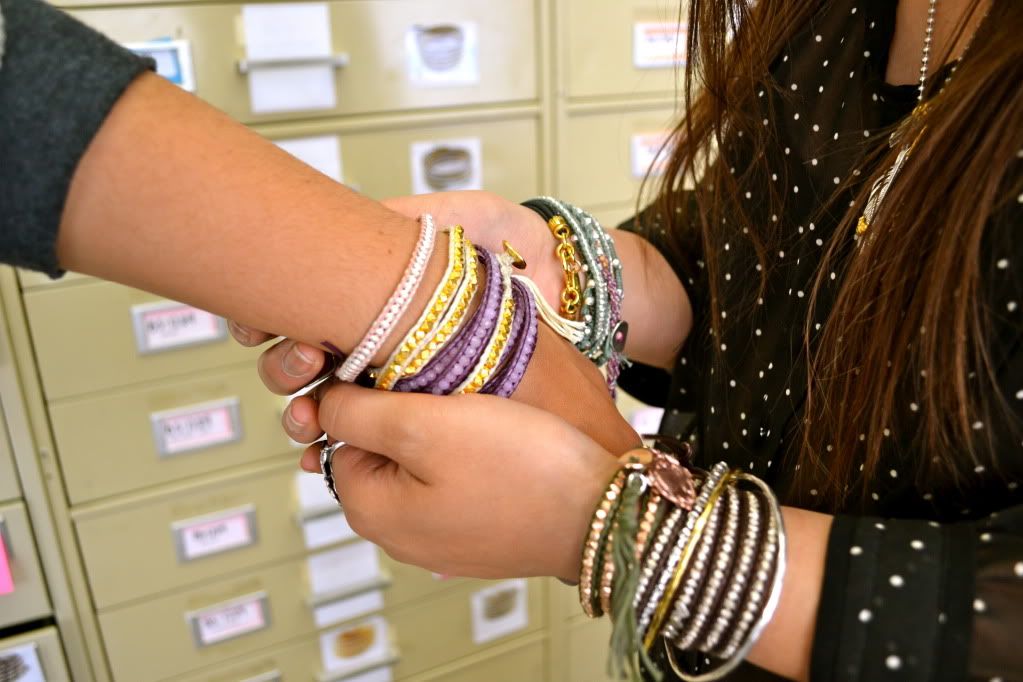 gotta love layering and layering wraps and wraps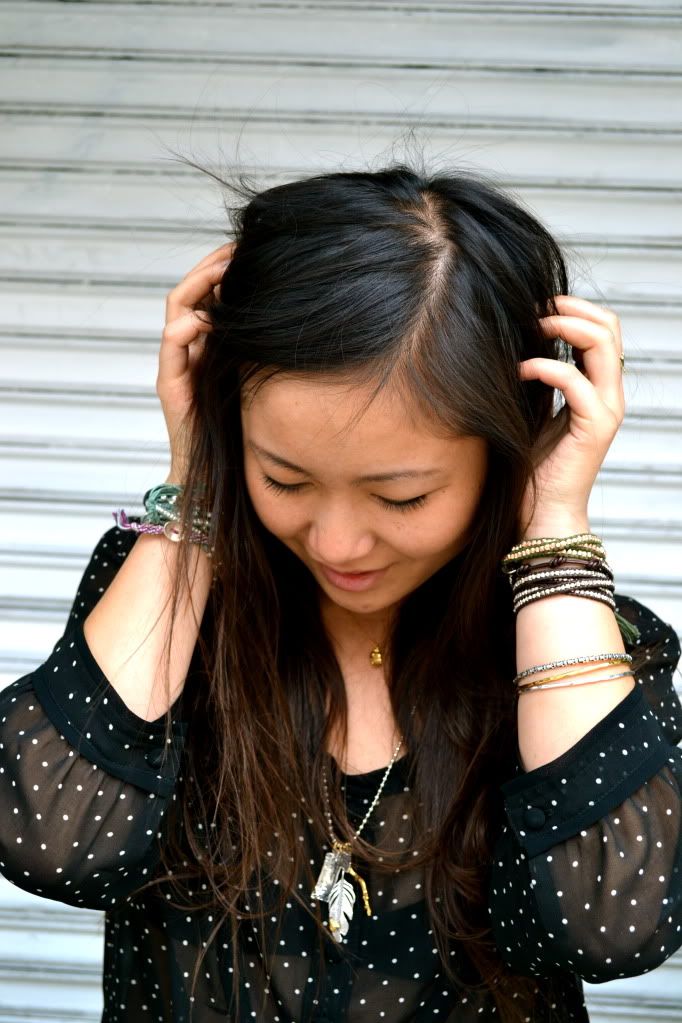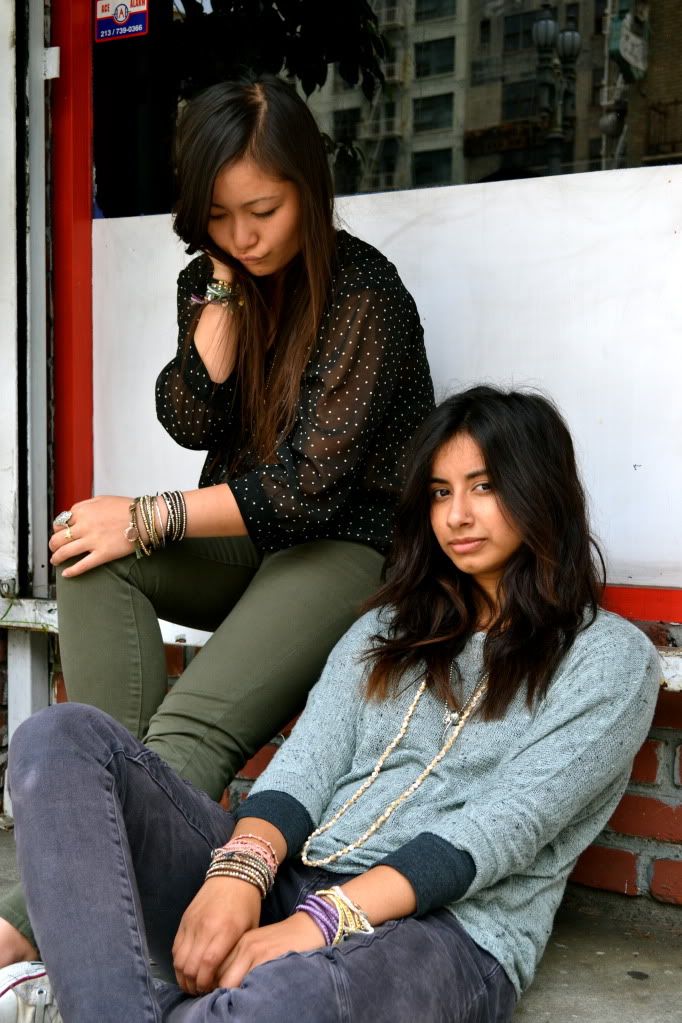 .jennymichelle.