Step to the beat of my heart.
I don't need a whole lot
But for you I need I
I'd rather give you the world
Or we can share mine!

I just need somebody to love
I don't need to much
Just need Somebody to love.
I don't need nothing else,
I promise girl I swear.
I just need somebody to love.

at what point is it ok to stop going to every wedding my family is invited to. it's not like i know everyone. i literally go for the food. this time around, i go a GOWN. hah. i guess it's my homage to prom circa 2008 at santa anita race track. everyone said i looked like i was getting married. thank god i saved the dress in case one day i lose 10 pounds and get engaged.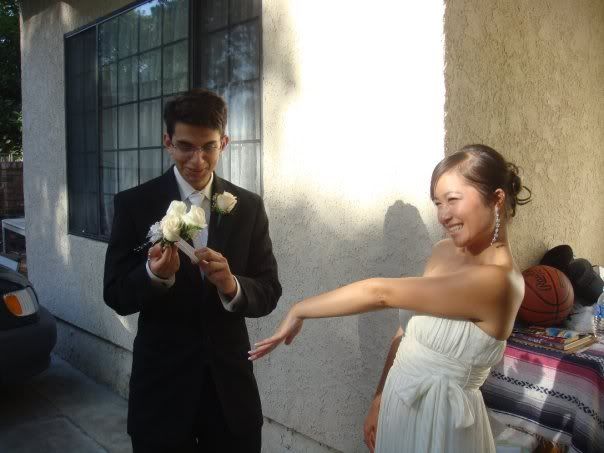 ahhh yess prom 2008. 3 years ago!!! WOAH.
saturday's dress! ta-ta-tadashi.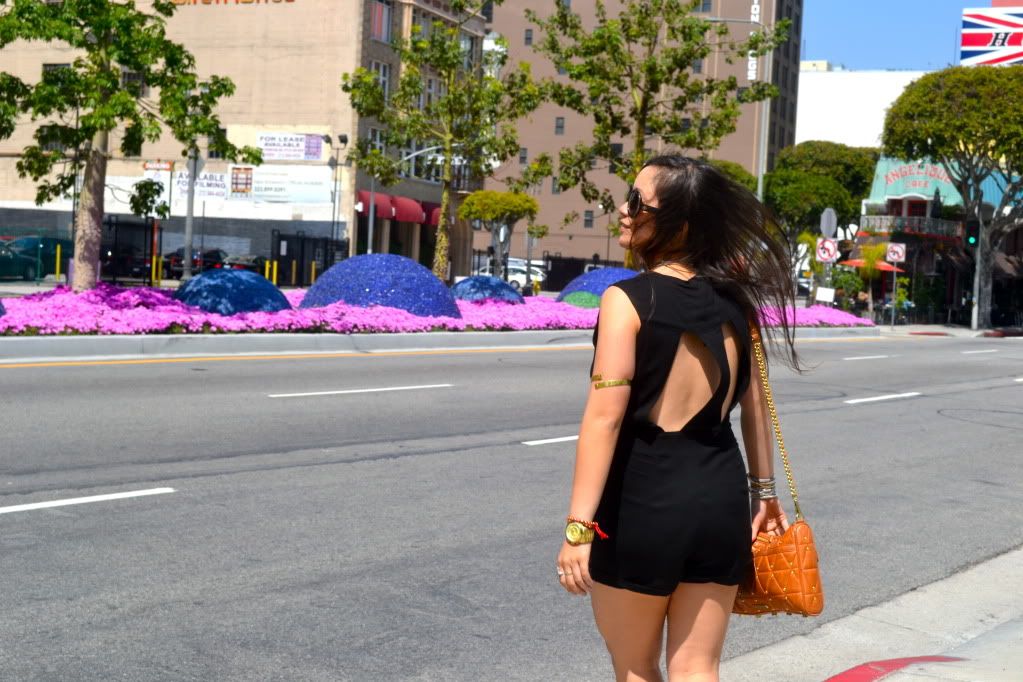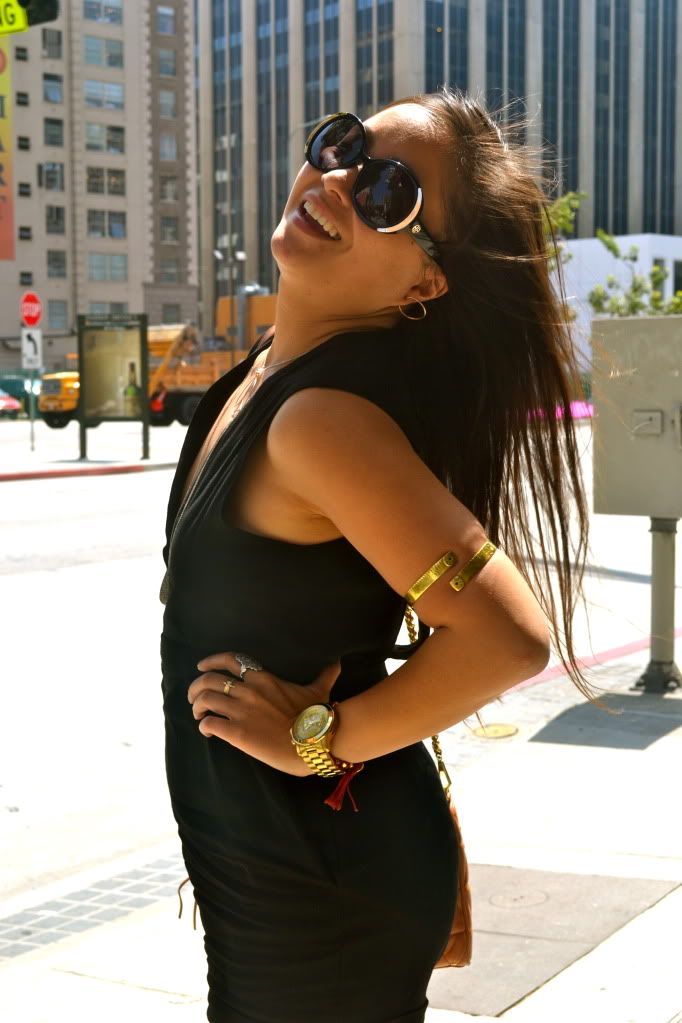 .jennymichelle.